'The Vampire Diaries': Enzo's Death Made the Writers Second Guess Themselves
When Stefan killed Enzo on 'The Vampire Diaries,' the show's writing team had misgivings.
Fans of The Vampire Diaries were in it together when mourning Enzo's death in season 8. The show has seen its share of shocking and heartbreaking deaths — and his ranked pretty high on the list. Poor Bonnie and poor Enzo. Behind the scenes, showrunner Julie Plec wondered if it was the right decision, and actor Michael Malarkey had some interesting thoughts about his character's demise too.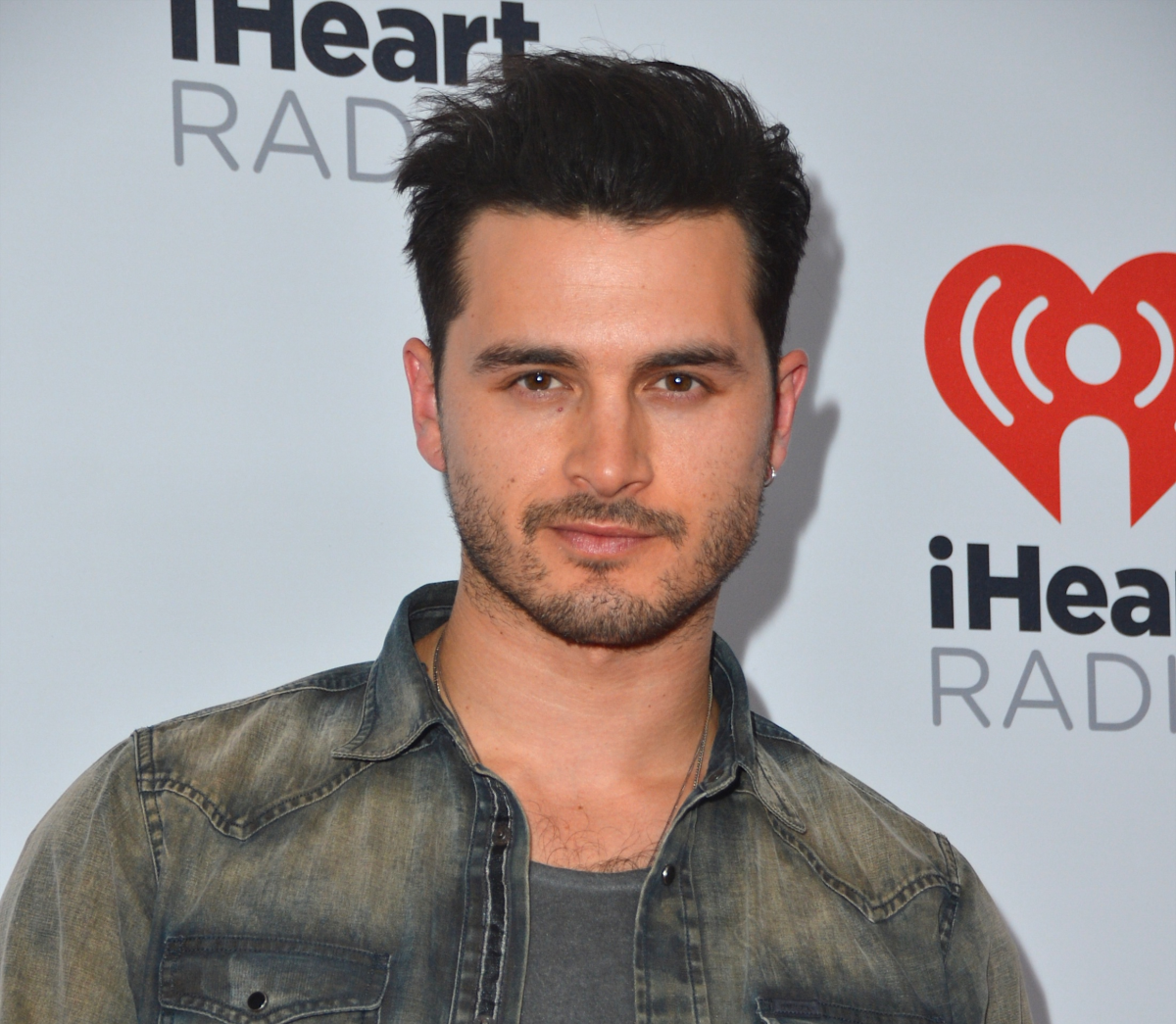 'The Vampire Diaries' team questioned Enzo's death
Enzo and Bonnie were happy and in love in season 8 when all was ripped away. It was hard not to feel Bonnie's pain when she let out that gut-wrenching wail, and it was hard to not be angry at Stefan Salvatore. Who didn't curse his name? When he snapped that time, there was no turning back.
And Julie Plec had second thoughts about it. "That was a rough day," she told Entertainment Weekly. "Enzo's death was the one death probably of the whole series where I think we all wondered if we went too far. We knew we needed Stefan to do something absolutely unforgivably horrible because that was that journey."
Plec added that they wanted Bonnie's story to close where she could move on and live in a way "where she wasn't defined by her magic." She remembered Enzo's death episode as being "so tragic," which is incredibly accurate.
Writer Brett Matthews chimed in and said he believed it was the right decision for the story, and it was hard because people loved the characters. However, he said there had to be a major loss.
Michael Malarkey found beauty in Enzo's 'TVD' ending
Malarkey spoke to EW along with Plec and reflected on Enzo's story arc. He remarked on Enzo having a moral compass, something that many vampires lacked. It's one of the qualities that drew Bonnie to him, and for a time, they had a beautiful love story.
Plec admitted that he made it possible for Bonnie to fall in love with a vampire, which was out of character for her. However, Enzo was the exception. Malarkey liked how the pair let down their guard and found something in each other, which is also why he was OK when Stefan killed Enzo.  
"I'll always fight the corner for justifying Enzo's death for poetic justice, for poetry of the piece," said Malarkey. "I've always felt that it's important to show all sides to life and not everything is a happy ending. Everyone's screaming about endgames, but it's just a fantasy. I think even though we are working in the fantasy world, it's important to show pain and how these things unfold — and how to deal with pain."
He cited Bonnie's ability to pull strength from her grief and said there's beauty in that. He liked how she found a way to empower herself despite her anguish.
Plec said season 8 put every character on the chopping block
Because the show was winding down in season 8, joy, pain, death, and consequences had to be part of it. Plec viewed it as the final chapter, and the writers deliberately sought ways to end each character's story. For many, that meant high costs and comeuppances. She said no one was safe in the end, and having Stefan kill Enzo helped set up his own sacrifice in the end.
Relive the sadness and love of season 8 by streaming The Vampire Diaries on Netflix.