'The Vampire Diaries': Ian Somerhalder Almost Lost Damon Salvatore to a Guy Who Was 'Playing It Cool'
Ian Somerhalder from 'The Vampire Diaries' revealed that the actor who he was up against for Damon Salvatore was a blonde with blue eyes.
Ian Somerhalder, who played Damon Salvatore in  The Vampire Diaries, recounted how he seized the role from a blonde, blue-eyed actor who was trying to "play it cool" to land the character during the audition.
Ian Somerhalder said 'This is my role'
"In the last test of the show, there was a guy who showed up and he was just trying to play it super cool," Somerhalder recounted on Watch What Happens Live with Andy Cohen. "And kinda like psych me out in the room. And I was just like shut it down." Adding, "And I said, 'No way, man. This is my role.' And I went in and just made it happen."
Somerhalder added that fans would likely know who the actor was. However, he didn't name the person. "I honestly don't remember his name," he said. "He was a super handsome dude, but he was blonde. Like a blonde, blue-eyed, very different sort of … look."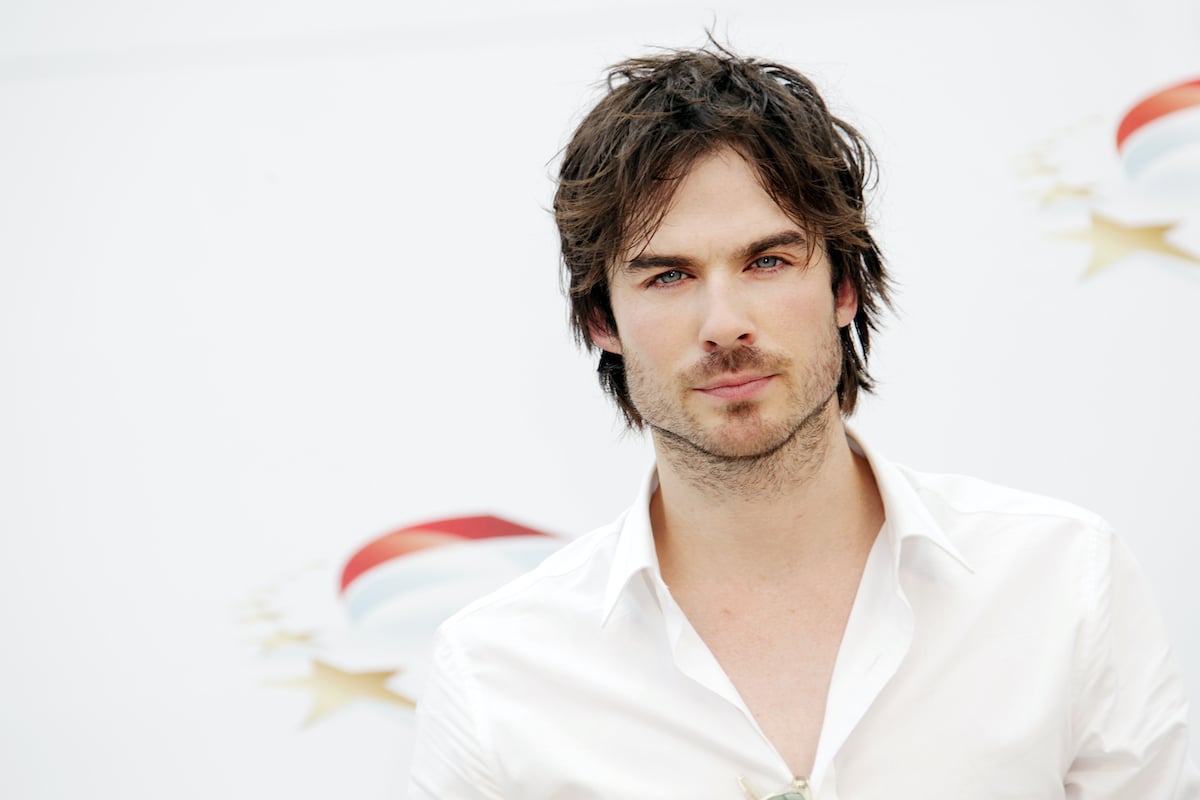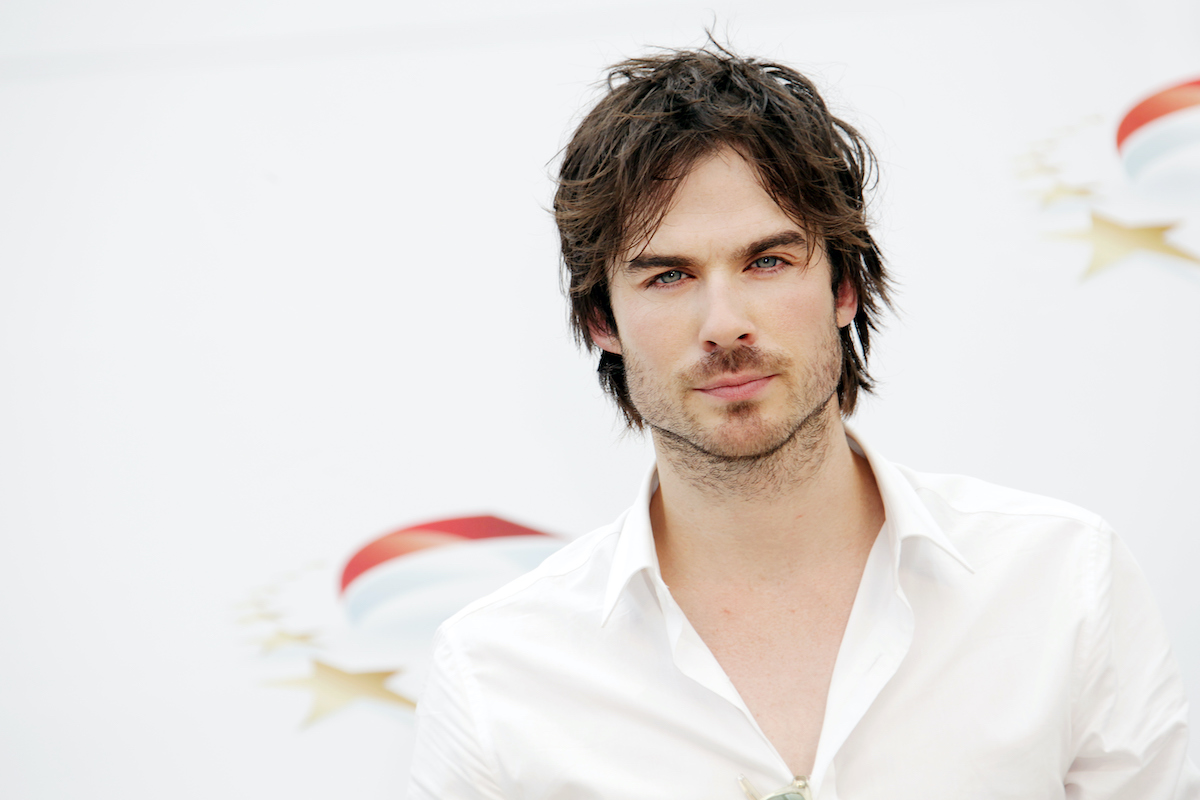 Ian Somerhalder didn't give the performance of a lifetime during his 'Vampire Diaries' audition
The mysterious actor wasn't the only impediment standing in Somerhalder's way. Apparently, he stumbled during the initial audition. Producers admitted it was less than stellar.
"He just wasn't giving it," producer Kevin Williamson recalled to EW of Somerhalder's audition. "The network wanted somebody else. It was split. Some people wanted him and some people didn't. The president of the network, Dawn Ostroff, looked at me and said, 'Go talk to him. I understand why you like him but he's not doing it.' So I took him out in the hallway and I was like, 'Dude you're blowing it.'"
Somerhalder didn't need a producer to tell him the audition wasn't good. "When you want something that badly, the stakes are very high. I did really well in my studio test, which was fun. And then I bombed my first network test. The first take I did was awful," he laughed.
Ian Somerhalder revealed the other actor had been out drinking the night before the audition
Somerhalder recounted how Williamson approached him after the audition. "The door closes and he goes, 'Well, that sucked,'" he recalled. "I said, 'I know! I don't know what's going on!' He's like, 'Just do what you did in the studio test, have fun, be in control, you're Damon, this is your role. You gotta do this.'"
Somerhalder then realized he was up against the "mysterious" blonde actor. He added another detail about the actor too. "This guy they were testing had been out drinking all night, he was super cocky and trying to psych me out," he said. "I looked at him and was like, 'There's no way you're getting this brother, it's just not happening.'"
That's when Williamson went to bat for Somerhalder. "And Ian came back in and he blew it," Williamson recalled. "They said, 'I'm sorry, we need to see a little bit more before we can say yes to him,' and it was the only time in my career where I said, 'If he doesn't get the part I'm going to have to leave the show.'"
"That's how much I didn't want the other person to get the part. I was like, 'I know the other guy gave a better audition, but this role is Ian, and I think I can write for him in a way in which I cannot write for this other guy," he said. "Please trust me on this. Because if you can't see it, I don't know if I'm going to be able to continue on with the show.' Julie stood with me and Peter Roth, the president at Warner Bros. Television, said, 'Let's go with Kevin.'"