'The Vampire Diaries': Nina Dobrev's Weekly Habit Helped Her Shed the Elena Gilbert Persona
Nina Dobrev transformed into her characters in 'The Vampire Diaries,' but one small act helped her separate herself from her role.
When Elena Gilbert first appeared in The Vampire Diaries on the CW, she wrote in her diary, "Today will be different." Throughout the series' eight seasons, Nina Dobrev played Elena, Katherine Pierce, Tatia, and Amara, all doppelgängers in the Petrova bloodline.
Much of her time was spent flipping between Katherine and Elena, two characters who never saw eye to eye. Dobrev admitted how challenging it could be, and she departed the TV show after six seasons. But during her daily commitment to the show, she came up with a way to shake off her Elena persona when the cameras weren't rolling. For her, she really learned to make the day different.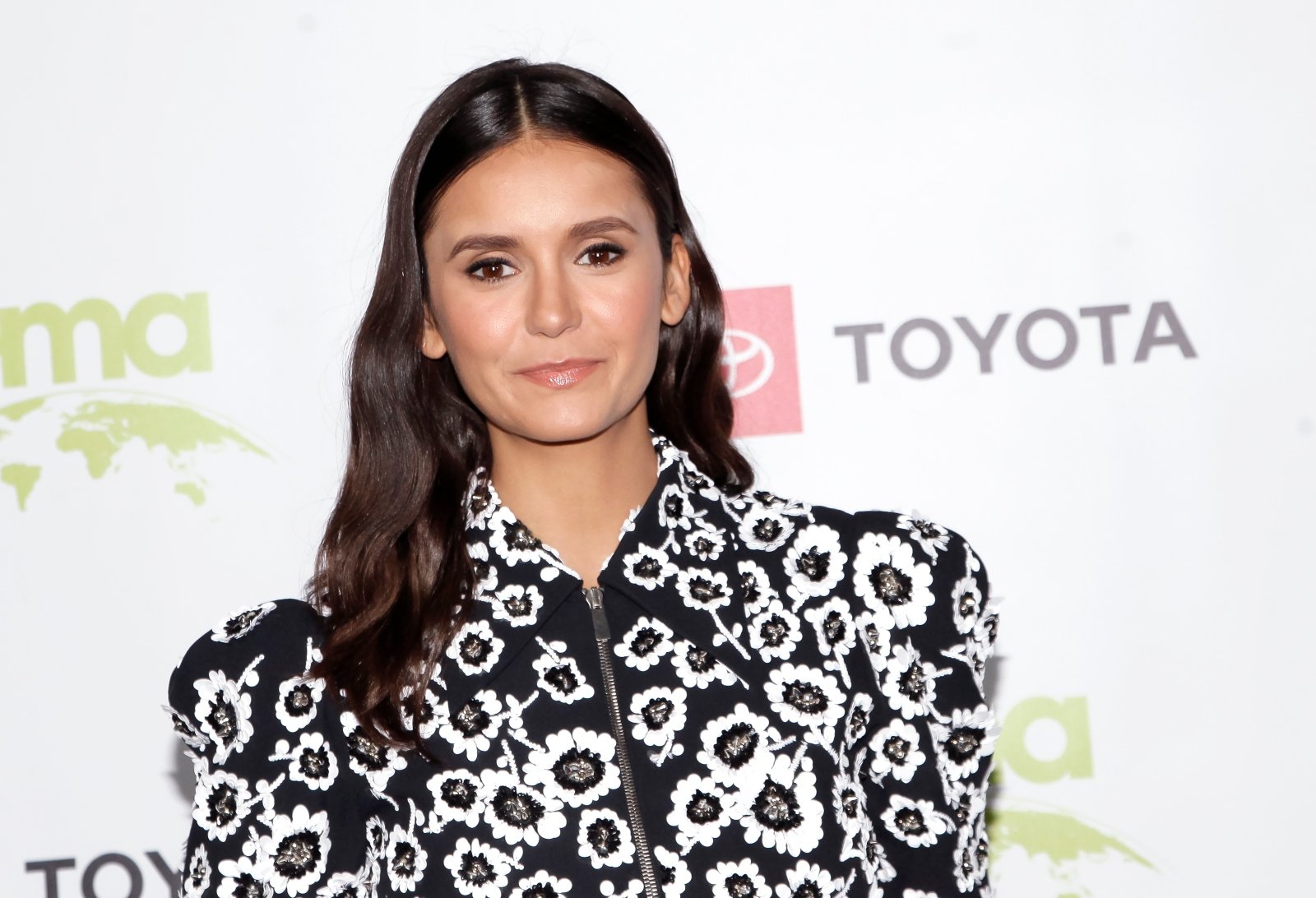 Nina Dobrev had a trick to shed Elena's character after filming 'Vampire Diaries'
For six years, fans watched Dobrev in her role as Elena (or one of the doppelgängers). Some scenes were shot in the cold night, others required enormous amounts of emotion, but she delivered. Most of the time, Elena took center stage as the good girl next door. She and Katherine had distinct looks, and both differed from Dobrev's.
During the actor's interview for Byrdie with Ruby Rose, she shared the tiny beauty routine she developed to disconnect from her Vampire Diaries character each time filming wrapped. Rose confirmed whether she changed her nail color afterward.
"Yes, I did. Because like you said, I have to always have sort of basic, simple nails on the show, and on Friday night, I would go get my nails done, and it was my way of feeling like I was different," said Dobrev. "But with every role that we do, it empowers us to be different people."
However, it wasn't just about aesthetics. No longer obligated to be on set, she wanted the freedom to wear whatever she wanted.
She cut her hair for a 'Vampire Diaries' switch-up too
Apparently, Dobrev desired to change her hair for a while too but working on TVD prevented that. Long hair came with her job to embody the character. When she spoke with Coveteur in 2018, she dished on the chance to change her look.
The series aired its last episode in March 2017, marking the end of Katherine's life and Dobrev's last portrayal of that bloodline. She landed a new film opportunity, which also opened the door to a hairstyle change.
"I've been wanting to cut it for years and years and years," she said. "I wanted to cut it midway through shooting [The Vampire Diaries], but I couldn't because of the character. This is the first time, I realized, since leaving the show that I'm finally on-screen again, so I thought new character, new year, new 'do."
Watch Dobrev in her new Netflix movie
Dobrev has declared several times that she's putting teenager roles behind her. Her sights are set on adult characters, and she's willing to cross genres. Enter Love Hard, a Netflix holiday rom-com that showcases her comedic chops.
Her character falls in love with a stranger on an app and later finds out she's been catfished. The trickery and shenanigans include Jimmy O. Yang and Darren Barnet. Begin streaming it on Nov. 5.