'The Vampire Diaries': Paul Wesley Says 1 Prop Made Him and Ian Somerhalder 'Jittery' All of Season 1
Forget that The Vampire Diaries went off the air in 2017, because Ian Somerhalder and Paul Wesley will always be brothers. When they played Damon and Stefan Salvatore, they consumed plenty of heartache, blood, and bourbon together.
Years after the series ended, they carried one of those habits into their real lives and turned it into a business. And they have a few memories of drinking fake alcohol on set that still make them chuckle.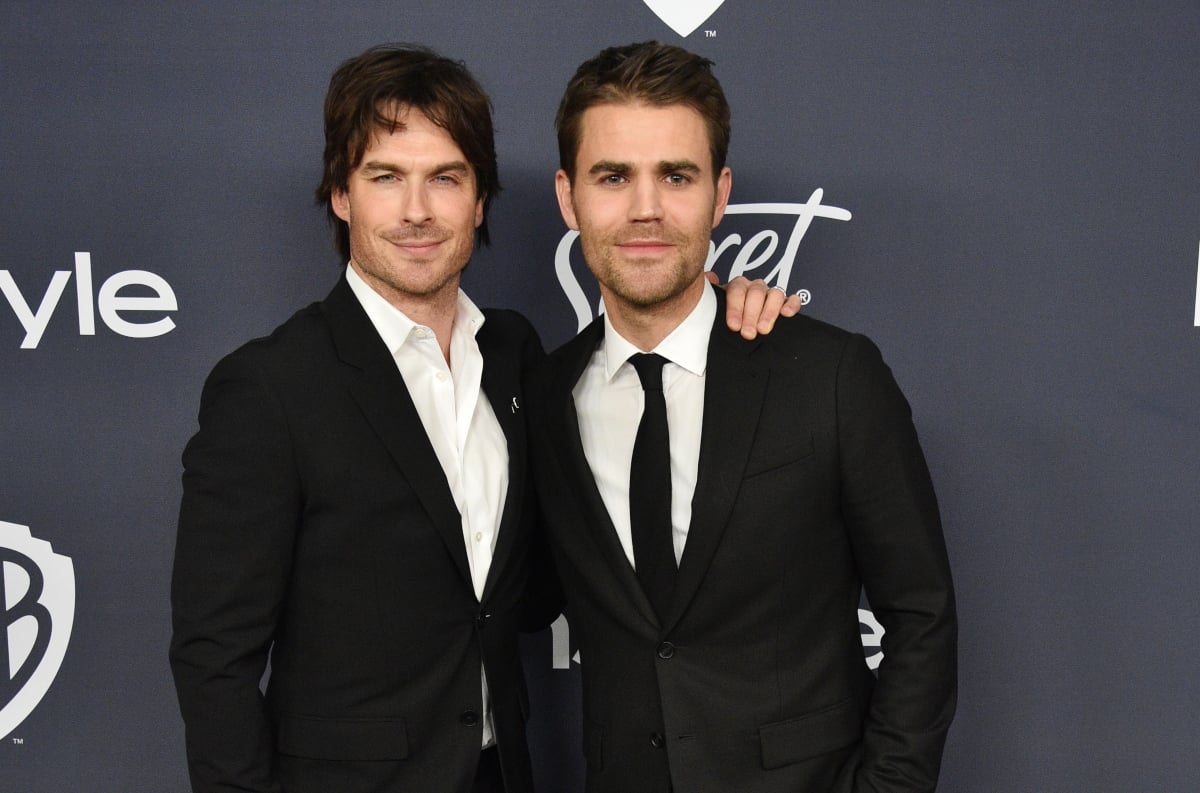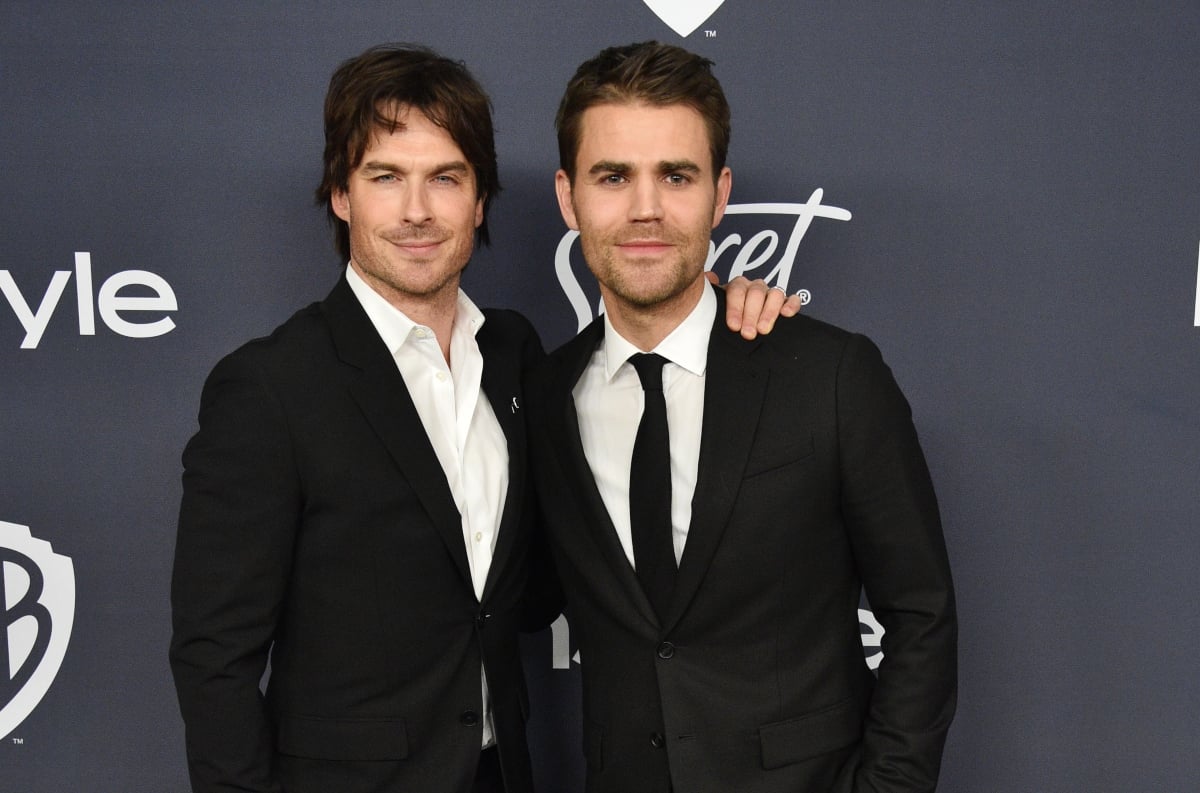 Ian Somerhalder and Paul Wesley famously launched a liquor brand
Fans who still follow Paul Wesley and Ian Somerhalder on social media are aware that the pair went into business together to start their own bourbon company.
Taking a page from their Vampire Diaries script, they parlayed their characters' love for the spirit into a living, breathing alcohol brand. It's called Brother's Bond.
Now they're partners in the whiskey game, a venture they spent more than a year putting together. In a recent interview with Esquire, Somerhalder and Wesley explained how their homes were covered in notes and test samples for months. They settled on one formula after trying hundreds, and they hope that fans will be a large source of support.
"It's like something our fans get to look forward to that are 21 and over, and the reality is a lot of them are," said Wesley. Brother's Bond is officially on the market, and both actors hope that people enjoy its smooth taste.
Compared to their experience drinking "bourbon" on the set of The Vampire Diaries, it's way better.
Somerhalder and Wesley said iced tea prop made them 'jittery' and 'lunatics'
Stefan and Damon each had their own swagger, and neither were strangers to taking a swill of whiskey at home in the Salvatore mansion or at Mystic Grill. They weren't sipping on real alcohol, rather they ingested iced tea as a prop.
But Wesley said season 1 had him and Somerhalder pumped full of caffeine. The pair jokingly reminisced about those days during an interview with Entertainment Weekly.
"When you're on set, you're doing take after take after take after take," said Wesley. He explained that they had to consume iced tea all the time to film from different angles, and it hit them hard.
"So, the entire first season, I couldn't sleep. I was jittery, I was nervous. Turns out, I was just consuming so much caffeine," he said. "Man, I was losing it."
Somerhalder added that they were "literally lunatics" all of season 1 because of how much caffeinated tea they drank. Wesley said the crew swapped it out for decaf by season 2 and all was well. And no, real bourbon never made its way into their glasses during filming.
These days, Somerhalder and Wesley want people to know how proud they are of their brand and told EW they poured their souls into those bottles.
For those interested in purchasing Brother's Bond, the company is taking some online orders but information about where to buy is available on their website. And fans can still check these brothers out in The Vampire Diaries by streaming it on Netflix.