The Very Wise Advice Mariska Hargitay's Father Gave Her
Mariska Hargitay had two very impressive parents – Jayne Mansfield and Mickey Hargitay – who were both famous in their own right. Mariska herself has become synonymous with the NBC hit series Law & Order: SVU, seemingly following in their famous acting footsteps. She clearly loved her parents, and she even recalls some very wise advice that her father Mickey once gave her.
Who were Mariska Hargitay's parents?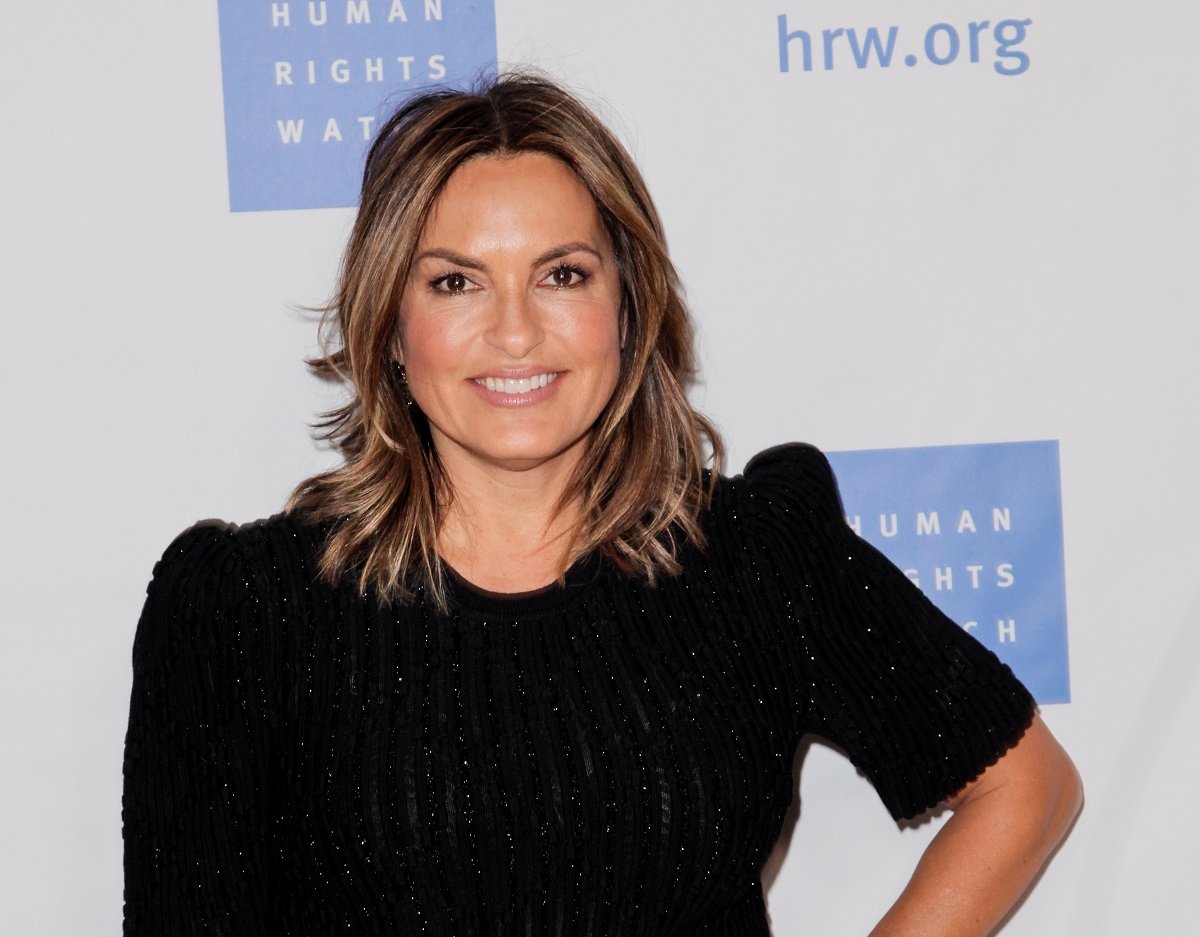 Mariska's mother, Jayne Mansfield, was a Playboy Playmate who had a pretty successful career as an actor. She went on to work in The Tropicana Holiday, according to AmoMama. The show was a striptease revue at the Tropicana Hotel. Mickey Hargitay had a career in bodybuilding and acting and was Mr. Universe at one point.
But how did Mariska's two famous parents meet? It turns out Jayne laid eyes on Mickey while he performed, and the romance blossomed from there. They would go on to get married and have three children to boot, living their lives in the spotlight.
According to The Guardian, Jayne saw Mickey at the Mae West Revue in 1956, where he was performing. In 1958 they finally married each other, but the romance didn't last. They divorced in 1964 with three children, including Mariska and her two brothers, Zoltan and Mickey Jr.
But unfortunately, tragedy struck when Mariska's mother was killed in a car accident, and her children were also involved in the accident as well. At just three years old, Mariska's life changed forever, and it had to have been extremely difficult for her to lose a parent.
History.com reports that in 1967, Jayne was killed along with her boyfriend, Sam Brody, and their driver, Ronald B. Harrison. Mariska and her brothers were also in the car at the time.
The very wise advice Mariska's father gave her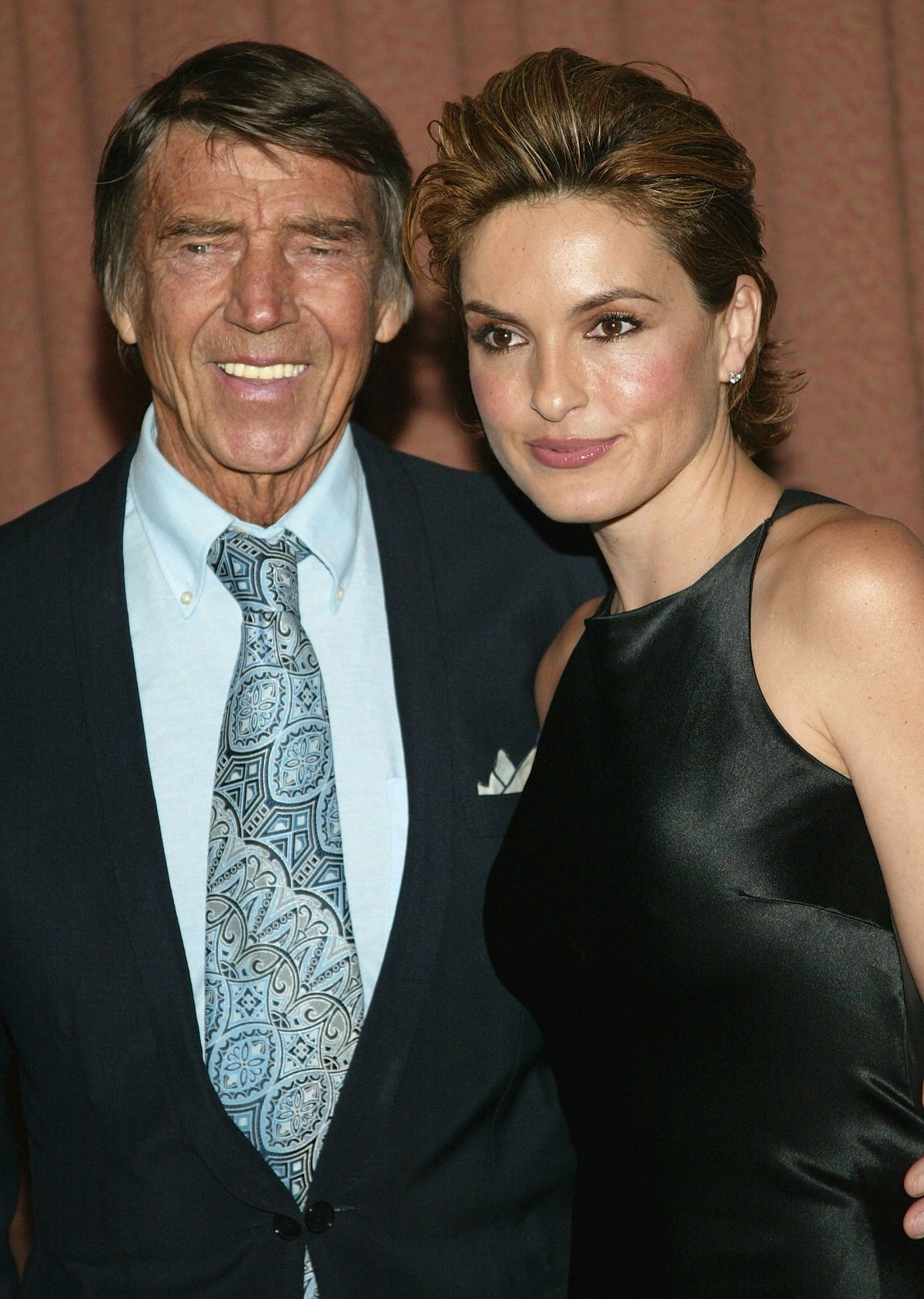 RELATED: Mariska Hargitay Gives Her Fans an Important Reminder About 'Self-Care'
Mickey died at the age of 80 in 2006 from bone marrow cancer, but it's clear his daughter has cherished his sound advice over the years. Hargitay spoke with Good Housekeeping in 2012, where she revealed the wise advice that her father once gave her. It involves learning, which can happen "from anyone and everyone."
"I'll take inspiration and information from wherever I can get it, whether that's from my character, from my husband, or from my dad [who died in 2006], who always said, 'Mariska, you can learn from anyone and everyone,'" Hargitay revealed. "'From people who are older than you and people who are younger than you.'"
It's true that one can learn from a variety of people, and Mickey imparted this advice on his daughter. She's clearly kept it with her, as she admits to taking "inspiration and information" from where she can find it. It's a good habit to have, since learning is an important part of life at any age, and it can happen in different ways and through many different people. You never know what you might learn and from whom.
Mariska Hargitay talks about loss
After the loss of her mother, Mariska was raised by her father and her stepmother, Ellen. With her mother being taken from her so young, it must have been a hard thing to deal with despite the support she had at home. Mariska spoke with People in 2018 about the loss of her mother, admitting that she's learned to "lean into it" when it comes to "loss."
"The way I've lived with loss is to lean into it," Mariska revealed. "As the saying goes, the only way out is through. In my life, certainly I've tried to avoid pain, loss, feeling things. But I've learned instead to real­ly lean into it, because sooner or later you have to pay the piper. I'm not saying it's easy, and it certainly hasn't been for me. There's been a lot of darkness. But on the other side things can be so bright."
Mariska Hargitay had two famous parents that she still carries with her to this day.