'The View': Barbara Walters' 'Dream Husband' Was a Future Presidential Candidate Who Shocked Her On the Set
Barbara Walters created The View in 1997 with fellow co-hosts journalist Meredith Vieira, attorney Star Jones, television personality Debbie Matenopoulos, and comedian Joy Behar.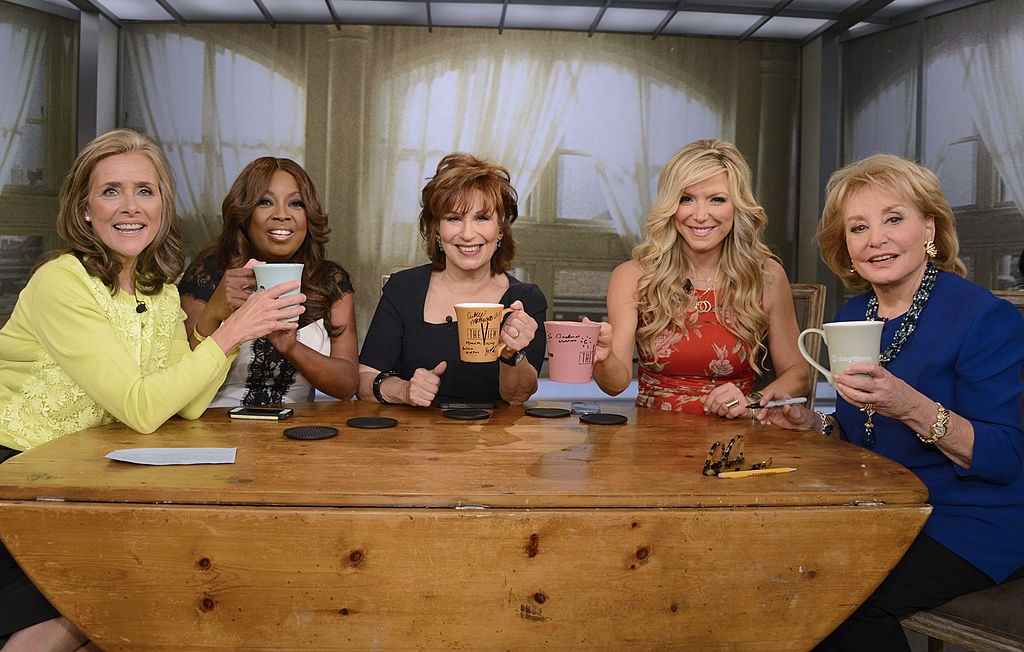 Walters rounded out the group when she could take breaks from her duties on ABC's 20/20 and Barbara Walters Specials.
Although she left the daytime talk show in 2014, the legendary journalist has ample memories to share, including what happened when she discussed on the show who her "dream husband" would be.
Barbara Walters and how 'The View' was created
The now 91-year-old Walters wrote in her 2008 autobiography, Audition: A Memoir, about her extraordinary career, her loves, and of course, about The View and how the hit daytime talk show came about.
"In 1997 The View sneaked up on me," she wrote. "The last thing I was thinking about was daytime television."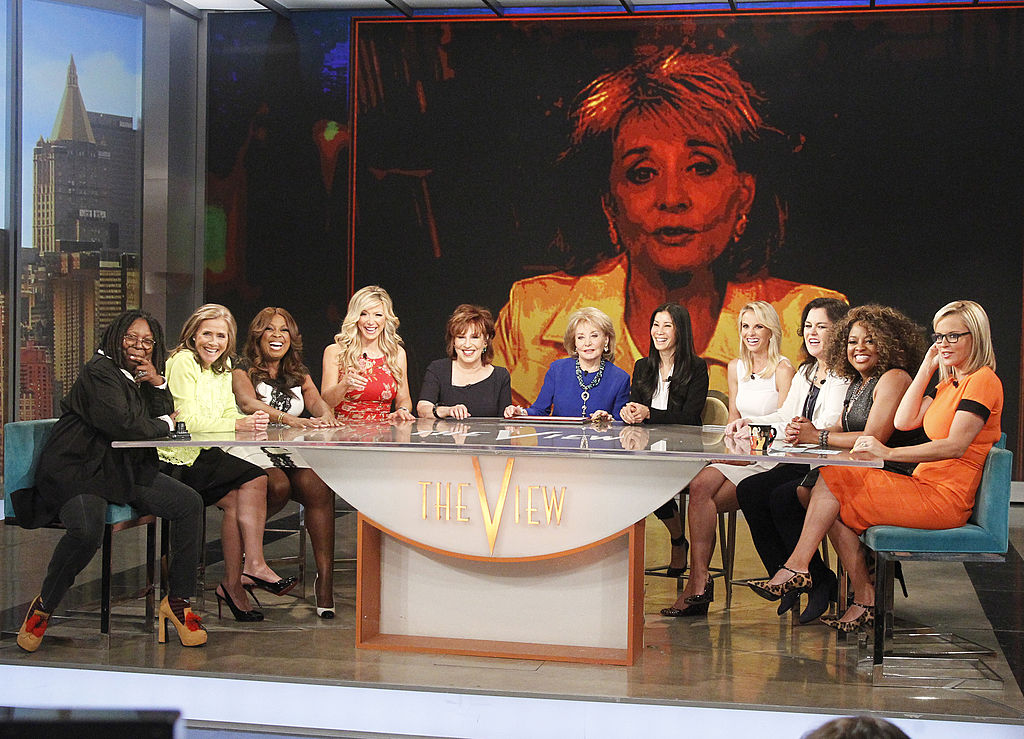 Walters explained that the 11:00AM slot on ABC had been a difficult time for the network to fill, as no show was working out at that hour. Finally, in desperation, the "news department executives for whom I worked, came to me and [her producer] Bill Geddie and said, 'Got any ideas for a daytime program?' "
As it turned out, the mother of one had indeed been mulling over a persistent idea that looked as though it would see the light of day.
"I did have a concept," wrote Walters, "that occasionally drifted through my head, and when the program finally made it to air, here is what I actually said: 'I've always wanted to do a show with women of different generations, backgrounds, and views.' These women, I imagined, could chat away on all sorts of subjects."
"Then we could add a celebrity interview or two, perhaps followed by an informative segment on health, fashion, or whatever we deemed of interest to women. It was a relatively simple concept."
And one that clearly worked, considering that almost twenty-three years after its premiere, The View is not only still on the air, but still easily the most popular show in its time slot.
Walters' real-life marriages
Barbara Walters has been married four times, marrying one of her husbands twice.
Her first spouse was Robert Henry Katz, a business executive and former Navy lieutenant whom she wed in 1955. They divorced in 1957.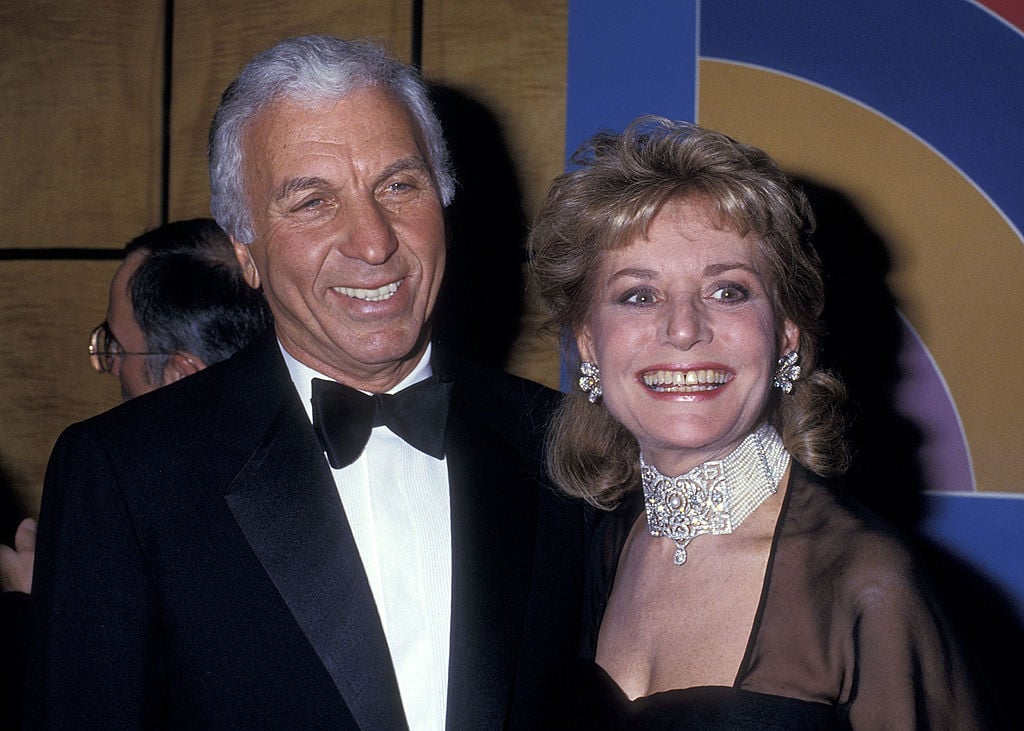 Theatrical producer Lee Guber was Walters' second husband, whom she married in 1963. The couple adopted an infant, Jacqueline Dena Guber, in 1968. By 1976, they divorced.
Her third, and fourth, husband, Merv Adelson, was CEO of Lorimar Television. They married in 1981, divorced in 1984, and then married again in 1986 and unfortunately divorced a second time in 1992.
Barbara Walters' 'dream husband' and his surprise visit
The Massachusetts-born Walters wrote in her memoir of the variety of guests The View was attracting. Not only film and television stars, but also politicians.
"It wasn't just show business celebrities who joined us. Over the years, we've had many major political figures sit down on the couch."
Hillary Clinton, Barack Obama, Al Sharpton, Nancy Pelosi, and General Colin Powell have been guests. Walters then mentioned another politician that she jokingly referred to on the air as marriage material.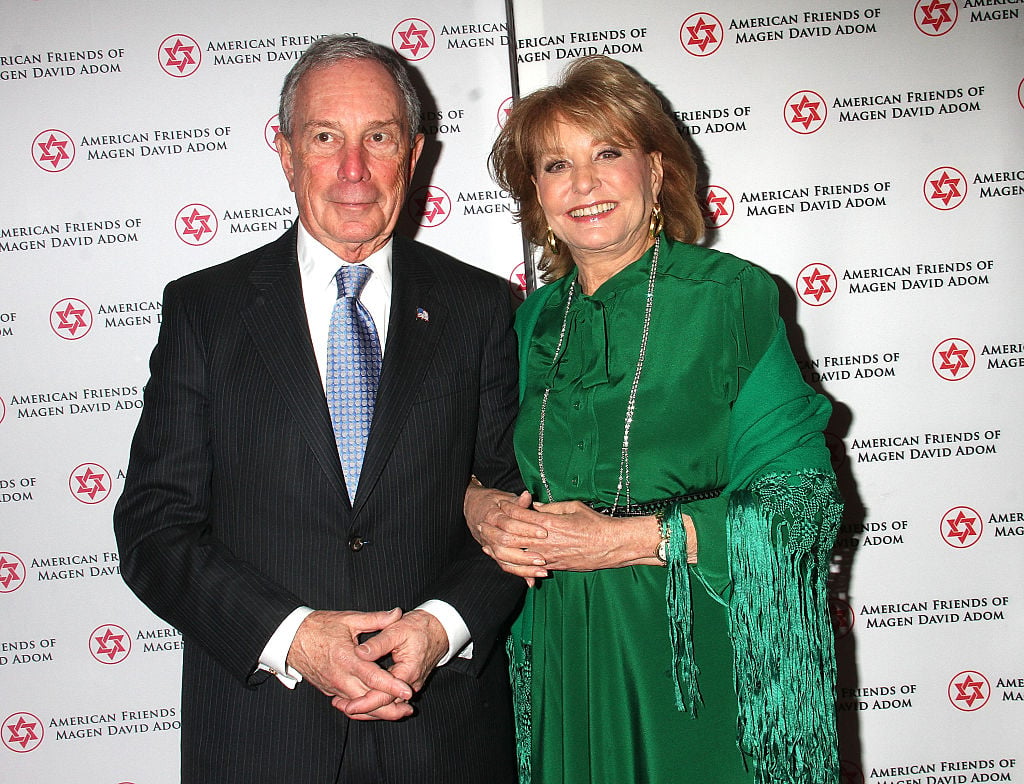 "Just for the fun of it, one day, each of us had to pick our dream husband. I chose [New York City mayor Michael Bloomberg], saying he was rich, brilliant, and besides, I thought he was cute."
The show's producers had most probably contacted Bloomberg to surprise the former 20/20 host, which he thoroughly did.
"We had a cardboard cutout of him when suddenly, to my surprise, he walked onstage, threw aside the cutout, and we were a couple. The marriage, however, has never been consummated."