'The View': Barbara Walters on Debbie Matenopoulos – 'We Had a Scatterbrain on the Program'
When The View premiered on ABC in 1997, one of the panelists chosen by show creator Barbara Walters was newcomer Debbie Matenopoulos. The youngest member of the panel, Walters at first found the 22-year-old charming and fresh.
As the show progressed, the former 20/20 host wasn't sure if she had made such a good choice.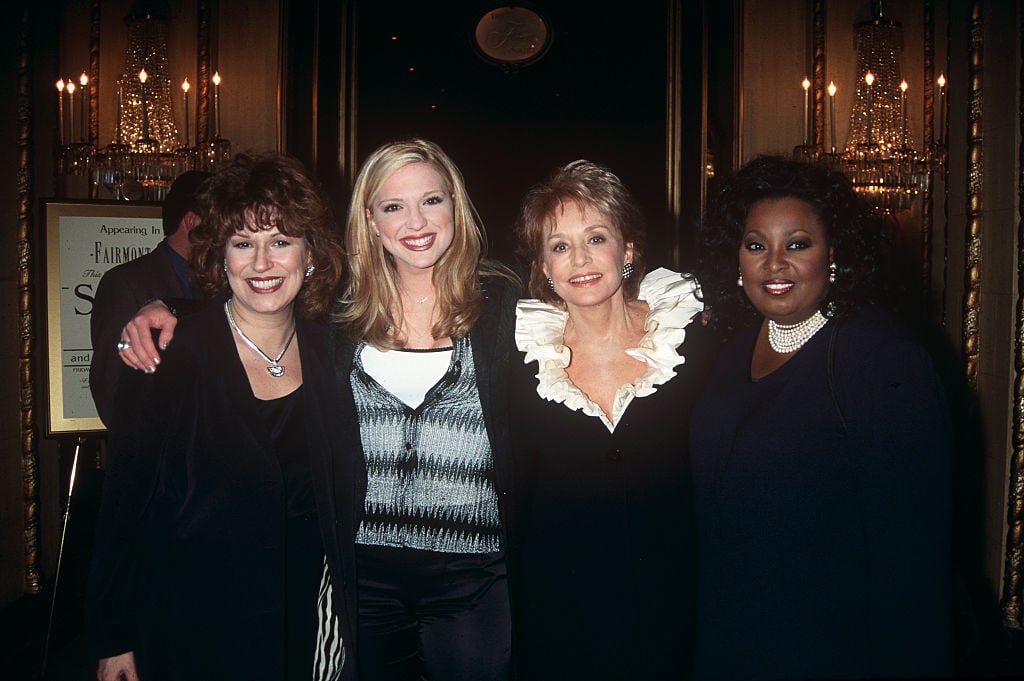 Debbie Matenopoulos on how she began her journalistic career
The now-45-year-old co-host of Hallmark Channel's Home & Family reminisced with Authority Magazine in 2019 about how she got started in television. Matenopoulos worked briefly at MTV as a production assistant in 1997.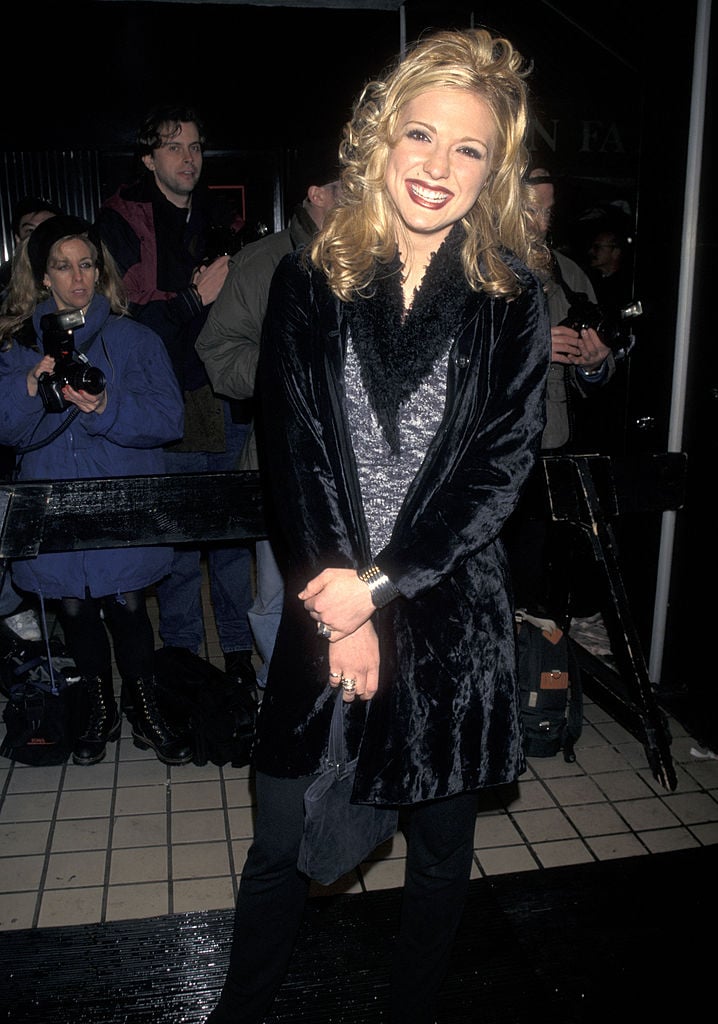 "Getting to where I am today took a lot of hard work," she said. "Nothing was ever handed to me. . . At seventeen years old, I enrolled in the NYU journalism program and simultaneously worked as an intern at MTV. My daily schedule was as follows: attend my first class at NYU at 7:45 am, leave school at 10:00 am, be at work at MTV at 10:30 am, work until 6:00 pm, then go back to NYU to attend night classes from 6:30 pm — 10:20 pm."
"I did this for four years straight, with no summer vacations. Looking back, I have no idea how I handled that schedule, but I do think it prepared me for my future production schedules, which can still be very long and hectic."
Barbara Walters on hiring Debbie Matenopoulos
In her 2008 memoir, Audition, Barbara Walters described how she and The View producers chose each of the original 1997 panelists for the groundbreaking show. She explained how impressed they were with the young and ambitious Matenopoulos.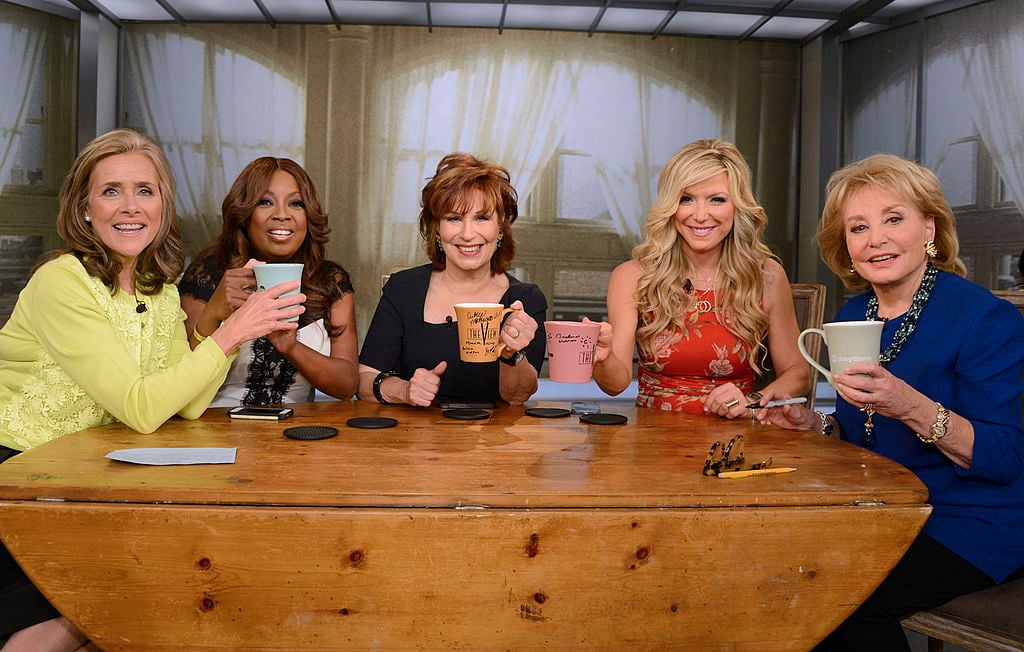 "Finally, we auditioned a lively young girl in her twenties who told us that she was appearing occasionally on MTV," Walters wrote. "Her name was Debbie Matenopoulos. She was kind of ditzy and likeable, and we thought she might be just right for the youngest member of the panel."
Walters realized that Debbie Matenopoulos might not be a good fit for 'The View'
As much as it hurt Walters to admit it, Matenopoulos simply did not seem to work out for the daytime talk show. The youngest member of the panel was vivacious and fun, but simply may not have been mature enough to contend with women who were already established in their careers like Star Jones, Meredith Vieira, Joy Behar, and Walters.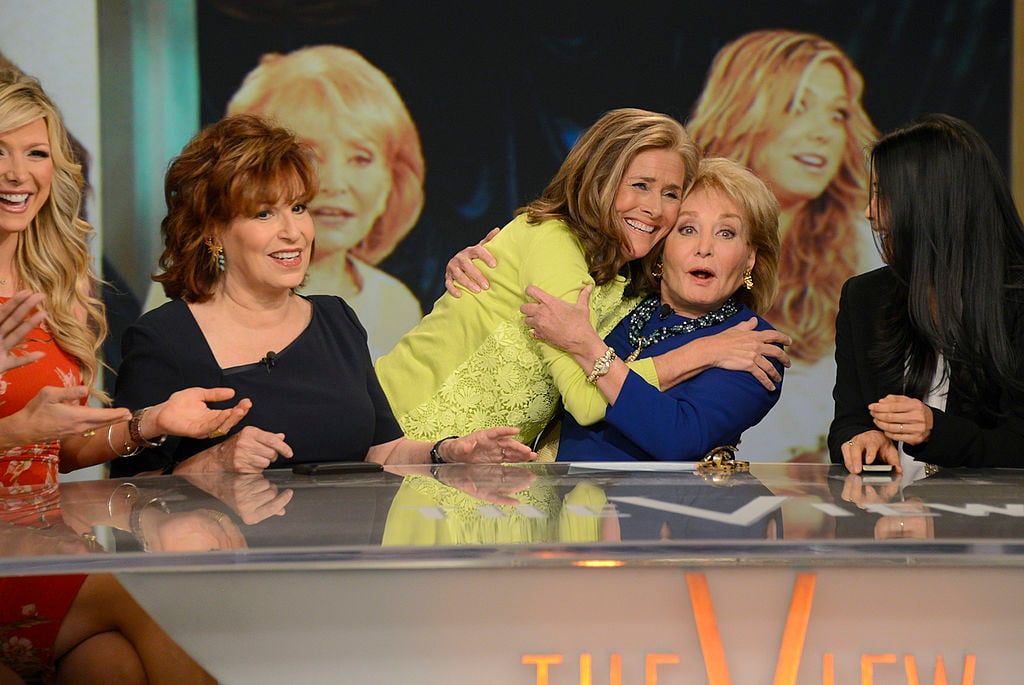 "At first, she was sweetly lovable, but it quickly became apparent that her life was more about going out to parties than reading a book or a newspaper," Walters wrote. "As a result, instead of coming across as young and "with it," she came across as young and not very well informed."
The View creator recollected how Matenopoulos was negatively affecting viewership of the show and the network's decision about the panelist's fate.
"Saturday Night Live began to do skits about Debbie, and although that was a sort of compliment and let a lot of people know that The View even existed, it also led a lot of people to feel that we had a scatterbrain on the program," Walters said. "That is how Debbie came across, and it was amusing only up to a point. Our research showed that she was turning off viewers and affecting the ratings of the program."
Barbara Walters on Matenopoulos' after 'The View'
Matenopoulos' contract with the show was eventually not renewed.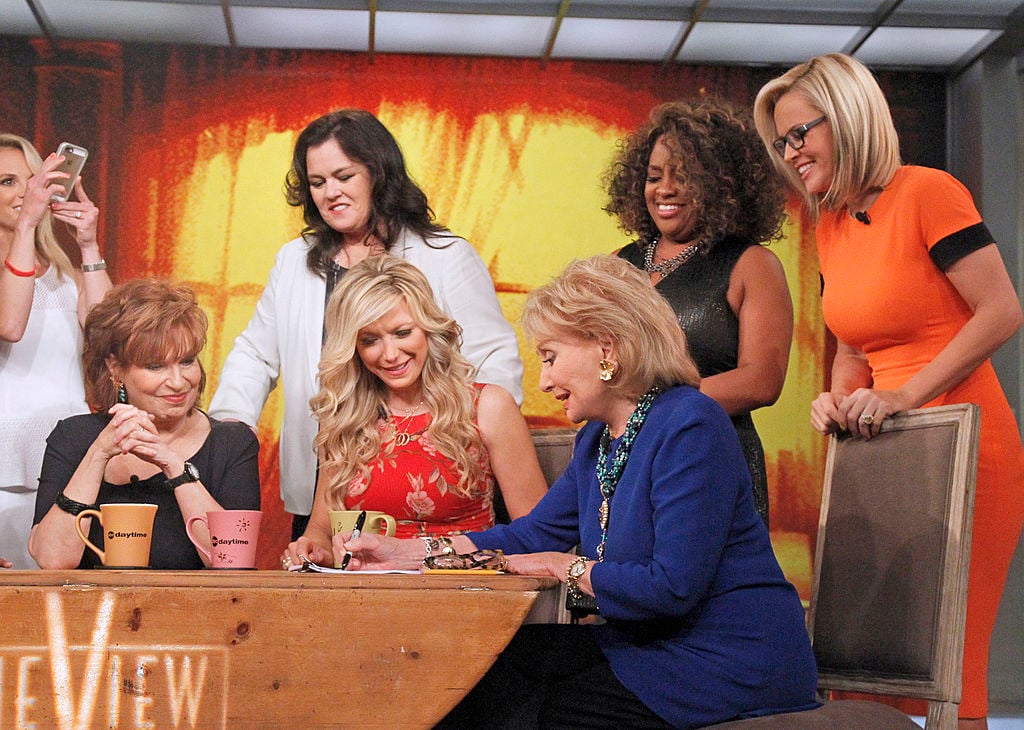 It's important to note that Walters, in her memoir, praised Matenopoulos for maturing into a successful television host in her own right.
"In 2006, during our ninth year of The View, Debbie came back as a guest host. She had grown up to be a most charming woman. She was married and a cohost of The Daily 10  on E!"
"The View had, after all, helped to launch her career, and that made me happy."