'The View': Barbara Walters on the Daytime Talk Show's 'Great Mistake' With Star Jones
In the early days of The View, which premiered in 1997, the panelists at that time included Barbara Walters, Meredith Vieira, Debbie Matenopoulos, Joy Behar, and Star Jones.
Walters opened up in her memoir about a big mistake she felt the daytime talk show made in regards to panelist Star Jones.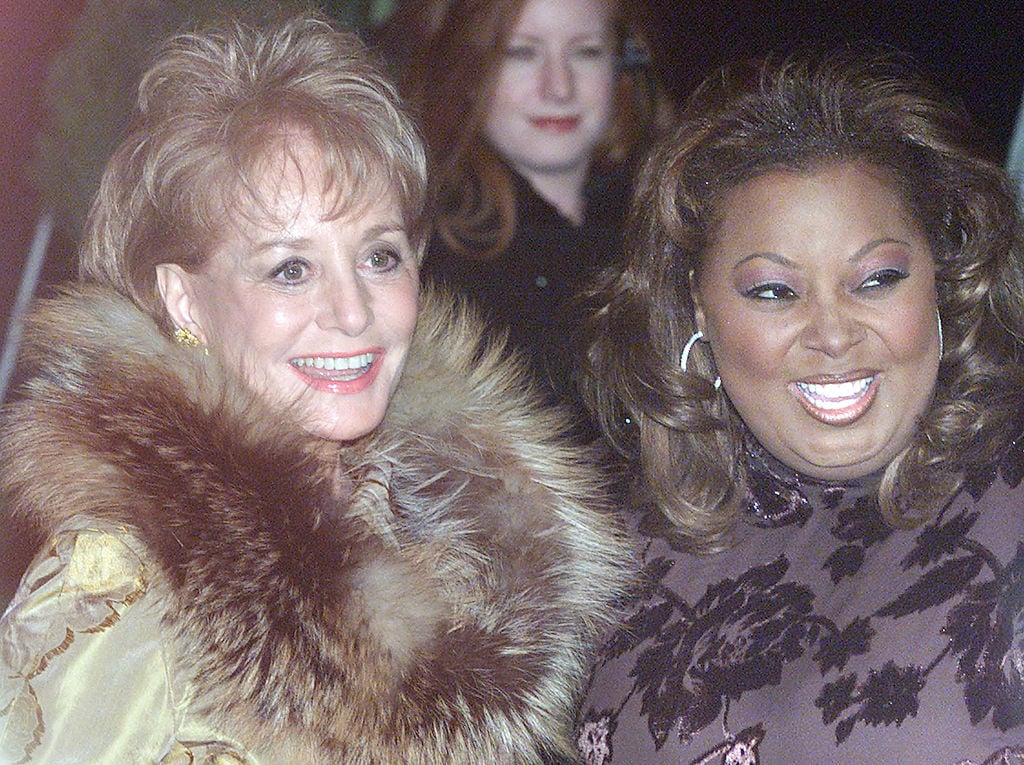 Star Jones' engagement and her colleagues' joy
In her 2008 memoir, Audition, Barbara Walters described the happiness the panelists of The View felt for their colleague, Star Jones, when she announced her engagement to former NBA player, Al Reynolds, in February 2004.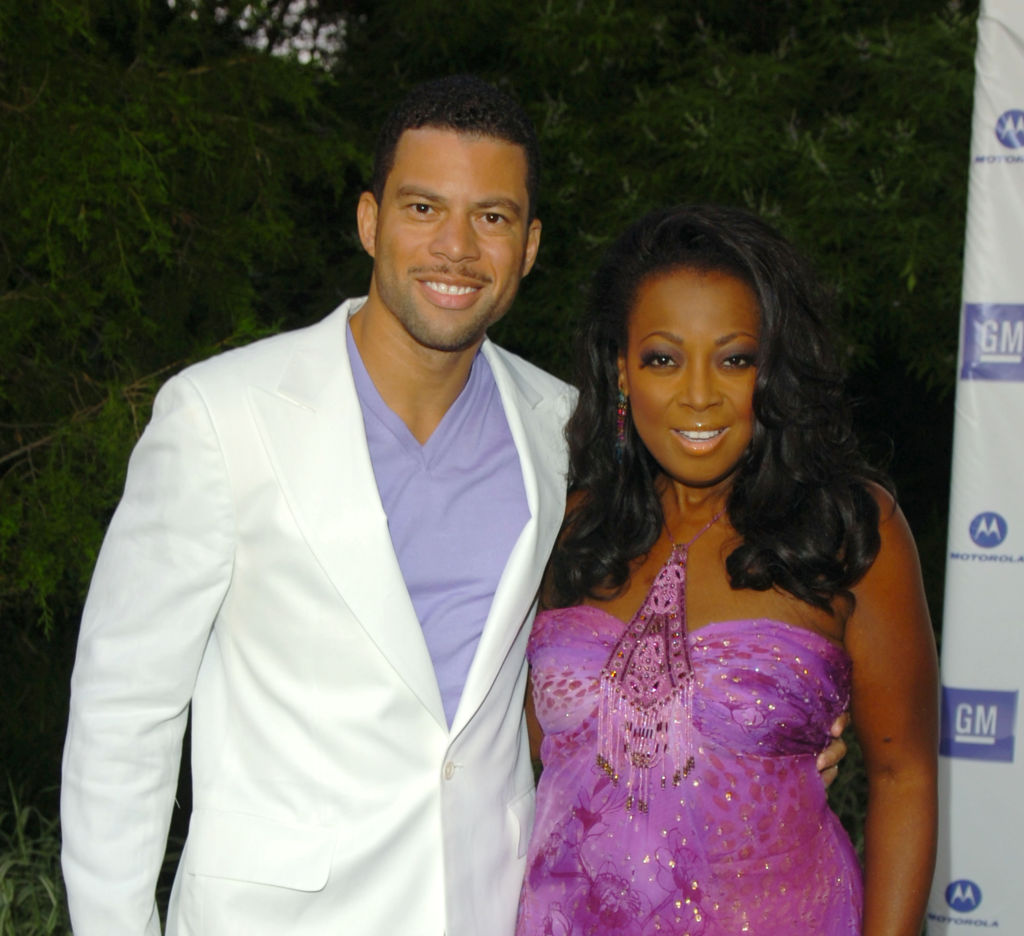 "We rejoiced for [Star]," the now-90-year-old Walters wrote in her memoir, "and when we met Al at The View's annual Christmas party, we liked him very much."
"Before long, Star told us that she and Al were to be married the following autumn. . . almost every day someone in our studio audience would shout for Star to show off the ring. These were happy times."
Star Jones' strange request of Barbara Walters and 'The View'
Walters then described how those happy times suddenly became very sour.
"Then a shadow fell." Walters continued. "Star came to [show producer] Bill [Geddie] and me and said that she wanted a very big wedding. It was the one time in her life, she said, that she wanted to feel like a princess. Being royal, however, costs a lot of money, and Star's solution was to try to get what she could for free, like possibly the invitations and flowers and her wedding cake and bridesmaids' dresses, in return for promoting these items on the air."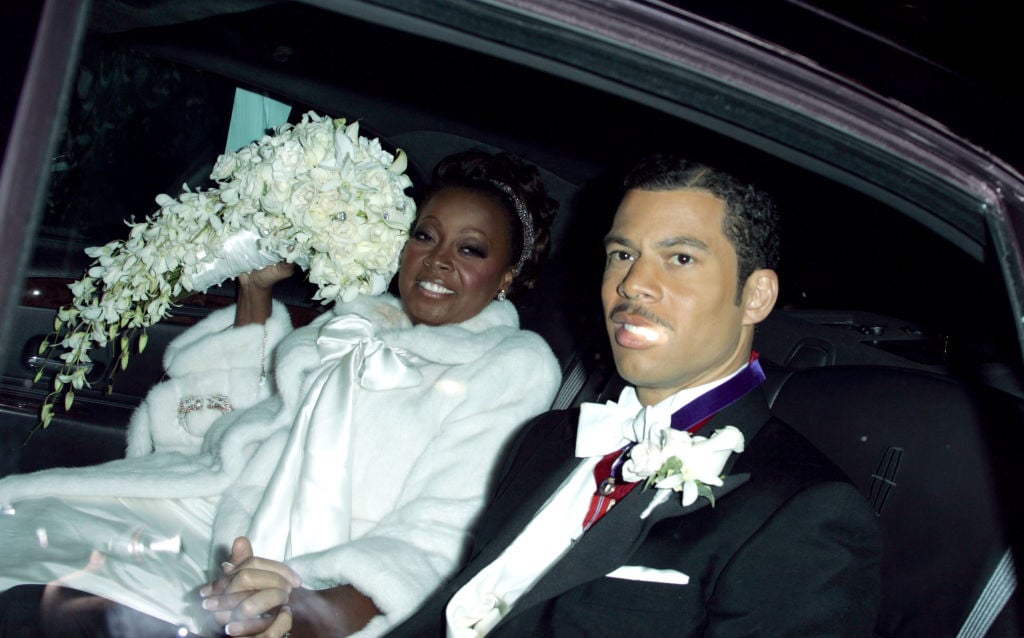 "We then did a few segments on her wedding, focusing on the invitations and the wedding gowns, thinking the audience would like it. And they did."
Walters and Geddie finally put their foot down, however, and asked the bride-to-be to halt her endeavor.
"But I think we made a great mistake. We should have told her that these free "gifts" in return for promotion were unacceptable, and that she could not barter them away. We soon stopped the promotions on The View . . ."
Jones continued making product requests on other programs, leading to The New York Post dubbing her "Bridezilla," and her ultimate dismissal from The View, according to Walters, because of viewers' growing perspective of Jones as a greedy bride.
Jones and Reynolds married in November 2004 and eventually divorced in 2008.
Star Jones today and looking back on her first wedding
Now married to fellow attorney Ricardo Lugo since 2018, the 58-year-old Jones opened up in a statement at the time of her divorce.
"Several years ago I made an error in judgment by inviting the media into the most intimate area of my life. A month ago I filed for divorce."
"The dissolution of a marriage is a difficult time in anyone's life that requires privacy with one's thoughts. I have committed myself to handling this situation with dignity and grace and look forward to emerging from this period as a stronger and wiser woman."