'The View': Brooke Shields Didn't Get the Co-Host Job Because of This Actress
Brooke Shields is one of today's most successful post-childhood actors with a long list of successful film and television credits to her name. Most fans first got a glimpse of the dark-haired beauty during her teen years when she was an iconic Calvin Klein model. Her fame continued to skyrocket after starring roles in two famous and controversial young adult stories — Pretty Baby and Blue Lagoon — at the tender age of 12 and 14 respectively.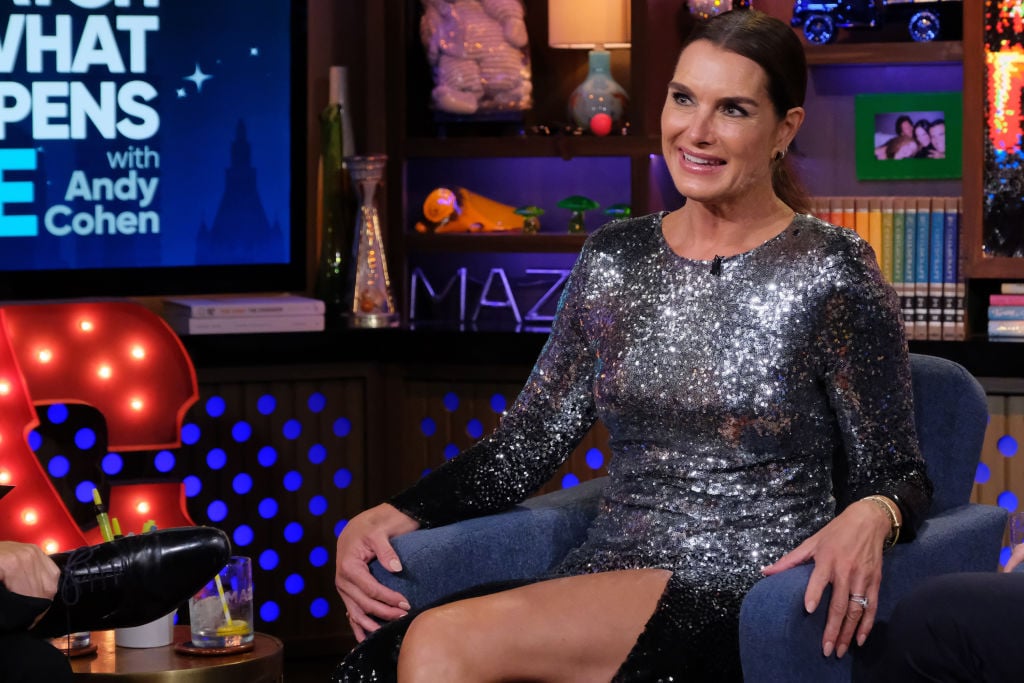 Fast-forward to 2019 and the stunning Shields, now 54-years old and the mother of two, was next in line to replace Elisabeth Hasselbeck on The View. But things didn't pan out.
Rumors were swirling about replacing Elisabeth Hasselbeck
You may remember the now infamous blow-up where Hasselbeck simply would not back down on her vehement opposition of a proposal handed down by the FDA that would allow the morning-after pill for distribution by over-the-counter retail sales. The Hot Topics debate got so heated that Hasselbeck stormed off the live TV show during a commercial break. It was the show's executive producer Bill Geddie that convinced Hasselbeck to return to her seat just minutes before the show returned to air.
Long story short: After joining the show in 2003, Hasselbeck was fired as the conservative voice among the group in March of 2013. Her replacement would certainly also need to be conservative because the show makes a point of having the entire gamut of political views represented — or as much as possible. Rumors of her possible replacements would make the rounds for the following few months.
Since that day, The View co-host replacement rumors have swirled, including former Clueless star Stacey Dash and conservative political commentator, Meghan McCain. The latter who did win a spot on the coveted daytime talk show.
But in the end, it seemed as if all signs pointed to former Playboy model Jenny McCarthy and actress Shields.
Brooke Shields was inline as 'The View' co-host
Shields has admitted on an episode of Watch What Happens Live With Andy Cohen that she seriously worked hard during the week she sat in as a temporary co-host. But ultimately she received a phone call from the producer: They had made the decision to place Jenny McCarthy in the lineup as the next co-host of 'The View'.
At the time, McCarthy was hosting her own successful SiriusXM show The Jenny McCarthy Show. But all that glistens, isn't gold. McCarthy's stint on the show was pretty short-lived. After a year of co-hosting alongside Barbara Walters, Sherri Shepherd and Whoopi Goldberg, the actress now describes her time there as "her year from hell."
Along with arguments with Walters, McCarthy alleges she just wasn't allowed to be herself. She also did not want to be painted into a corner as 'the Republican'.
McCarthy responded to Shields' recent interview when a caller on Watch What Happens Live with Andy Cohen asked about the topic.
"I'm friends with her, I love her and I think she knows deep inside that I took one for the team, because let's just face it: That was hell. Hell. So you're welcome, Brooke," she said.
So the question remains, would Brooke Shields have made a great and lasting co-host, or did she dodge a bullet?