'The View': How Barbara Walters Created the Hit Daytime Talk Show
Find out how trailblazing broadcaster Barbara Walters created and developed hit daytime talk show 'The View.'
If it feels as if ABC's The View has existed forever, it's because the daytime talk show has been around since 1997, a lifetime in broadcasting.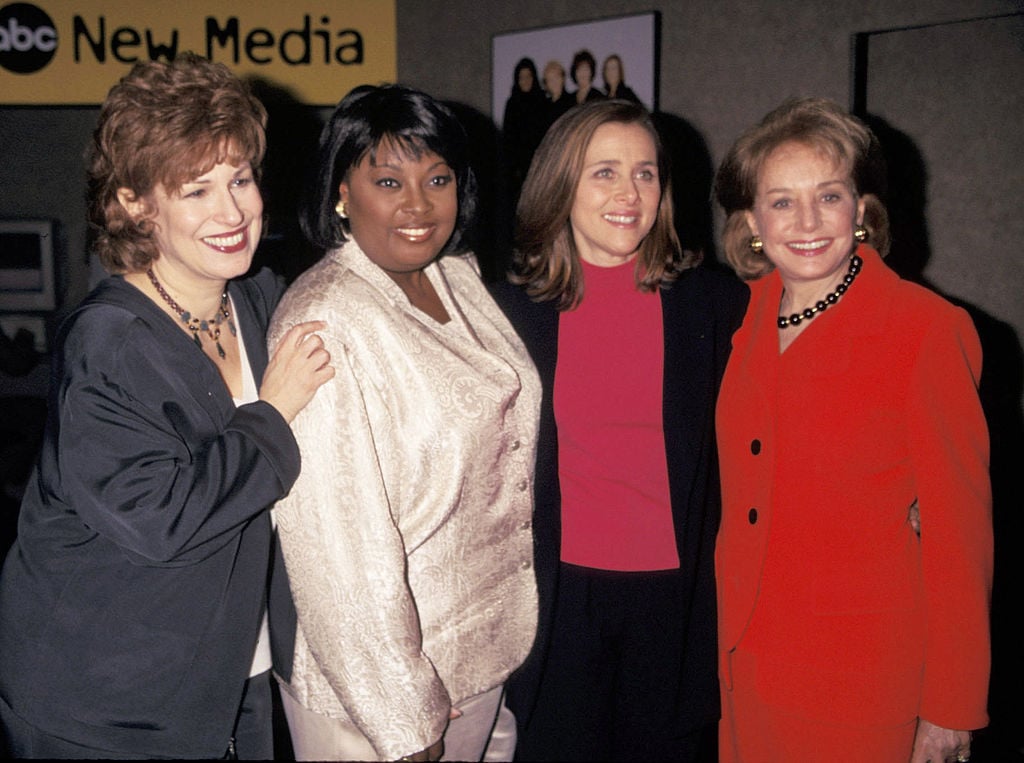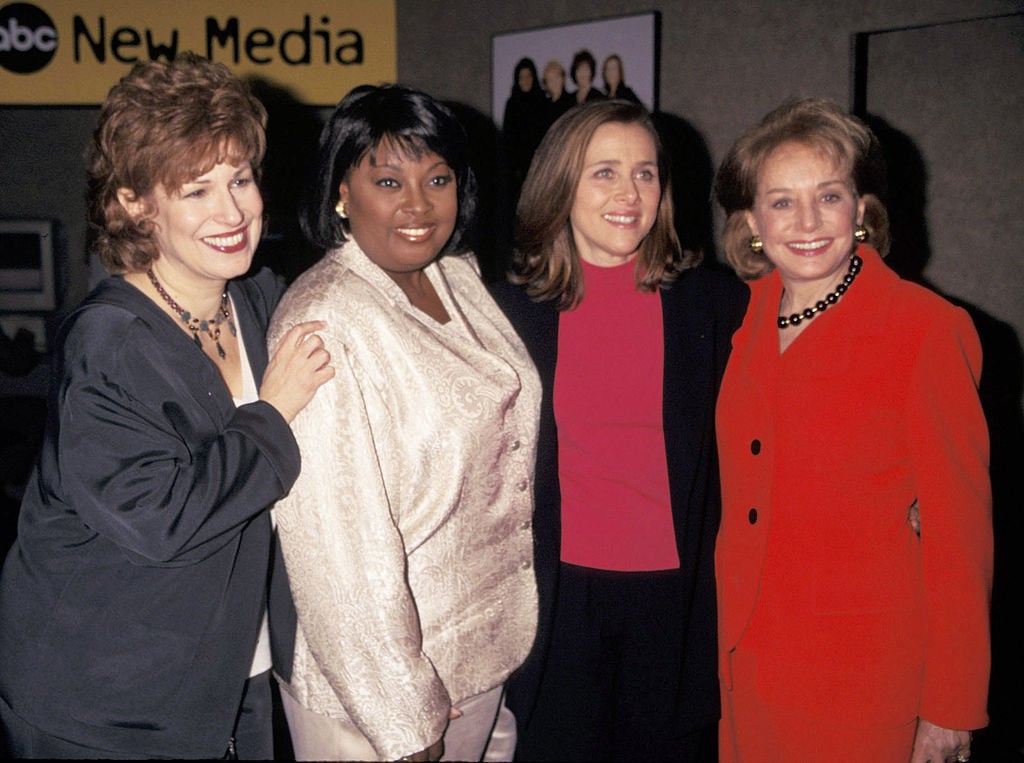 What was at one point simply an idea in creator Barbara Walters' mind became a distinctive model duplicated by other networks and one of the most transformative programs on television.
How Walters created 'The View'
Walters wrote in her 2008 autobiography, Audition: A Memoir, about her legendary career and the development of The View.
"In 1997 The View sneaked up on me," she wrote. "The last thing I was thinking about was daytime television."
With ABC in need of some kind of consistent programming to fill the 11:00AM slot, the network approached the 20/20 star for ideas. The Massachusetts-born Walters had a vision of a program for women, featuring women.
"I did have a concept," wrote Walters, "that occasionally drifted through my head, and when the program finally made it to air, here is what I actually said: 'I've always wanted to do a show with women of different generations, backgrounds, and views.' These women, I imagined, could chat away on all sorts of subjects."
Walters sold her stake in the show
In 2014, Barbara Walters, now 91, sold her 50% ownership stake in the show on the air and her producer, Bill Geddie, was reportedly asked to leave along with Walters.
It was an enormous decision that no longer allowed Walters to protect Geddie or the direction the show was going in. According to Page Six in 2016, Walters was upset with decisions made shortly after her departure, including the addition of panelists such as Raven-Symoné who lacked, in Walters' opinion according to the outlet, the solid background of maturity and intelligence she looked for when she was vetting panelists.
Page Six reported at the time that Walters felt the show was ruining "the franchise that she and Bill Geddie built. Instead of focusing on smart, educated women with strong talent, they cast uninformed child actors on the show. The legacy has been compromised because of poor casting and bad leadership under ABC News."
Meredith Vieira nearly didn't join the original panel of 'The View'
One panelist who very nearly didn't make it onto the show was Meredith Vieira. She had been working on ABC newsmagazine Turning Point at the time.
"I remember being very hesitant about even going to audition," Vieira told Ramin Setoodeh, author of Ladies Who Punch. "I wasn't somebody who watched daytime. . . and it had never been an area of television that interested me."
Vieira told More in 2006 how embarrassed she felt at thinking so little of Walters' invitation to join The View in 1997. Coming from her serious news background, the mother of three was concerned it would be a step down for her. She couldn't have been more wrong.
"A couple of days of being ashamed," Vieira admitted, "and then I went, 'Oh, this is great. … ' We don't pretend to do journalism, though Barbara Walters and I have that background. But women want to hear our positions. They wanted to hear from us after 9/11."