'The View': Is Barbara Walters Still an Executive Producer Calling Some of the Shots on the Daytime Talk Show?
Now in its twenty-third season, The View has been a hit from its start in 1997.
Created by Barbara Walters for women and fronted by women, the question remains whether the 90-year-old is still one of the program's executive producers.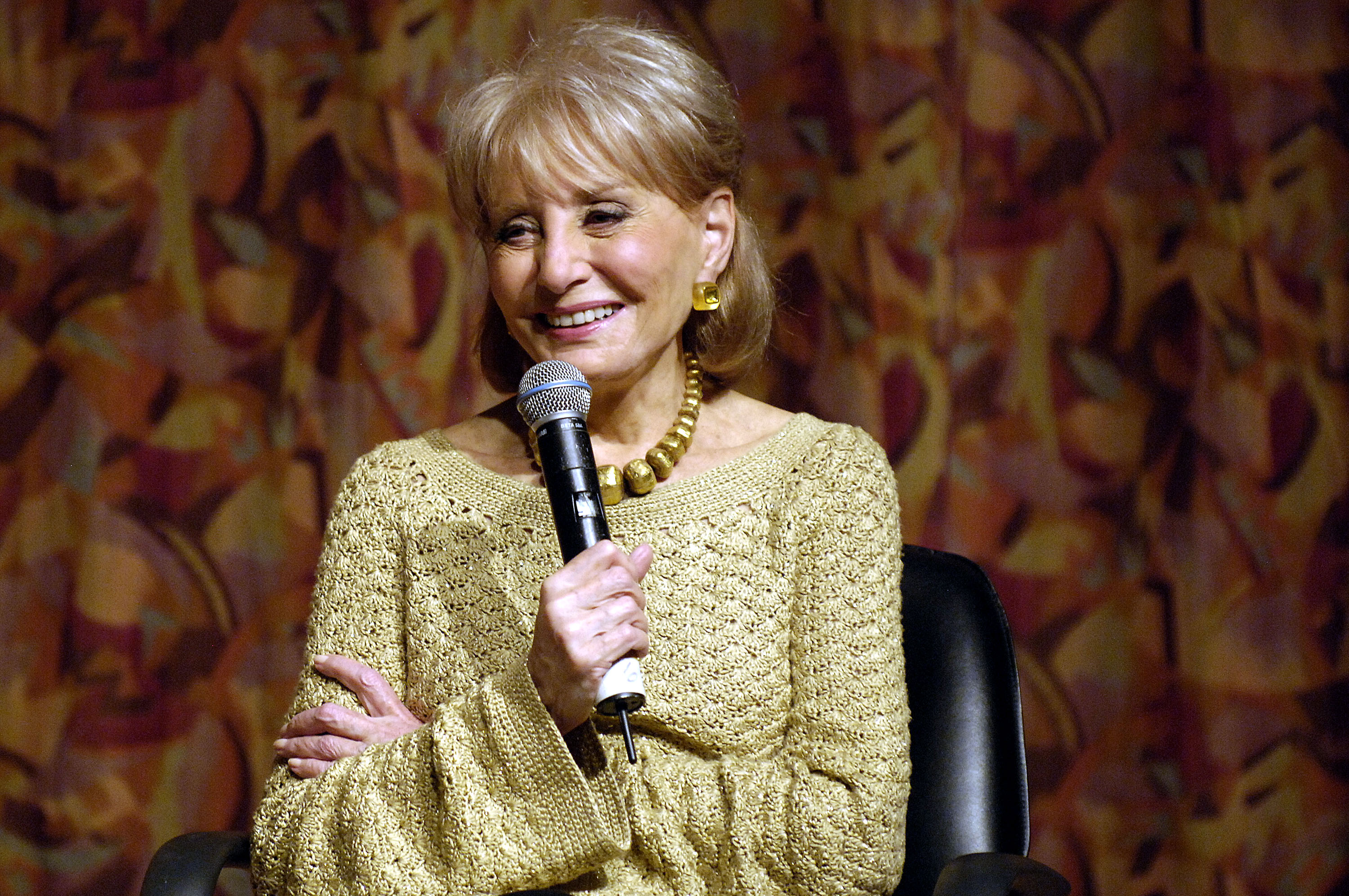 'The View' was Walters' brainchild
In her 2008 autobiography, Audition: A Memoir, Barbara Walters wrote about her long-spanning career and the birth of The View.
"In 1997 The View sneaked up on me," she wrote. "The last thing I was thinking about was daytime television."
RELATED: This Former Co-Host of 'The View' Quit On The Air
ABC at the time needed ideas for the network's 11:00AM slot, and approached their star journalist for ideas. Walters, coincidentally, had a vision of a program for women, featuring women.
"I did have a concept," wrote Walters, "that occasionally drifted through my head, and when the program finally made it to air, here is what I actually said: 'I've always wanted to do a show with women of different generations, backgrounds, and views.' These women, I imagined, could chat away on all sorts of subjects."
Walters retired from being a co-host in 2014
In 2014, Walters left ABC and The View after a fifty-year career that saw her go from The Today Show in the 1960s to become one of the most respected and accomplished journalists of her generation.
 "I don't feel like I'm being pushed out. This was my decision," she told Variety in 2014.  "I should really be depressed, but I'm not. So maybe there's something wrong with me. What's wrong with this woman that she's not depressed about leaving television?"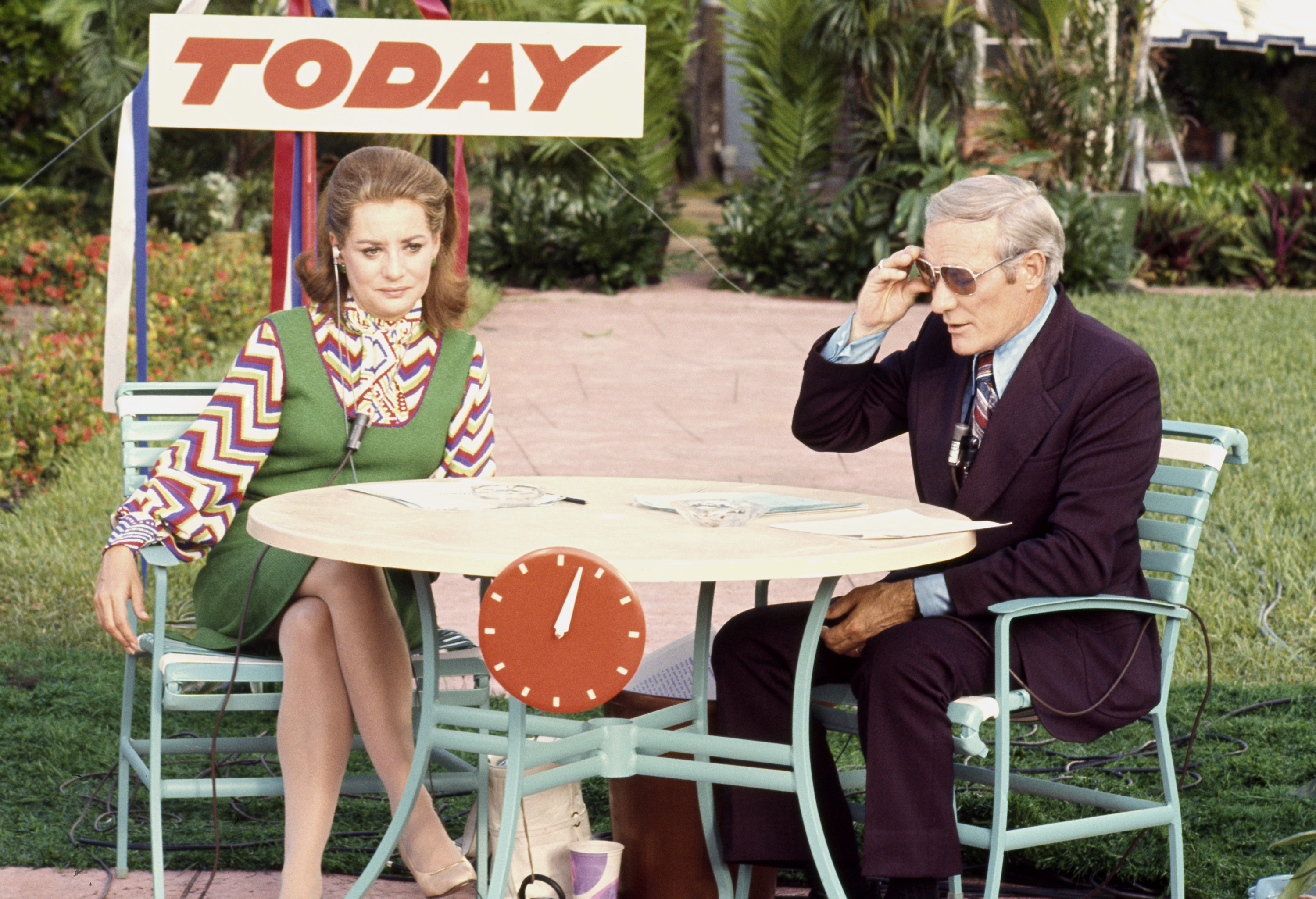 RELATED: Rosie O'Donnell Says Meghan McCain Is a 'Piece of Work' on 'The View'
At a gala event held by ABC in Walters' honor at the time of her retirement, the then-85-year-old said,"I've had the most amazing career. How do I just walk away and say goodbye? . . . From the bottom of my heart, to all of you with whom I've worked — to all of you who have watched and been at my side for so many years — to the wonderful producers I've worked with and production assistants, everybody up and down the line, I can say: 'Thank you, thank you, thank you.' "
Is Barbara Walters still an executive producer for 'The View'?
In 2014, Barbara Walters sold her 50% ownership stake in the show on the air and her producer, Bill Geddie, was reportedly asked to leave shortly after the former 20/20 star, according to a report at that time from The Daily Beast.
Walters told The New York Times in 2013 of her acceptance that, while she may have opinions about the show of panelists she helped create, there's nothing she can do about those opinions besides keep them to herself or share them with a friend.
"I won't miss chasing the big interview get," she said. "I will miss being on the air. I will miss writing. I will miss editing, which is what I think I do best. There will be days when I want to weigh in on something and I will have no place to do it except to call a girlfriend. But on the other hand, the rewards are: I can have some fun."
As of the fall of 2019, People reported Walters was still an executive producer on The View, but that seems likely to be an honorific title for the woman who started it all.
RELATED: 'The View': Rosie O'Donnell's Taunting Nickname for Star Jones