'The View': What Rosie O'Donnell Sees as Her 'Biggest Regret' on the Daytime Hit Show
Comedienne and actress Rosie O'Donnell had two short runs on the daytime talk show, The View. From 2006 – 2007, O'Donnell served as moderator on the program, leaving due to a contract dispute. She returned to the program in 2014, this time as a fellow panelist, leaving once again in 2015, this time for personal reasons.
The A League of Their Own star opened up about what she considered the deepest regret she had in connection with the show.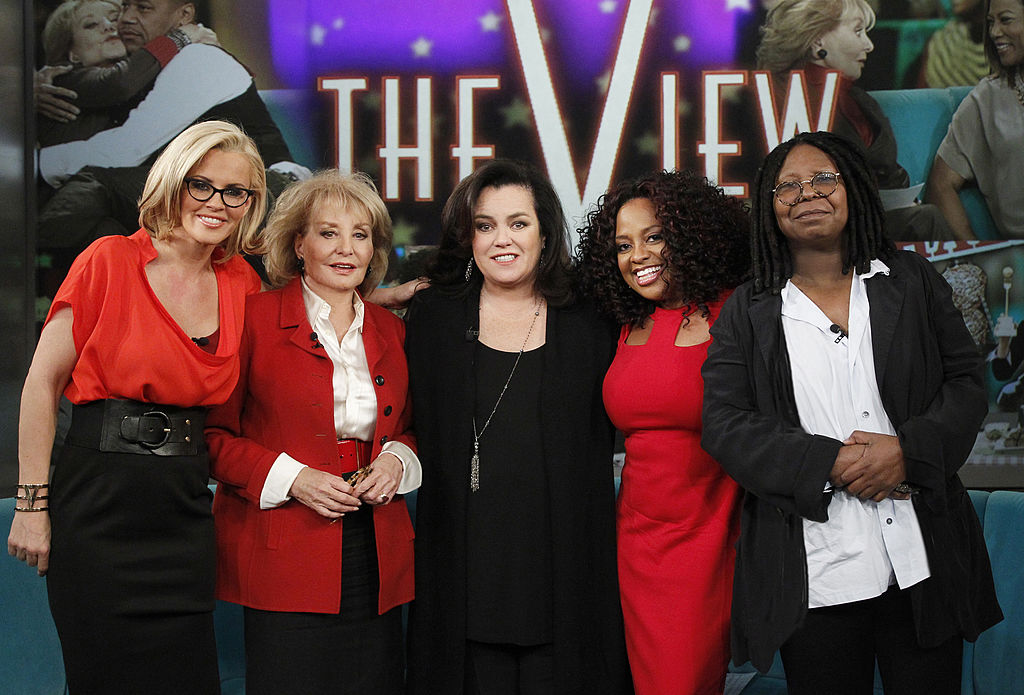 O'Donnell's comments about Donald Trump
While Barbara Walters was on vacation in 2006, Rosie O'Donnell made comments about Donald Trump on the air that brought about a vigorous response from Trump against O'Donnell. It would result in a deep chasm of anger and resentment between O'Donnell and Walters, as The View creator wrote in her 2008 memoir, Audition.
"While I was gone," Walters wrote, "Rosie attacked Trump on the air, calling him a 'snake oil salesman,' making fun of his hairstyle, and saying, among other things, that he had declared bankruptcy. I knew that was incorrect because in the past I had interviewed Trump on the subject."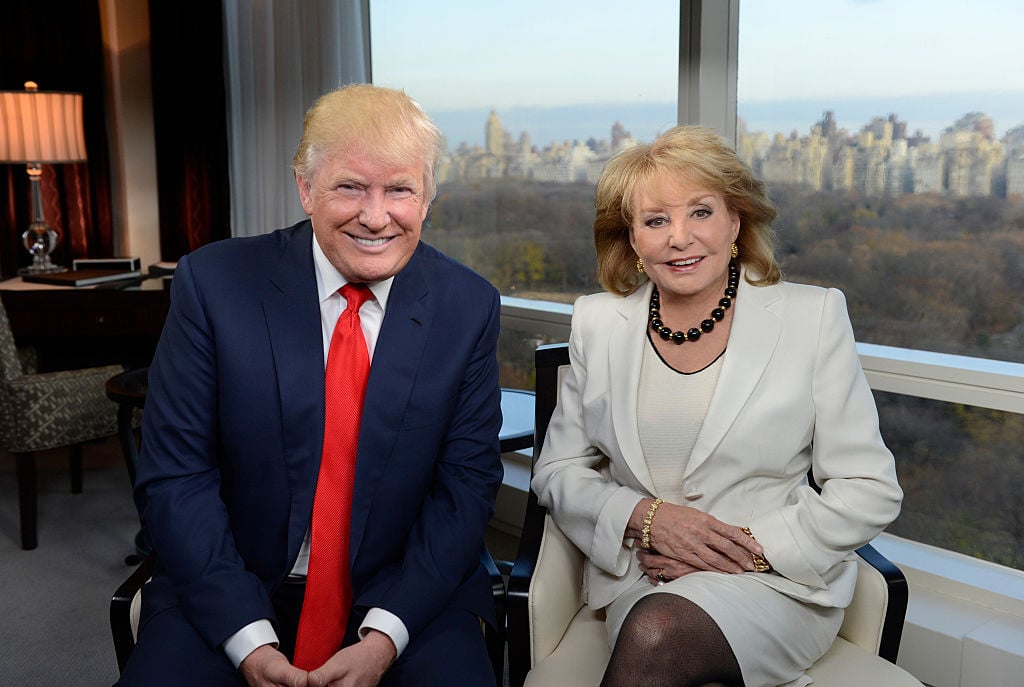 The former 20/20 host wrote in her memoir of her attempt, along with The View's producer, Bill Geddie, to appease the billionaire.
"Trump threatened to sue ABC," she said, "The View, Rosie, and me. From my boat in the Caribbean, I joined Bill in a conference call to Trump. He was furious. Bill and I told him we would clear up the issue of the bankruptcy. That was all we said, and we assumed that would be the end of it. But it wasn't."
Walters elaborated that Trump went on to talk to everyone – every radio and TV show, to speak against Rosie O'Donnell. The show issued a statement making clear that Trump was not bankrupt and then Walters made additionally clear that she had not appreciated his remarks about O'Donnell.
Unfortunately, Walters' defense of her co-host only went so far.
Rosie O'Donnell felt Barbara Walters didn't defend her enough
In his book, Ladies Who Punch, author Ramin Setoodeh detailed O'Donnell's fury with Walters at what she felt was her betrayal and weak defense of her.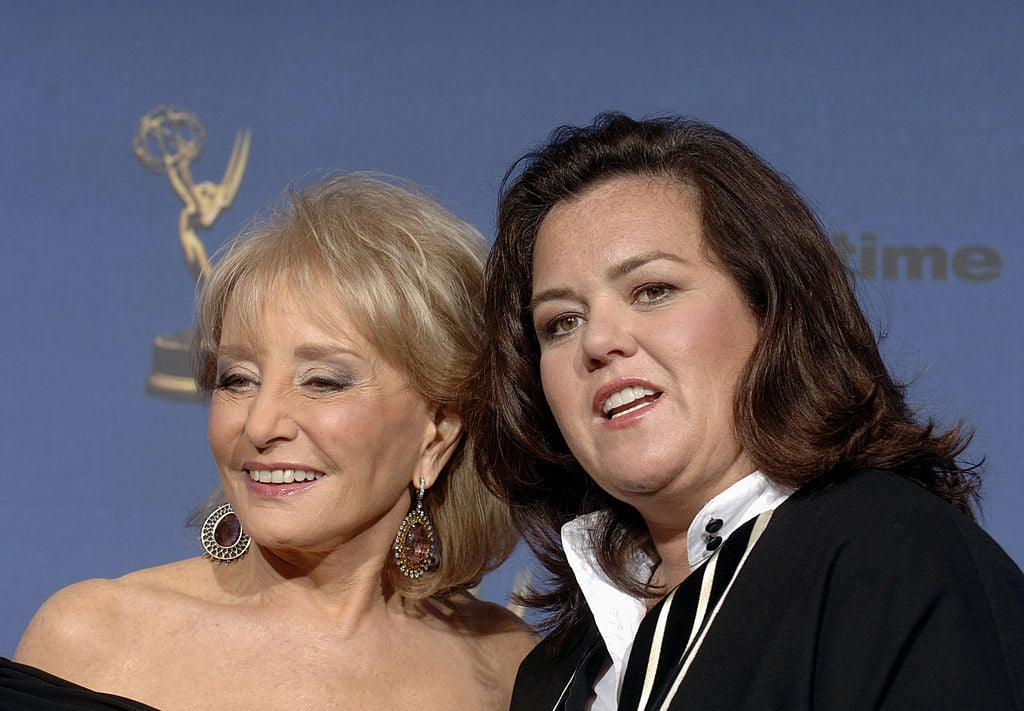 "I definitely yelled," Setoodeh quoted O'Donnell as saying. "I said how disappointed I was and how shocked and hurt I was that she wouldn't stand up for me."
"I felt very betrayed about her going behind my back and speaking to Donald Trump in Trumpian language. I said something about her daughter, which I should not have said. But I did."
O'Donnell says this is her biggest regret
Despite all of the arguments and dramas O'Donnell had with everyone from Star Jones to Elisabeth Hasselbeck on the show, the actress' most felt regret was the time she spent with Setoodeh, talking about her costars on The View. For her, it was time ill-spent.
She opened up to the author, with bombshell comments on Elisabeth Hasselbeck and Whoopi Goldberg, which the comedienne came to regret later.
"My biggest regret was ever sitting down with (Setoodeh) for 20 minutes, and that's exactly what I did to appease my publicist," O'Donnell told Us in 2019. "But it's my biggest regret."