'The Voice': Ariana Grande Is Making Way More Than Other Coaches
Ariana Grande is coming to The Voice. On March 30, the pop star announced she's going to be joining John Legend, Kelly Clarkson, and Blake Shelton as a coach on The Voice. It was a big surprise to fans, but when they hear about how much she's making to appear on The Voice Season 21, they'll understand why she signed on.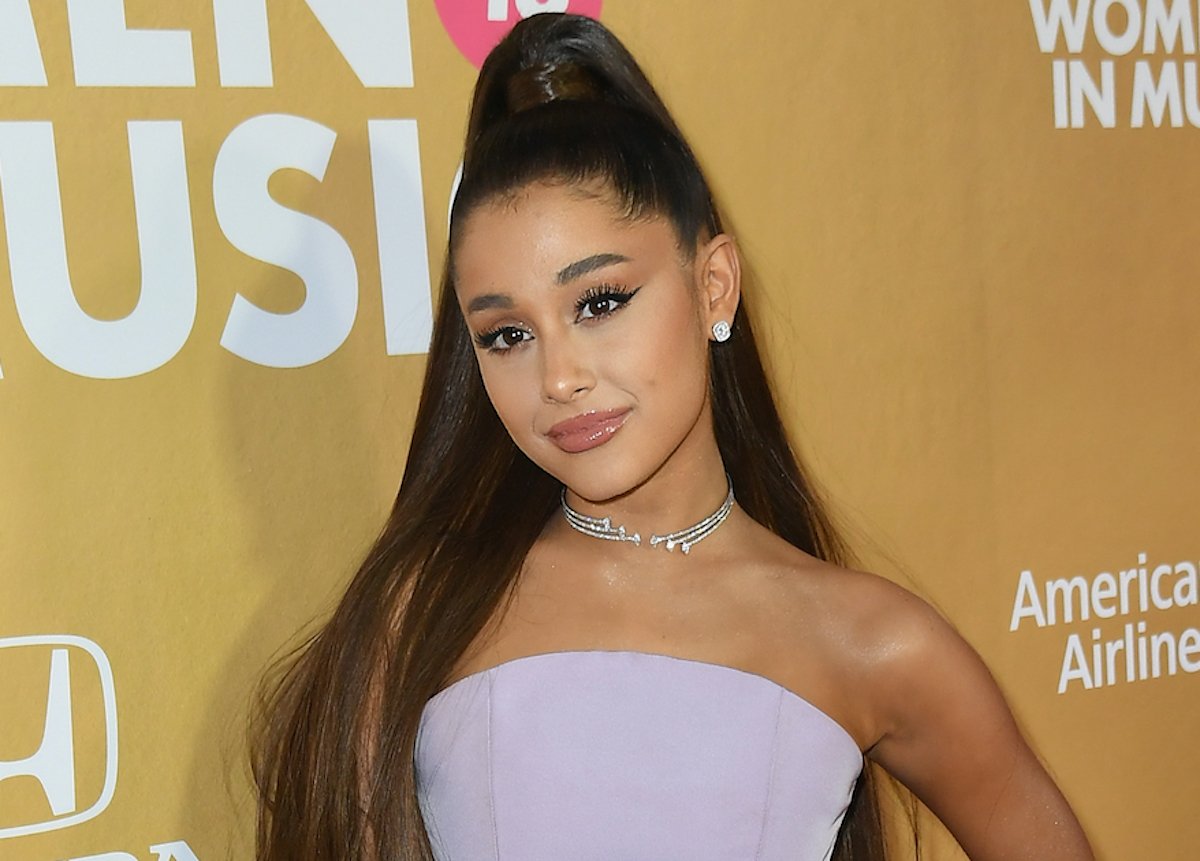 Who all has been a judge on 'The Voice'?
Grande joins a long list of stars who have worked on the NBC competition series since it debuted in April 2011. The original coaches/judges were Adam Levine, Blake Shelton, Christina Aguilera, and CeeLo Green. There have been 14 judges total, many of them taking breaks between their seasons.
Gwen Stefani, Pharrell Williams, Shakira, Usher, Miley Cyrus, Alicia Keys, Jennifer Hudson, Kelly Clarkson, John Legend, and Nick Jonas have all been judges as well. Grande is the fifteenth judge to appear on the United States version of the show.
How much are 'The Voice' judges paid?
When it comes to their salaries, judges on The Voice are paid a pretty penny. Shelton is the only judge to have been in every single season of the show, but despite that, he's not the highest paid. He and Levine both were paid $13 million in the beginning, according to The Wrap. By the time Levine left the show after season 16, he was making $14 million.
Green was paid $2 million for season 1 and $6.5 million for seasons 3 and 5, according to StyleCaster. Aguilera was actually the highest paid judge, reportedly earning $17 million for seasons 1, 2, and 3, according to The Wrap. When she came back for seasons 8 and 10, she took a pay cut that landed her at $12.5 million per season.
Shakira was paid $12 million per season, Usher received $7 million per season. Stefani received $10 million for her first appearance in season 7, and then she got a pay increase to $13 million for later seasons. She and Shelton reportedly also got a bonus for staying on the show together as a couple, per Celebrity Insider.
Pharrell was paid $8 million for his first season (7), and then his pay likely increased for seasons 8, 9, and 10. Cyrus got $13 million for her two seasons. Keys reportedly received $8 million. While Hudson's exact pay is unknown, Clarkson became the highest paid judge since Aguilera when she signed on for $15 million per season. Legend gets $13 million, and Jonas reportedly received between $8 to $10 million.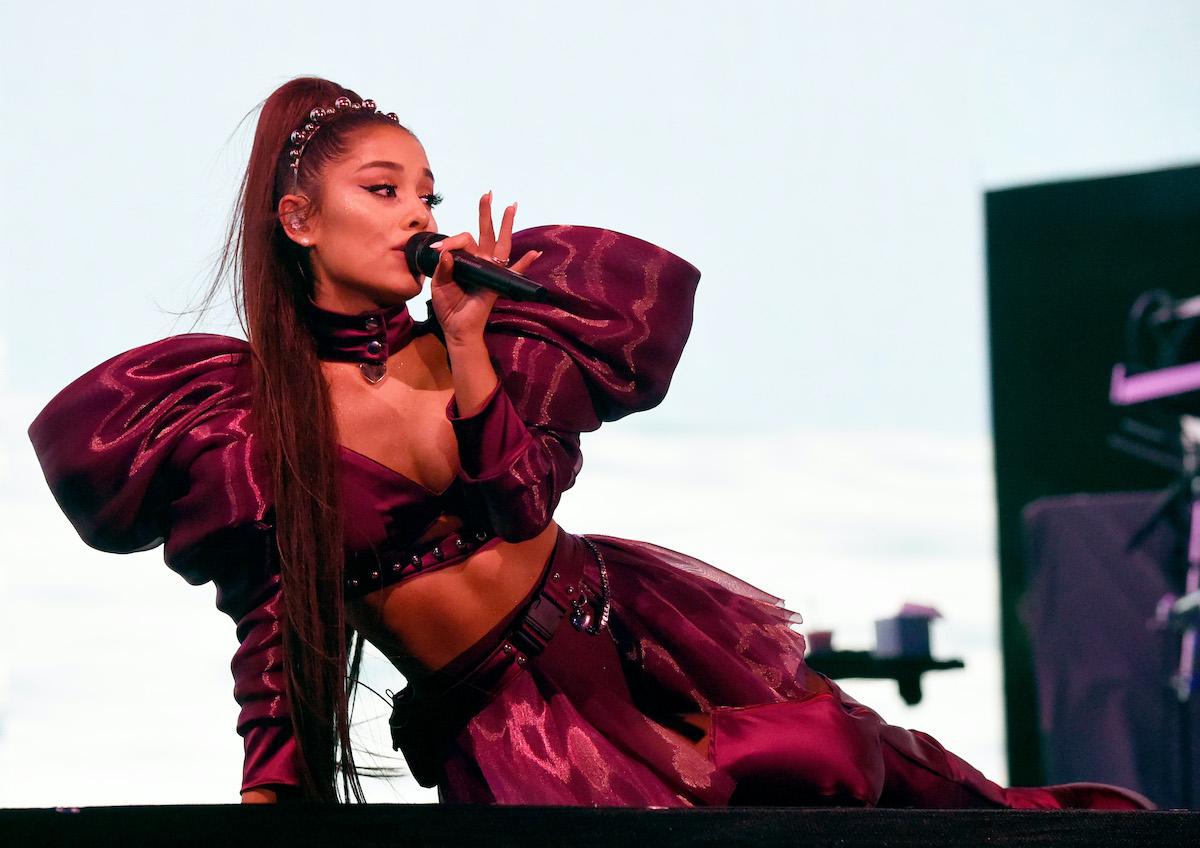 Ariana Grande is now the highest paid coach on 'The Voice'
And then, there's Grande. Rob Shuter said on iHeartRadio's Naughty But Nice podcast on March 31 that Grande is getting paid between $20 and $25 million for The Voice Season 21—the biggest paycheck the show has ever doled out.
Being one of the biggest pop stars in the world right now (if not the biggest), it is surprising that Grande is making this move to TV. But it's a lot less confusing when you look at how big that paycheck is. She saw The Voice. She liked The Voice. She wanted The Voice. She got The Voice.