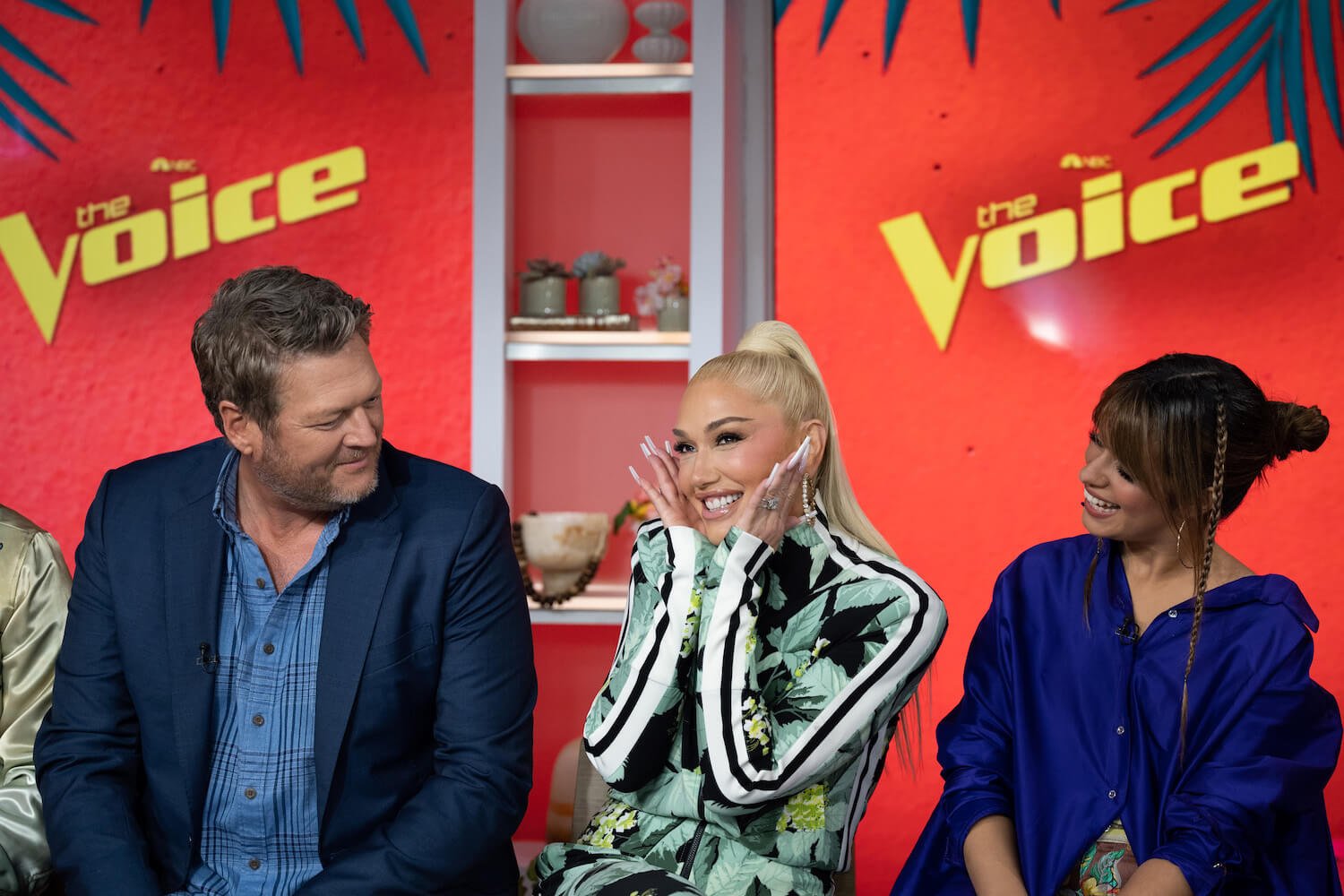 'The Voice' Season 24: Reba McEntire Calls Gwen Stefani 'Real Mean'
Reba McEntire might have beef with Gwen Stefani in 'The Voice' Season 24. Here's what McEntire said about Stefani's demeanor.
NBC's The Voice Season 24 features Reba McEntire as the new country coach. McEntire is taking Blake Shelton's place, as Shelton retired following his loss in season 23. And a preview for the season shows McEntire commenting on fellow coach Gwen Stefani's "real mean" nature.
'The Voice' Season 24 Reba McEntire calls fellow coach Gwen Stefani 'real mean' ahead of season premiere
Gwen Stefani is back as a coach in The Voice Season 24. While her husband, Blake Shelton, stays home with her kids, she returns to the judge's chair to try and win a season. Additional judges this season include veterans Niall Horan and John Legend. And newcomer Reba McEntire is also taking a stab at becoming the new country coach in Shelton's absence.
"Nobody can replace Blake Shelton," she told Newsweek ahead of The Voice Season 24 premiere. "He's a huge personality and a wonderful person. I'm just getting in there trying to have fun and represent country music as best I can."
A teaser for the season shows McEntire getting acquainted with her fellow judges. "Am I supposed to like ya'll? Be mean to you? Is there something that I need to know to let me win?" she playfully asked them.
Later in the teaser, McEntire commented that the Blind Auditions were "so much harder" than she expected, as the other judges can "block" during this round to get the singers they desire for their team. "It's just so devious," McEntire continued.
Despite the "devious" nature of the other judges, McEntire said that Stefani, Horan, and Legend are "as sweet and kind offstage as they can be." But their demeanor changes once they're on stage. "They're real mean," she added, "especially Gwen."
While McEntire considered playing the role of the tough coach, she told Newsweek that it's not in her blood. "I can't be a mean judge," she said. "I mean, when I turned it down 15 years ago, when they wanted me to do The Voice, I said, 'I can't tell anybody that they're horrible. I can't say to somebody, 'Well, is your mama gonna meet you at the bus station? Because you're going home.' I can't do that.'"
Early rumors suggested the veteran coach was 'gunning for' Reba McEntire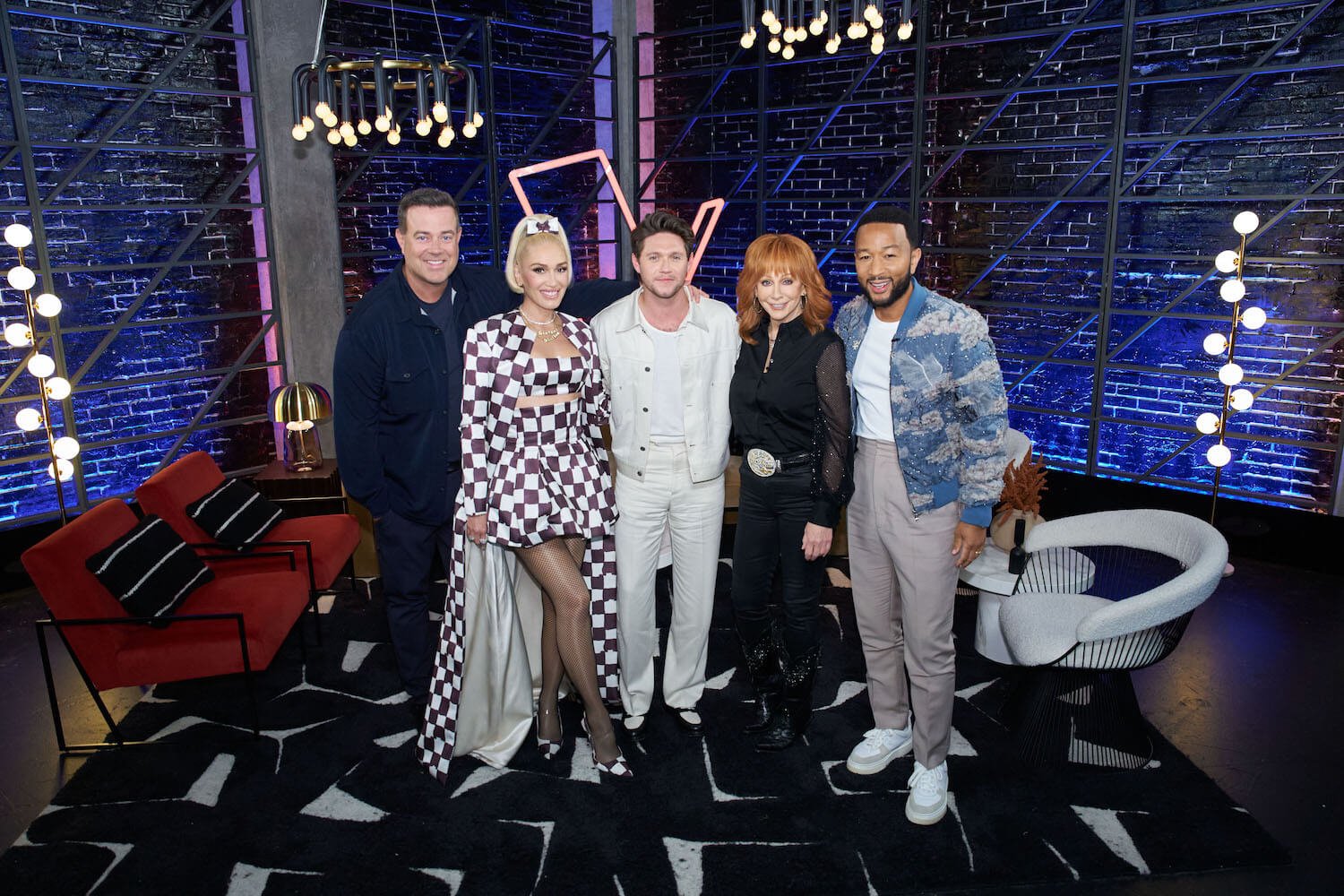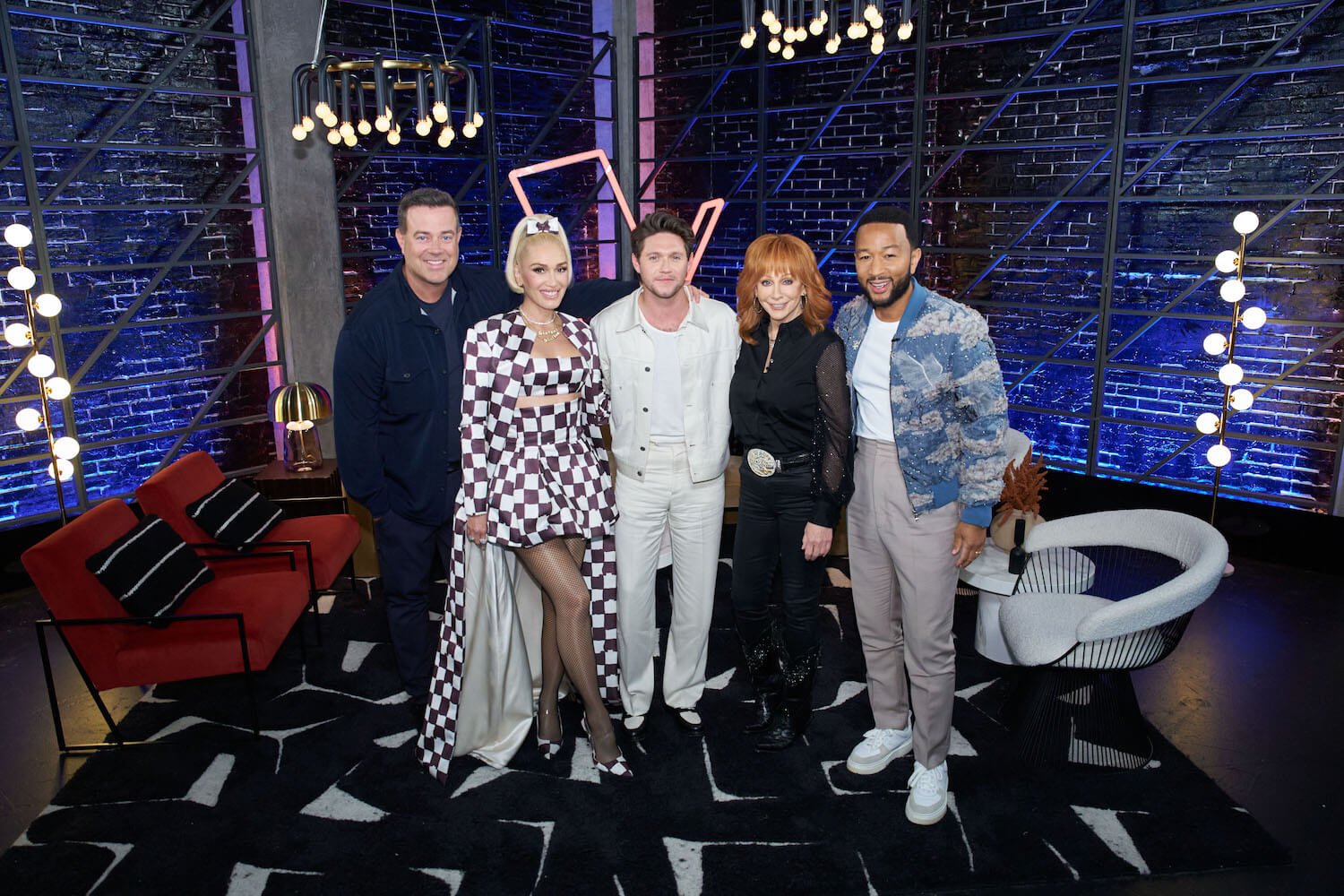 Fans will see Reba McEntire and Gwen Stefani interact in The Voice Season 24. And early rumors suggested Stefani was "gunning for" the new country judge.
"Gwen is gunning for Reba," so McEntire "falls in line," a source shared with Radar Online.
"Blake has been the king of the coaches since the start of the show, and Gwen saw his departure as a chance to really shine and take over the reins," another insider explained.
That said, Blake Shelton made it clear that he's excited to see McEntire step into the role of full-time judge. "Well, there's a couple of things about Reba that makes her so special," Shelton shared with Extra. "First of all, she's just so authentic. I don't know anybody country, or on the planet, [who is more authentic than] Reba, and that's just the truth, but the other thing is her talent. She was born with this raw, natural talent that's just unbelievable."
The Voice Season 24 premieres Monday, Sept. 25, 2023, at 8 p.m. ET on NBC.
For more on the entertainment world and exclusive interviews, subscribe to Showbiz Cheat Sheet's YouTube channel.