'The Walking Dead' Season 11: Who Is Margot Binham and What Role Is She Playing?
Once one of the most innovative and popular television shows on the air, The Walking Dead is finally coming to an end. With Season 11's August 22 premiere, the show's long-running fans will get to say their goodbyes to a cast that has been through countless ups and downs — probably more downs than ups — over the past decade.
While a show based on hordes of deadly zombies is obviously going to see a lot of characters meet tragic ends, the series also keeps fans interested by introducing new faces — often to fill in dynamics missing from the departure of former characters. Season 11 will bring on actor Margot Bingham. Here's what we know about who she's going to play and how the character will add to the drama of the final season.
'The Walking Dead' hopes to bring fans back
While The Walking Dead has won plenty of accolades and critical acclaim over the years, it has also faced harsh criticism from fans and entertainment experts alike. In fact, many fans dipped out on regular viewing way back in Season 5. Dedicated fans have, of course, stuck by the show to keep it going this long, but the showrunners certainly want Season 11 to go out with a bang, and bringing back previous viewers would be an excellent sign that they've accomplished their goals.
Not many of the original stars of the show remain, but fan favorites Norman Reedus (who plays Daryl) and Melissa McBride (who portrays Carol) will both be in Season 11. Some new actors will be joining the cast as well, and this boost of fresh energy will hopefully help fill in gaps left by previous departures and maybe even add some new dynamics to the series entirely.
As Insider reports, eight new stars are joining the cast. The Season 10 finale showed the defeat of the Whisperers, but The Walking Dead has repeatedly shown us there's always another threat on the horizon. We can expect many of the new characters to either be members of the Commonwealth — where some of our characters are currently held prisoner — or among the mysterious Reapers.
Margot Bingham is coming on as a series regular for 'The Walking Dead'
Fans already heard from Bingham's new character. She was the mysterious voice speaking with Eugene on the radio who introduced herself as Stephanie. It was trying to find this mystery woman that landed Eugene, Yumiko, Ezekiel, and Princess imprisoned in the Commonwealth.
We don't yet know much about the mysterious Stephanie or her intentions. Her character may also be part of a location change for the upcoming season. As Deadline reports, "the series will go from being set in its usual rural backdrop to more urban environments" during its final exploration.
Margot Bingham has substantial TV experience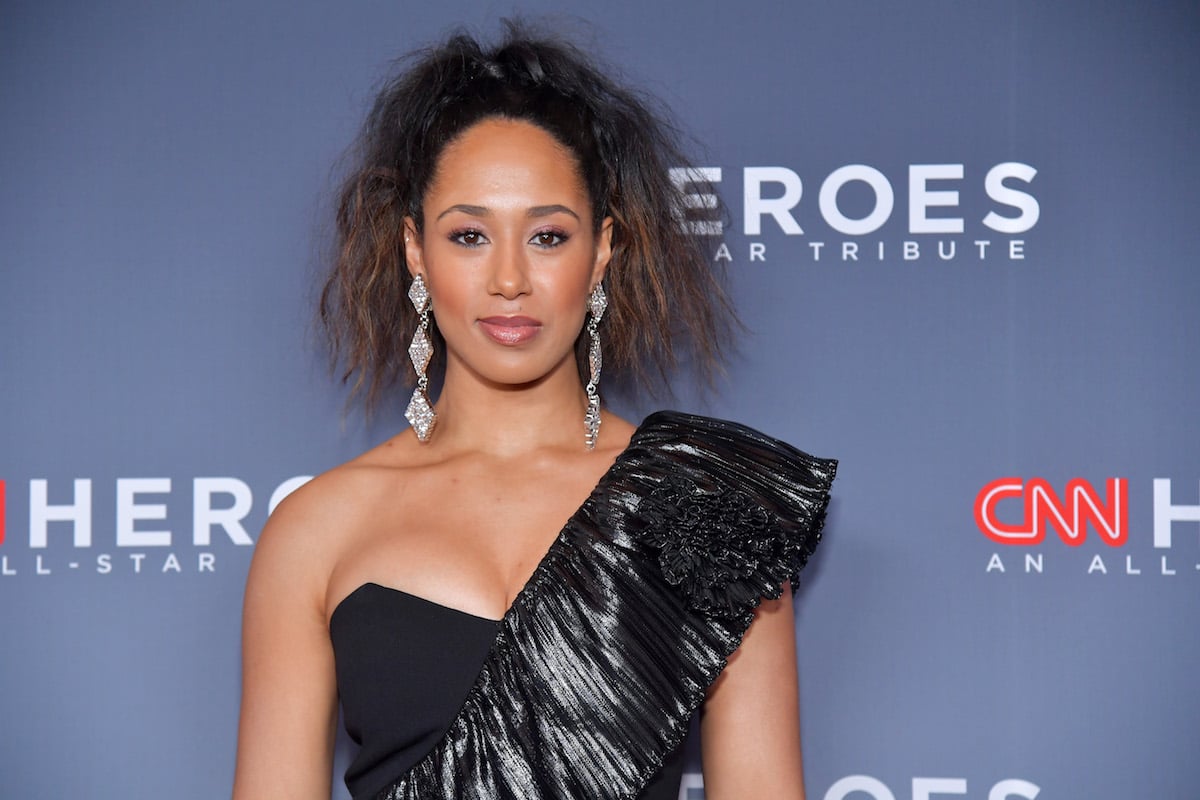 Though a few films dot Bingham's filmography, she has definitely made a name for herself with television roles. Her first credited part was a recurring appearance on In Between Men back in 2010. She also played a recurring role in Matador.
A recurring part in Boardwalk Empire served as a substantial boost to Bingham's star power, and she was able to leverage it into roles on The Family, Queen Sugar, and One Dollar. Her most notable role to date has been on the series She's Gotta Have It — a television version of Spike Lee's film of the same name.
Joining The Walking Dead as Stephanie will bring the star's talents to a new set of fans. Of course, her time on the set is already limited since she's joining right as the long-running series comes to an end, but a strong performance here will likely open even more doors for the rising star.
RELATED: 'The Walking Dead': Jeffrey Dean Morgan Reveals Special Guest Star for Season 11