'The Waltons' Cast: Finding the Right Person to Play Olivia Walton Was a Challenge
For eight seasons, Michael Learned brought Olivia Walton to life on the popular CBS series The Waltons. The loving, no-nonsense mom of seven was the heart and soul of the Walton family. But finding the right actor to portray the character proved to be a major challenge, the show's casting director recalled. 
Olivia Walton was originally played by Patricia Neal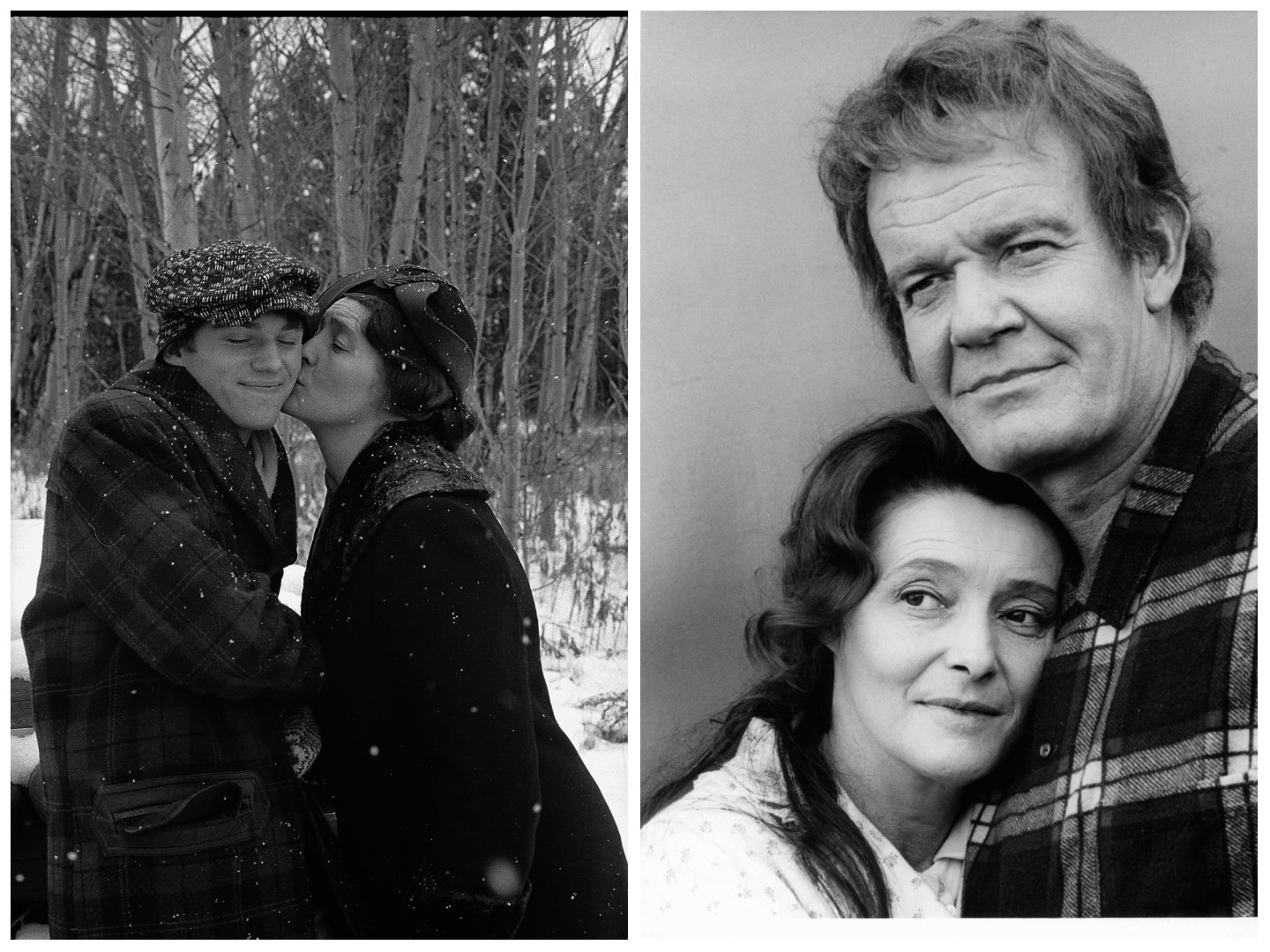 The Waltons was based on creator Earl Hamner Jr.'s 1961 book Spencer's Mountain, which was inspired by his own childhood growing up in rural Virginia during the Great Depression. The show began with the 1971 TV movie The Homecoming: A Christmas Story. 
Set in 1933, the movie follows the Walton family as they prepare for the holiday while waiting for their father to return home after seeking work in the city. It starred Richard Thomas as the oldest Walton child John-Boy. Oscar-winner Patricia Neal played family matriarch Olivia Walton, and Andrew Duggan played her husband John Walton.
The Homecoming was a success for CBS, and the network decided to develop a series featuring the characters. But there was one problem. Not all the actors from the original movie were available for the new show. 
Michael Learned was cast as the Olivia on 'The Waltons' TV series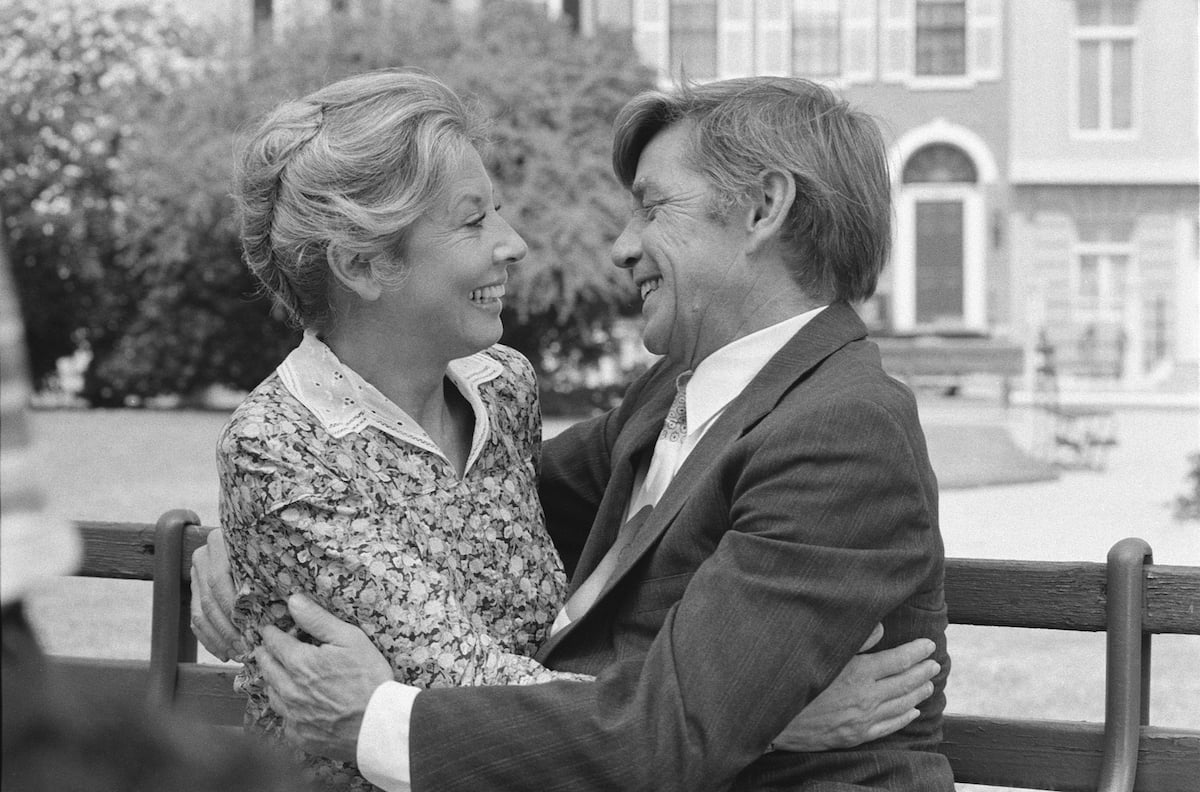 In an interview with the Television Academy Foundation, casting director Pam Polifroni recalled what went into finding the right actors for The Waltons. She'd already cast The Homecoming, but had to find new performers for several key characters, including Olivia. 
"Patricia Neal didn't want to do a series," Polifroni said. "She wasn't well. And so that was out of the picture."
With Neal unavailable, numerous other actors were considered for the role. But none were quite right. 
"We were having troubles for the mom for that show," she said. "We had interviewed everybody … they couldn't agree on who was right for the part and who could do it. There were a lot of actresses that could do it and were OK, but nobody really clicked."
Then, Polifroni happened to see Michael Learned in the play Private Lives in San Francisco. 
"I said, 'I saw this wonderful gal in San Francisco. I don't know anything about her but she's got a good background on her resume and she's got a great look and I think she'd be great.' So we flew her down and brought her in and read her." 
Michael Learned didn't think she was right for 'The Waltons' 
At the time she caught Polifroni's eye, Learned was a divorced mom struggling to support three kids. She knew The Waltons was a great opportunity, but she wasn't sure she was right for the part of Olivia.
"I didn't want to work in television, I felt I was wrong for the part, and I was terrified of the Hollywood scene. But I did have three children to support," she recalled in a 2002 essay for the Daily Word (a publication of Unity Church). She "reluctantly went to L.A. to audition" where she "stayed in a little hotel with a bottle of bourbon for strength and a Raggedy Ann doll for comfort."
Learned was in a dark place when she audition for The Waltons. "I had hit rock-bottom," she wrote. "I was drinking too much, and I felt lost."
"During the audition, I felt as if I were in a fog. I was in so much emotional pain," she added. "But even so, I landed the role. I believe God was watching over me and leading me."
Eventually, Learned got sober. "I began an incredible spiritual journey," she shared, adding, "My life is so wonderful today that it is beyond anything I could have ever imagined."
For more on the entertainment world and exclusive interviews, subscribe to Showbiz Cheat Sheet's YouTube channel.