'The Waltons' Star Judy Norton Once Said She Regretted Her Controversial Playboy Spread
As a cast member on The Waltons, Judy Norton was a member of one of the most famous fictional families in TV history. The actor — who joined the show at age 13 as tomboy daughter Mary Ellen Walton — grew up on television. But after the series ended in 1981, she found it difficult to transition to adult roles, a challenge familiar to many child actors. It was frustration with being typecast and a desire to shed her squeaky-clean Waltons image that led to her controversial decision to pose for Playboy in 1985. 
Judy Norton wanted to 'reinvent' herself after 'The Waltons'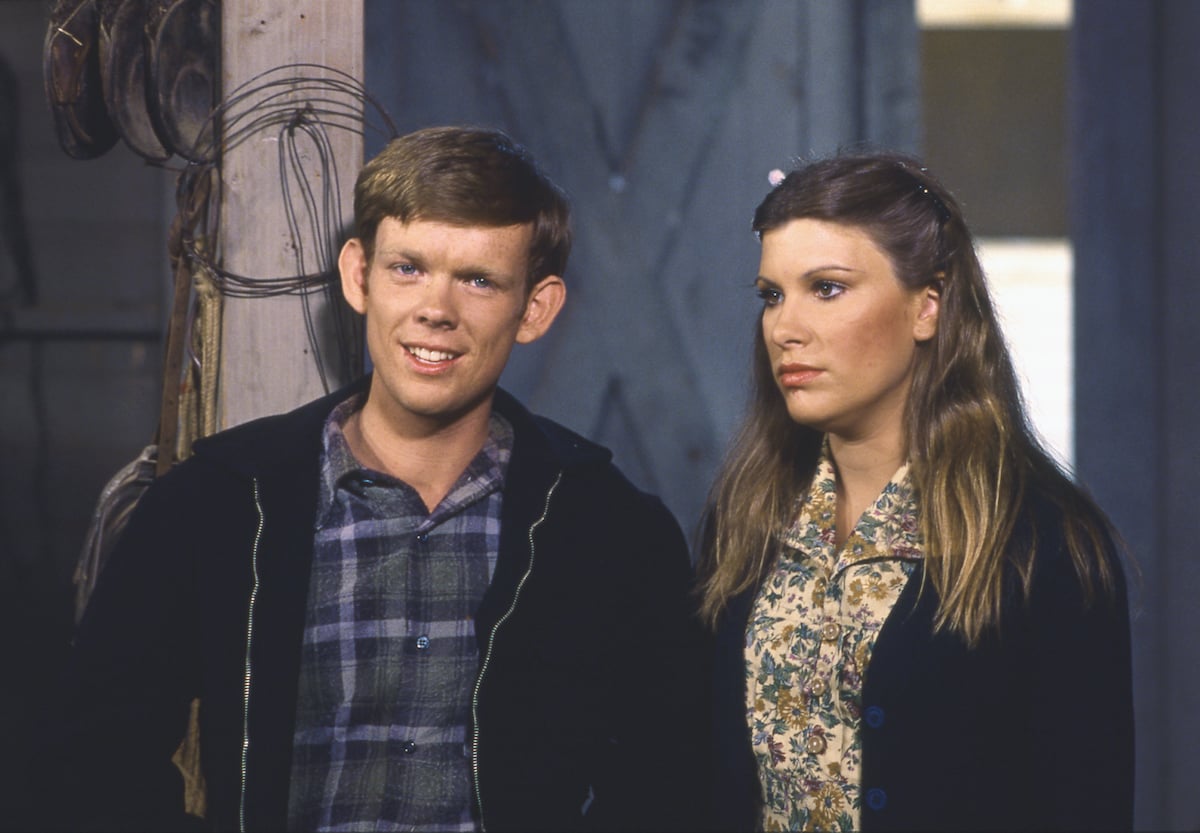 In 2018, Norton talked with Fox News about her time on The Waltons and her subsequent career. The actor said that after the show went off the air in the early 1980s, she went to work in theater to avoid being "typecast" in Hollywood. 
"I went back to my roots, which was theater, where I got a lot of roles that were different than what I might be playing on television," she said. 
"So, once I figured out that I shouldn't be worried about the doors that were closed, I looked for the doors that would open," she added. "It made my path easier and I was always looking to find ways to reinvent myself."
Judy Norton thought posing for Playboy would be a good career move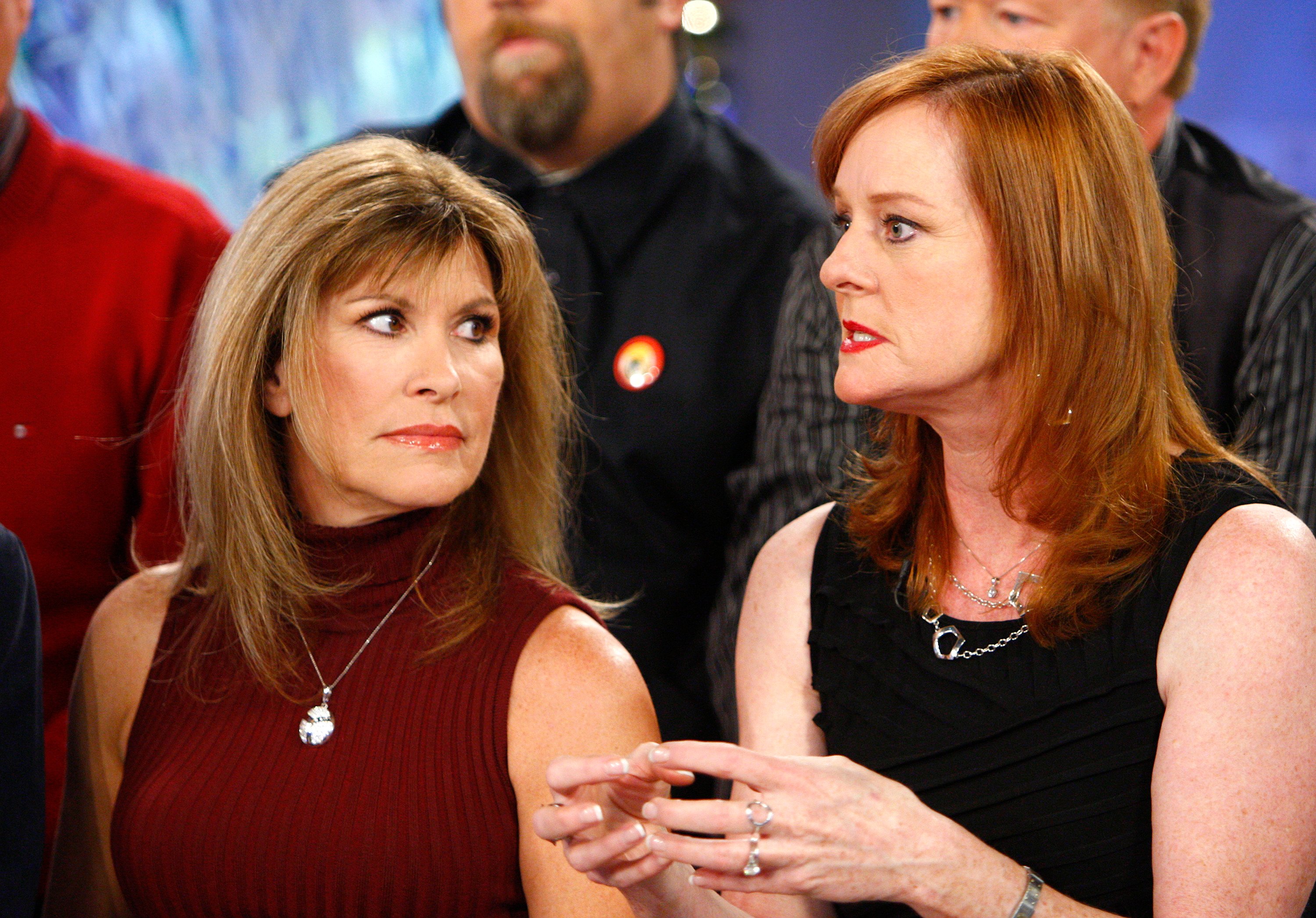 In 1985, Norton decided to make a decisive break from her Waltons persona. The then-27-year-old shocked fans when she posed for the August issue of Playboy. 
"This was the quickest, most direct way to get the point across, letting people know there's more to me than one character," she told a UPI reporter at the time. 
Decades after stripping down for the men's magazine, Norton reflected on her choice. She thought the racy photos would help her land more acting roles, she told Fox News.  
"I was getting a lot of advice from people who were representing me at the time," the actor said. "They felt it would be a good, positive career move." 
'The Waltons' star said she'd make a different choice today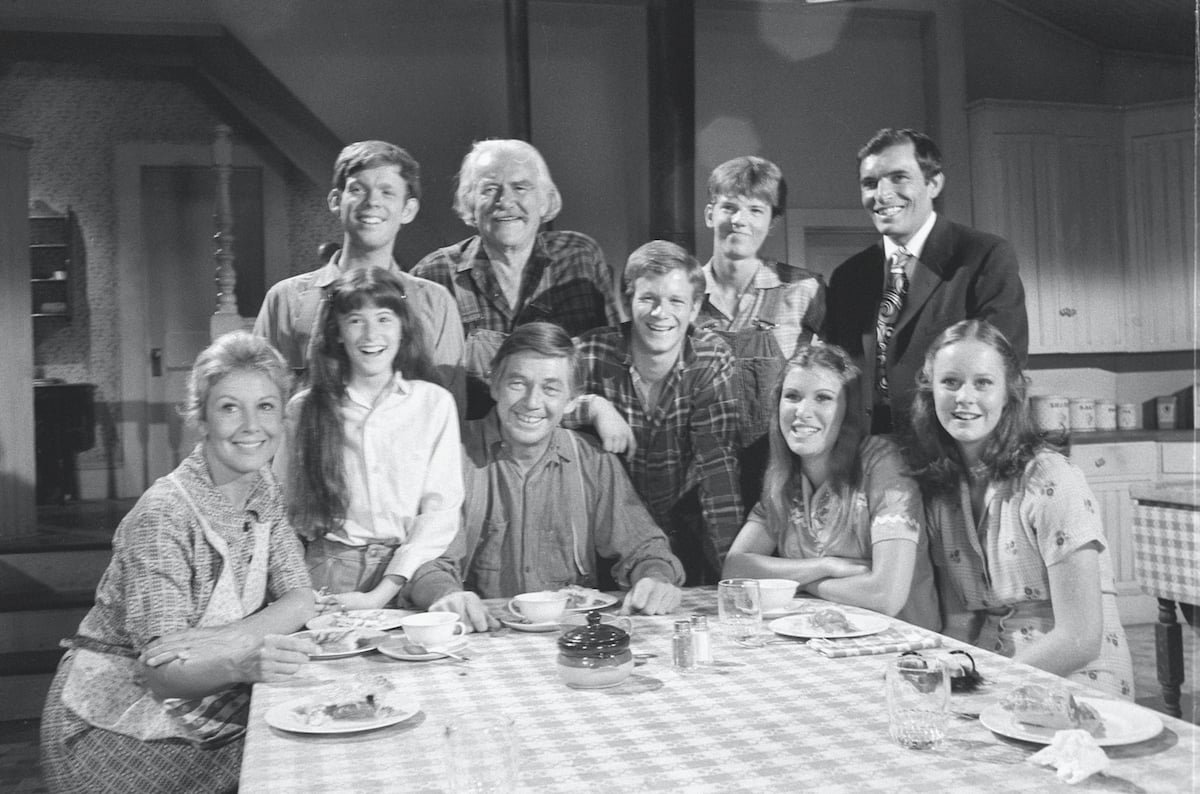 At the time Norton bought into the idea that posing for Playboy would result in a career boost. But it's a choice she now wishes she hadn't made. 
"I wouldn't say that was the case and it's one of those things that if I knew then what I know now, I wouldn't have made the choice," she said when reflecting on whether her stint in Playboy helped her career. 
In a 2002 British television special about The Waltons, Norton said that if she had known how much people would continue to fixate on her Playboy pictorial — which she said "wasn't that big a deal for me at the time" — she wouldn't have done it. 
"I think it was one of those things that, had I known it would never go away, that everybody who ever did an interview with me would bring it up again, I probably would have said it's not worth the trouble," she said (via the New York Post).
In the end, posing for Playboy was a learning experience, she told Fox News.  
"I learned a lot of lessons from it, in terms of trusting my own instincts and decisions more than other people's, even though it seemed like they knew more than me," she said. "Ultimately, I'm the one that had to live with a difficult decision to make at the time. It is what it is. You can only go forward."
Check out Showbiz Cheat Sheet on Facebook!