'The Waltons' Star Judy Norton Says Richard Thomas 'Was Different Than John-Boy In a Lot of Ways'
Judy Norton and Richard Thomas worked together for years on The Waltons. The heartwarming show about a big family navigating life in rural Virginia during the Great Depression and World War II eras was immensely popular with viewers. Thomas played eldest Walton son John-Boy, who was the focus of many episodes, while Norton was his younger sister Mary-Ellen. 
When The Waltons began, John-Boy Walton was a thoughtful teenager who hoped to one day become a writer. He is eventually able to attend college and achieve his dream of publishing a novel. Later, he goes missing while covering World War II for Stars & Stripes. But in real life, Thomas wasn't anything like John-Boy, despite what his fans may have thought. 
Judy Norton says Richard Thomas wasn't like John-Boy Walton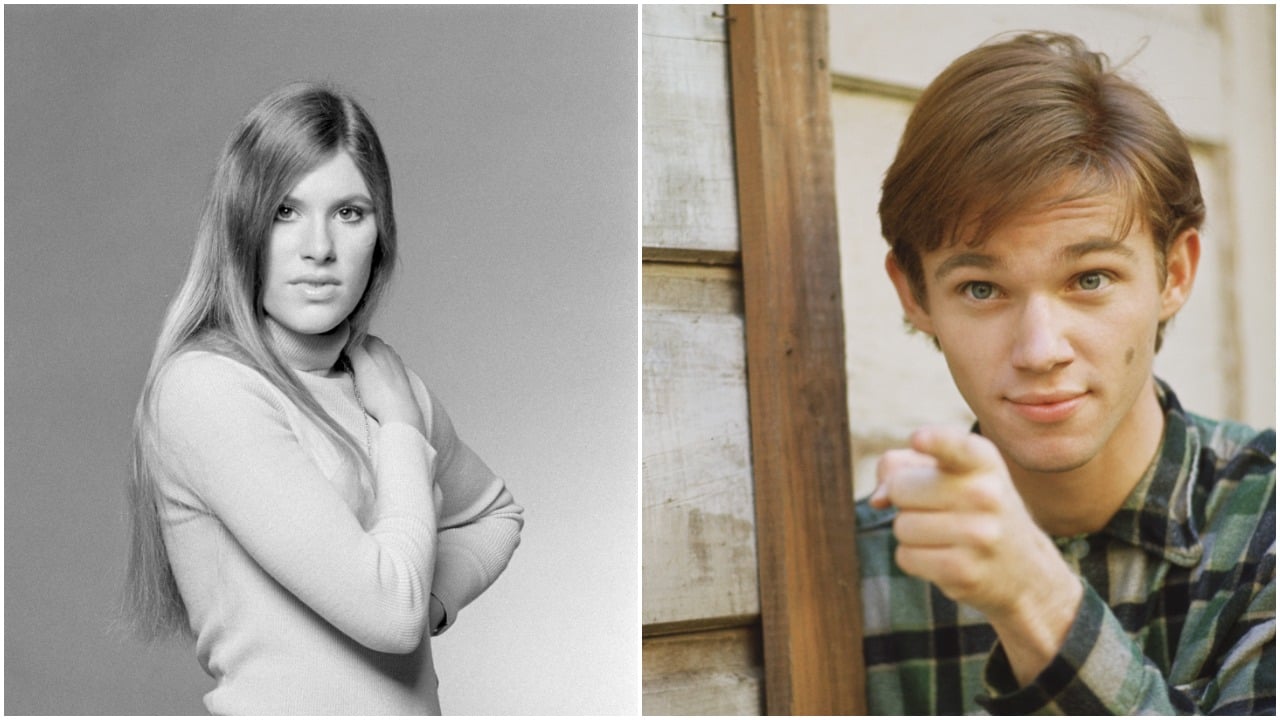 RELATED: 'The Waltons': 2 Lead Actors Were Always Mooning Co-Stars
In a video she shared to YouTube in September 2020, Norton talked about what her co-star Thomas was really like behind-the-scenes. 
"Richard was different than John-Boy in a lot of ways," Norton said. "He grew up in New York as opposed to a rural area. He was much more sophisticated, very well read, very erudite."
Thomas's parents, Barbara Fallis and Richard Thomas, were dancers with the Ballets Russes, the American Ballet Theatre, and the New York City Ballet, he told The Wall Street Journal in 2019. "I was a backstage baby," he said. "I even have a photo of me asleep in a trunk at the Paris Opera." 
Aside from his cosmopolitan upbringing, Thomas also had "a wonderful sense of humor," Norton said, adding that he wasn't "nearly as angst-ridden as John-Boy often was."
Richard Thomas talked about living up to the image of John-Boy Walton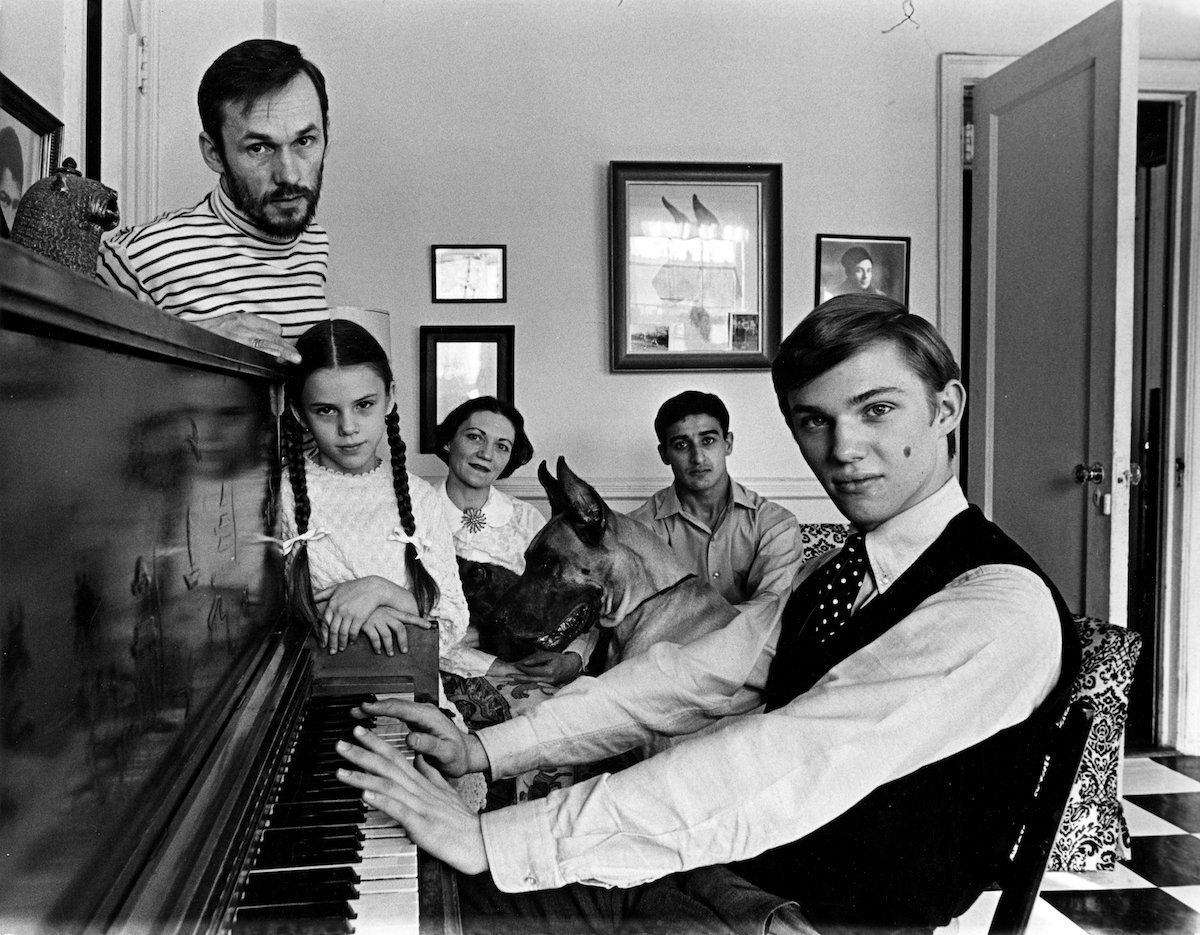 Thomas might have been very different from John-Boy Walton, but that didn't stop fans from assuming he shared traits with the character he played on TV. 
"I was a misbehaving young actor who had been an actor in New York. I was the farthest thing from that kid." Thomas said in an interview with the Television Academy Foundation. He added that he would "cuss like a sailor" and was "raised backstage." 
"I had a whole other sensibility going, and they always expect this thing of you," Thomas went on to say.
Thomas didn't like it when people tried to make 'The Waltons' political   
In the interview, Thomas also talked about how he and the rest of the cast reacted when politicians or others tried to use The Waltons to further their own agendas.  
"People wanted to use the show to illustrate a point about public decency or the way television should be … we all were offended and bristled at that kind of stuff," he said.
"We were just about a family of people," the actor added. According to Thomas, The Waltons wasn't meant to be "a symbol of anything other than what it takes to be a family during difficult times."