'The Waltons' Star Ralph Waite Struggled With Alcohol Behind the Scenes, Called Himself 'A Drunk on the Side'
On 'The Waltons,' Ralph Waite played the kind but stern John Walton Sr. But behind the scenes he struggled with alcohol use.
On The Waltons, Ralph Waite played the kind but stern John Walton Sr., the head of a large family living in rural Virginia during the Depression and World War II eras. The wholesome series ran on CBS from 1972 to 1981 and spawned several sequel TV movies after it went off the air. But behind the scenes, things weren't always rosy. The younger actors on the show told Closer Weekly they didn't feel appreciated by producers, and some members of the cast battled personal demons. One of those was Waite, who was an alcoholic. 
Ralph Waite wasn't like his character on 'The Waltons' in real life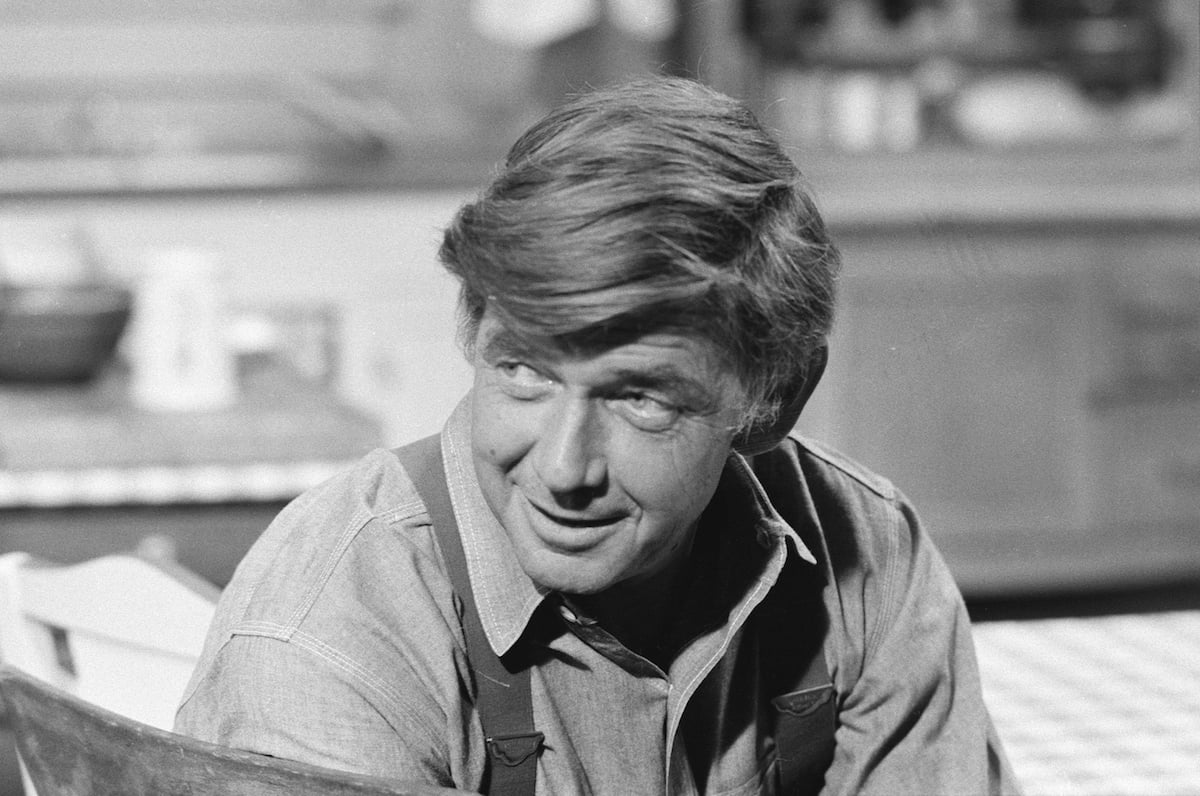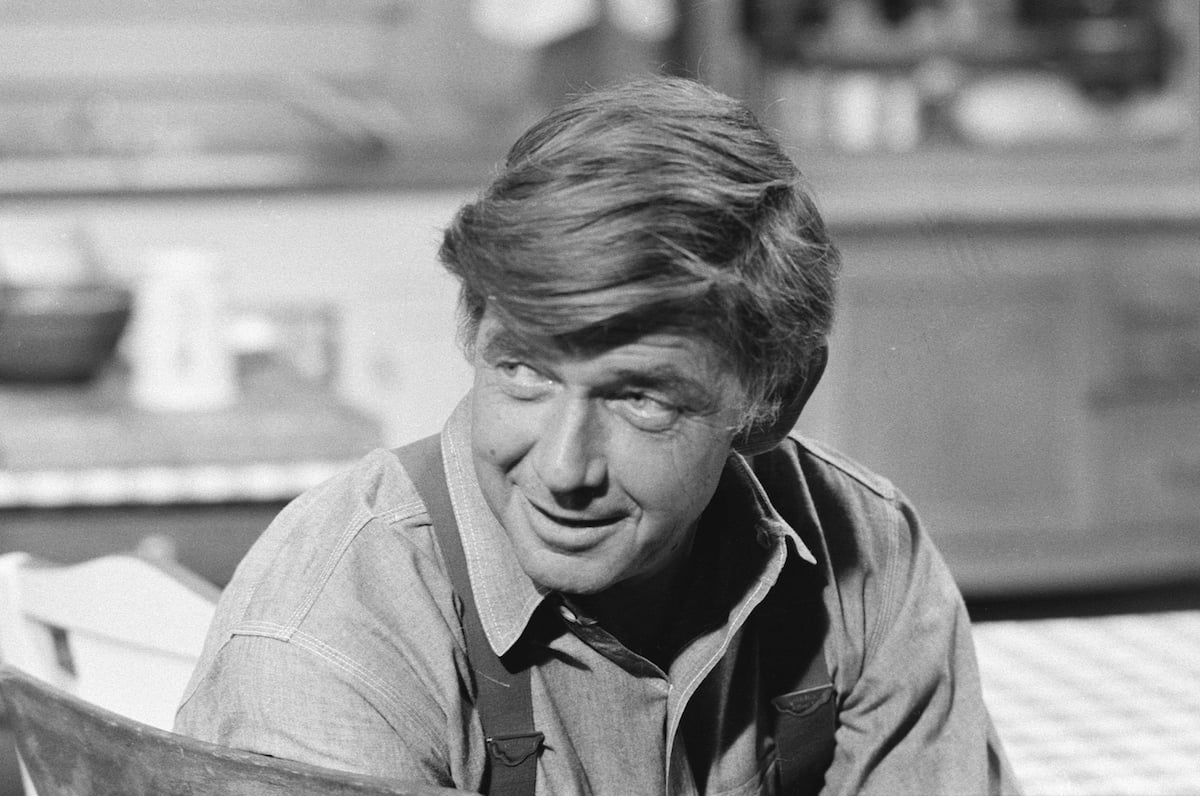 Waite had an unusual path to Hollywood fame. He served in the Marines and later became a social worker before enrolling in divinity school at Yale University. He became a Presbyterian minister but left the church for a job in publishing. At some point along the way, he caught the acting bug, appearing in movies such as Cool Hand Luke and Five Easy Pieces before he was cast on The Waltons. 
Waite was achieving professional success as an actor, but his personal life was another story. One of his daughters died from leukemia at age nine and his first marriage ended in divorce in 1969. He also "got into some heavy drinking," which he later said was at odds with his on-screen image on The Waltons. 
"I was a caring, responsible father to all of these kids," he said, according to his 2014 obituary in The Independent. "But I was drinking the night before and being a drunk on the side." 
Working on 'The Waltons' encouraged Ralph Waite to get sober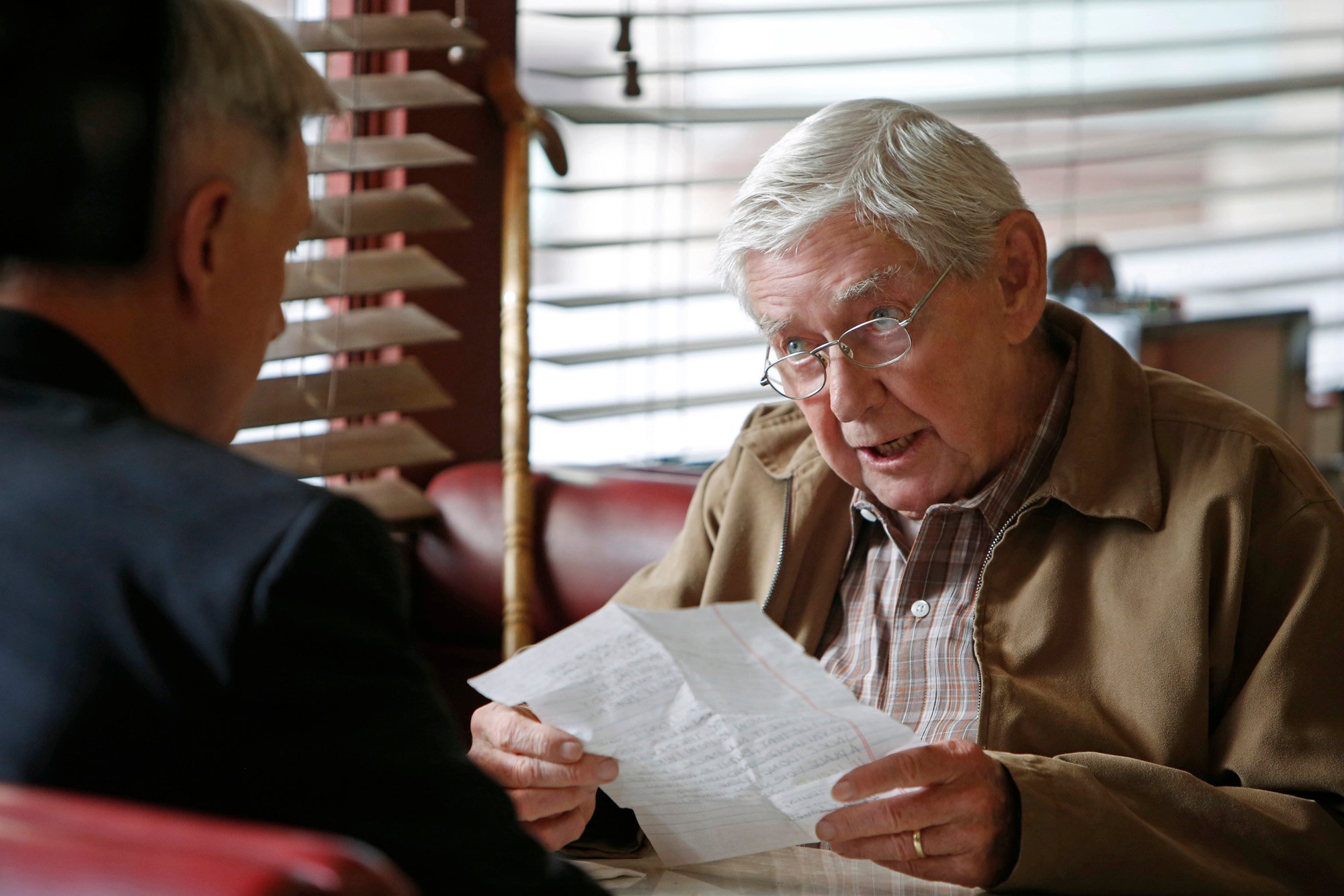 The disconnect between his character and his real life encouraged Waite to quit drinking, one of his co-stars told Closer Weekly. 
"He credited the show for being the reason he got sober," Judy Norton, who played daughter Mary Ellen Walton, said. "He said, 'I sat there one day at the kitchen table with all you kids and I felt like such a fake.' He took himself to AA and got sober."
"It sounds saccharine," Waite told People in a 1977 interview conducted after he gave up alcohol. "But you only mature when you face problems you can't deal with."
'The Waltons' star Michael Learned says the show 'helped us to heal'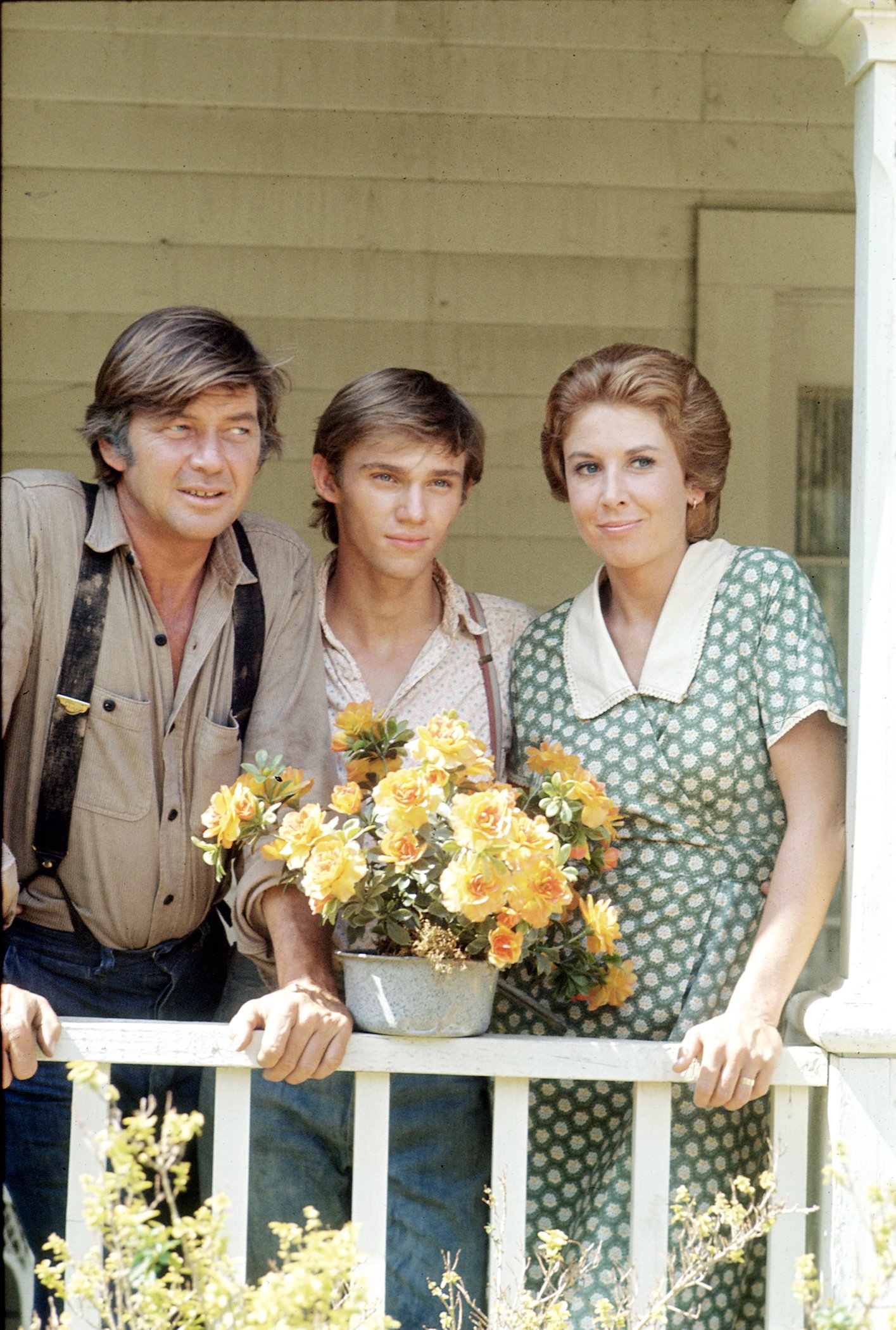 Waite wasn't the only member of The Waltons cast who had a habit of imbibing. Michael Learned, who played John Sr.'s wife Olivia Walton, said in 2020 interview with TVLine that she and Waite used to indulge in boozy lunches during the show's early years.
"[W]e were both drinking too much when we started doing the show — I wasn't a falling-down kind of a drinker, but we'd have a couple of martinis over lunch and come back to set a bit tiddly," she said. "But we both got sober. We both quit smoking. So the show, in a way, helped us to heal."
How to get help: In the U.S., contact the Substance Abuse and Mental Health Services Administration helpline at 1-800-662-4357.