'The Way Back': Who is Janina Gavankar? Ben Affleck Didn't Know Either
Opening today, new movie The Way Back stars Ben Affleck as an alcoholic who is asked by his former Catholic high school to help their struggling basketball team.
With Affleck in the role of Jack Cunningham, Janina Gavankar stars alongside him as his ex-wife, Angela.
If you've never heard of Gavankar, it's time you did.
Affleck wasn't familiar with Gavankar
You may be wondering who Janina Gavankar is. You're not alone. Ben Affleck had no idea who she was, either. She plays his ex-wife in the film; his 'ex' primarily because of his addiction.
The actress told Variety this week about how, once she was done filming on The Way Back, her A-list costar awkwardly asked her where on earth she had come from.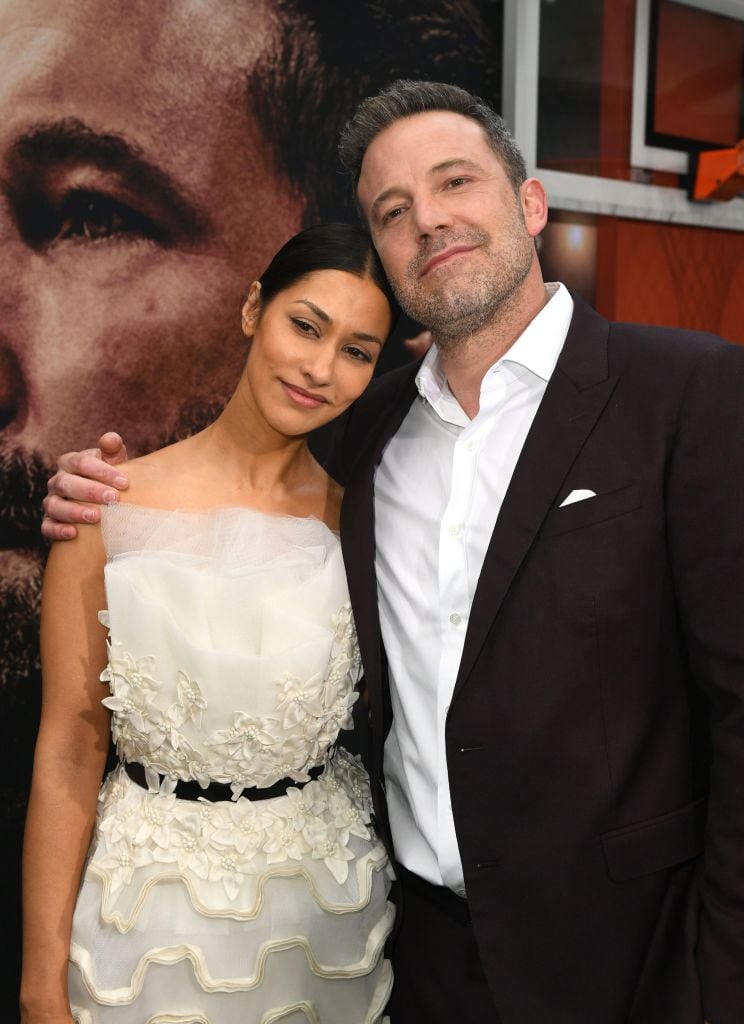 "He didn't know how to ask me this, but he was like, 'Where did you…? Where did you…?'
"And I finished his sentence. I was like, 'Where did I come from?' I said, 'Ben, I've been [acting] for 15 years. I've been marginalized for 15 years. There was no way I would get to act across from you in any of these years until now.' "
Gavankar's got an amazing résumé
Born in Illinois in 1980 to immigrant parents from India, Gavankar is actually quite an established character actress with appearances in TV series such as NCIS and Grey's Anatomy as well as recurring roles in HBO's current hit The Morning Show and 2013's The Vampire Diaries. She's voiced in countless video games.
All of this work has, as she put it, "earned me the right to even audition. . . finally, somebody like me gets to audition for a movie like [The Way Back]." Then she added a practical note.
"But also, realistically, they didn't have money, and I was very cheap." She shared that Affleck got where she was coming from.
"He understood, and it's one of the reasons I have an artist ally for life in that dude now," she says.
She told The Hindu last month, ". . . The Way Back has a lot of heavy themes, but I want to examine the parts of ourselves that we are not proud of, which the film absolutely does. You have to find the courage to peel off all your skin and go for it. Director Gavin O'Connor created a very safe environment for me to do that, and Ben is so raw from this piece and we're very proud of what we did."
Gavankar is close friends with Meghan Markle
The actress is good friends with fellow former actress, Meghan Markle, and even was asked by Markle and Prince Harry to photograph their annual Christmas card.
The two have known one another since 2004 and, as Gavankar told Entertainment Tonight this week, their friendship has been at a distance because of their careers and lives.
"Listen, our entire friendship has been apart, you know. We met 16 years ago, and we've just been apart since, so our friendship lives on FaceTime, no matter where we are. . . She's amazing and always has been."