The Weeknd's Relationship With Bella Hadid Wasn't Supposed To Be Romantic
Over the past decade, The Weeknd has risen through the ranks to become one of the biggest names in entertainment. He topped the charts with songs such as "The Hills" and "Can't Feel My Face" and built a brand that has extended beyond music. Like many other celebrities, he's also had a few high-profile relationships along the way.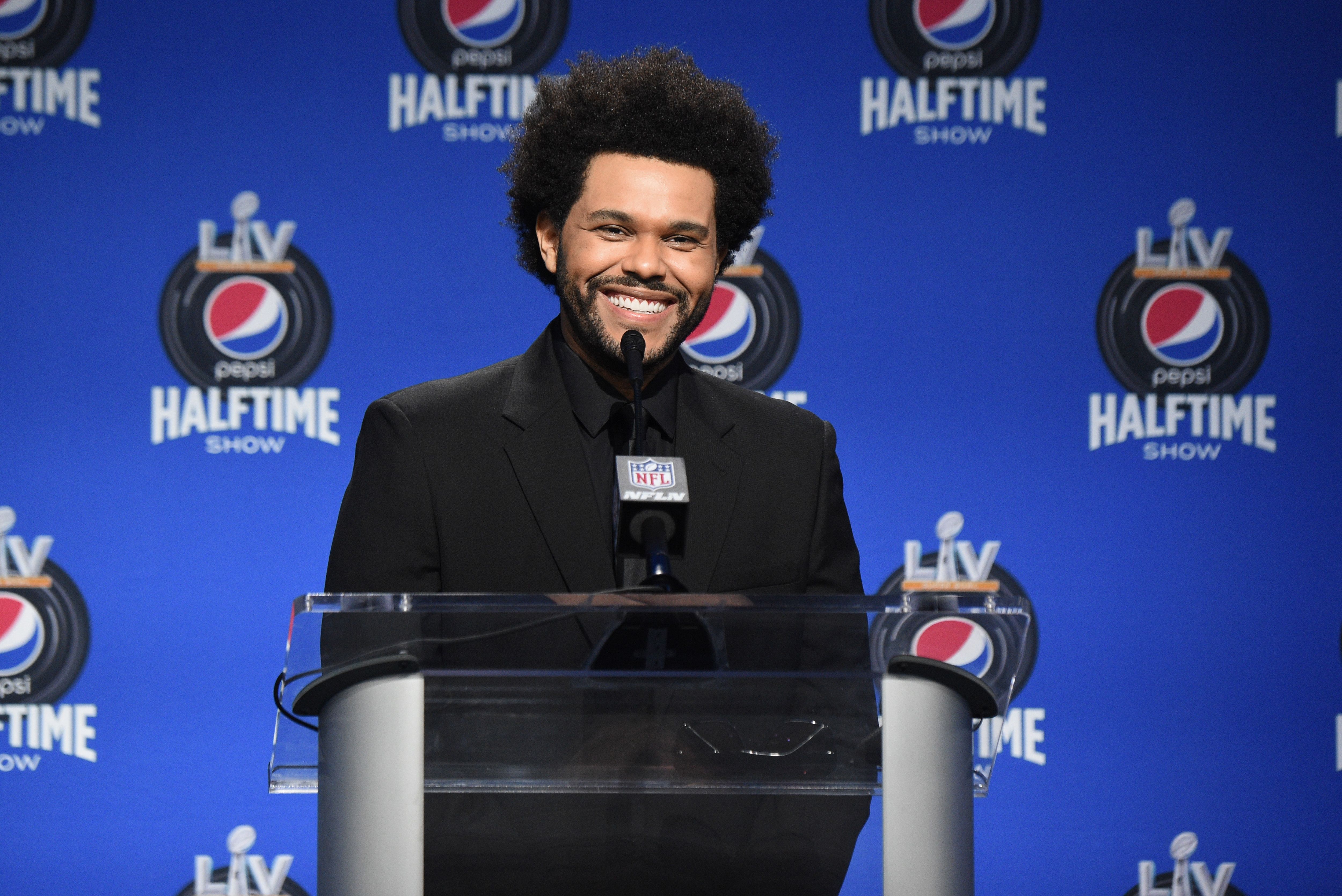 The Weeknd has dated some celebrities over the past decade
The Weeknd's first high-profile relationship was with model Bella Hadid in 2015. She appeared in his music video for "In the Night," and they made their first big outing as a couple at the Grammy Awards the following year. However, by November 2016, they decided to end their relationship as a result of both of their busy schedules.
In January 2017, The Weeknd began dating a fellow artist, Selena Gomez. It was a whirlwind relationship from start to finish: they moved in together in September of that year, but called it quits just a month later.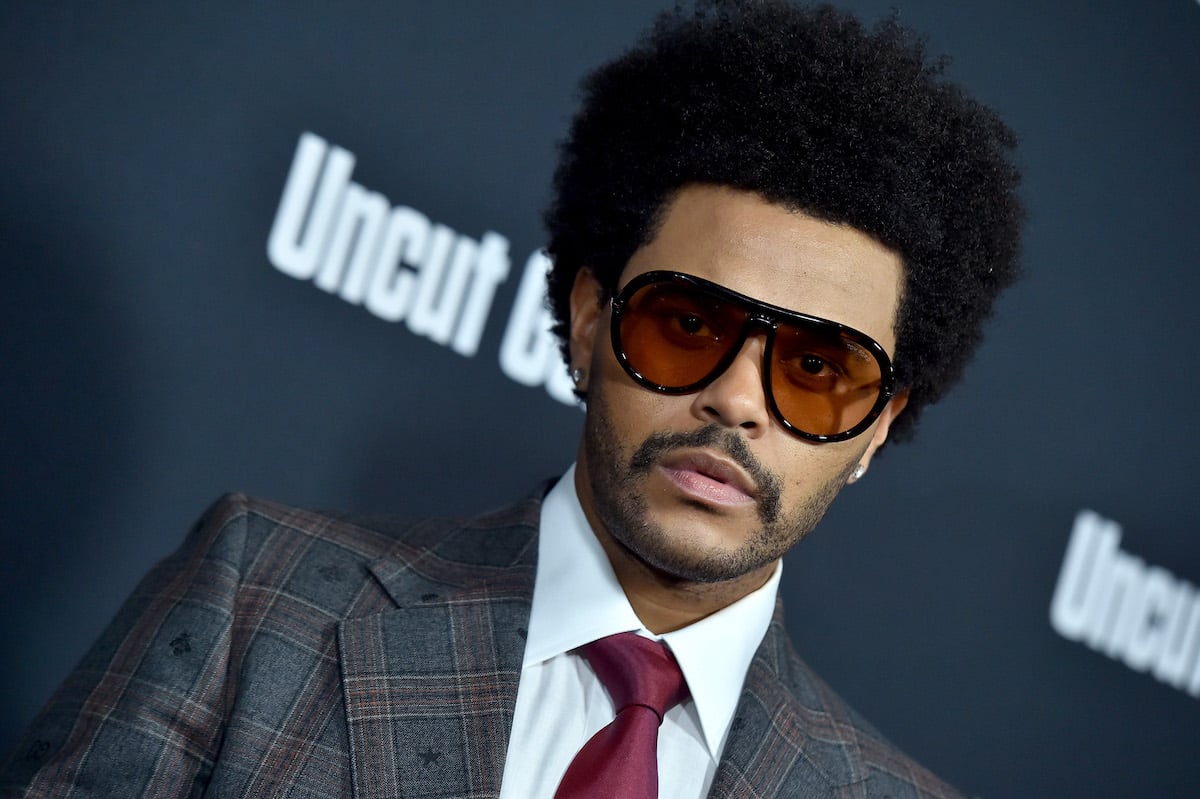 The Weeknd and Bella Hadid had an on-and-off relationship
In July 2018, The Weeknd and Hadid rekindled their relationship and got back together. They were seen having a great time together at Cannes Film Festival, and they quickly became one of the hottest couples of the moment.
Things began moving quickly for them. They moved in together in October 2018 and rumors began swirling that The Weeknd was going to propose to Hadid. After nearly another year of dating, the two split up again in August 2019.
In June 2020, Us Weekly reported that Hadid and The Weeknd still kept in touch regularly almost a year after their second breakup.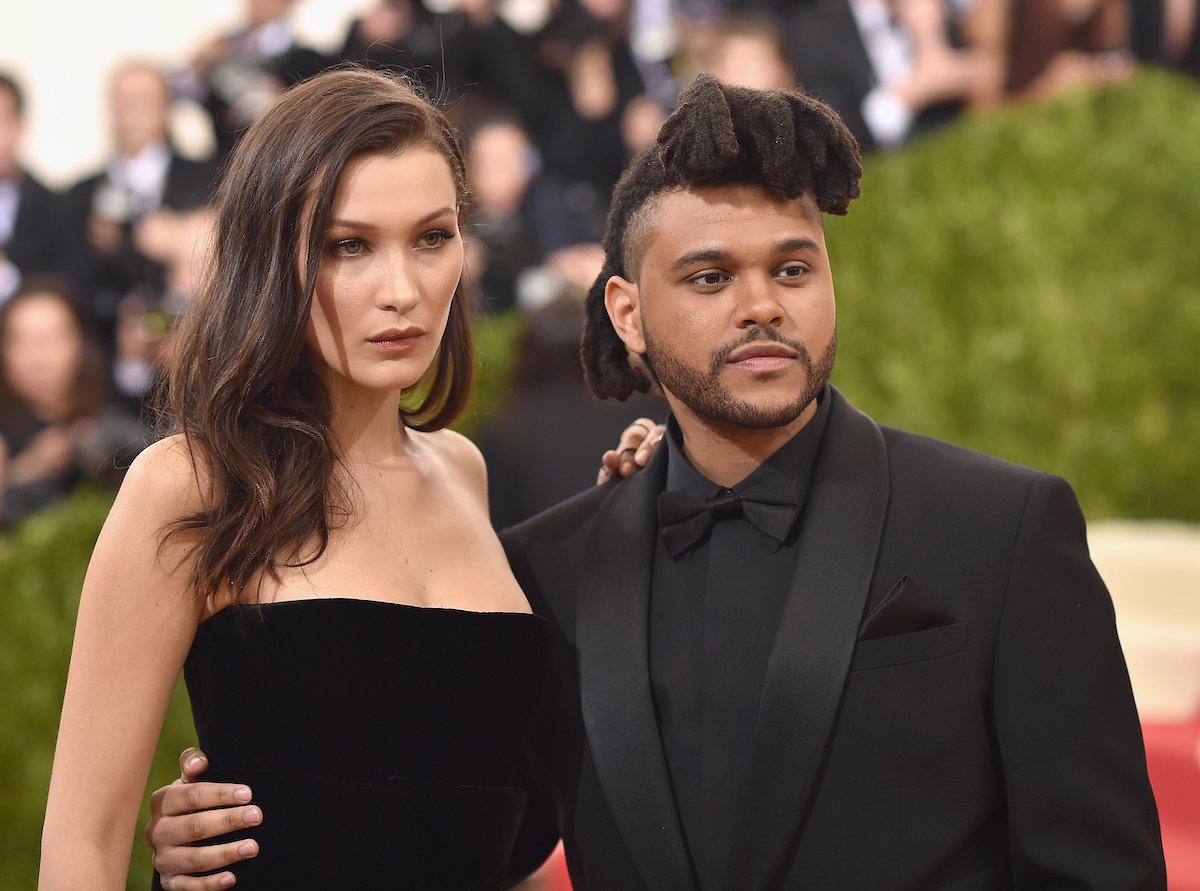 RELATED: Shakira Included These 2 Colombian Dances in Her Super Bowl Halftime Show Performance
The Weeknd wanted to have a professional relationship with Bella Hadid
Though their on-again-off-again relationship has been romantic the whole time, The Weeknd actually never intended to take things with Hadid in that direction. He spoke about his relationship with her in a 2015 interview with Rolling Stone.
"I actually asked her to be on the artwork for Beauty Behind the Madness," he said, referring to his bestselling sophomore album. "My motive was literally to work with her."
When she declined the offer, he still wanted to get to know her. "I was like, 'Alright, cool — we can meet up face-to-face,'" he recalled himself thinking. Their relationship soon blossomed after that.
The Weeknd said that he loved how much of a hard worker she is, and he admired how close she is with her family. He also acknowledged that he was emotionally and mentally stable enough to be in a relationship with someone at the time, but that wasn't the case just two years prior.
"[I]f I'd met someone two years ago, I probably would've f*cked it up," he admitted. "But I'm more — how do I say it? — clear-thinking now."