'The Wendy Williams Show' Confirms Guest Hosts for March 2022 as Sherri Shepherd Gets Ready to Take Over
Sherri Shepherd is set to take over Wendy Williams after the latter's show was canceled after 14 seasons. Shepherd will be hosting her own show that will be replacing The Wendy Williams Show's time slot in syndication in the Fall of 2022. As season 14 of the daytime talk show continues, the guest hosts for the month of March were announced and Shepherd is scheduled to return to host one another entire week.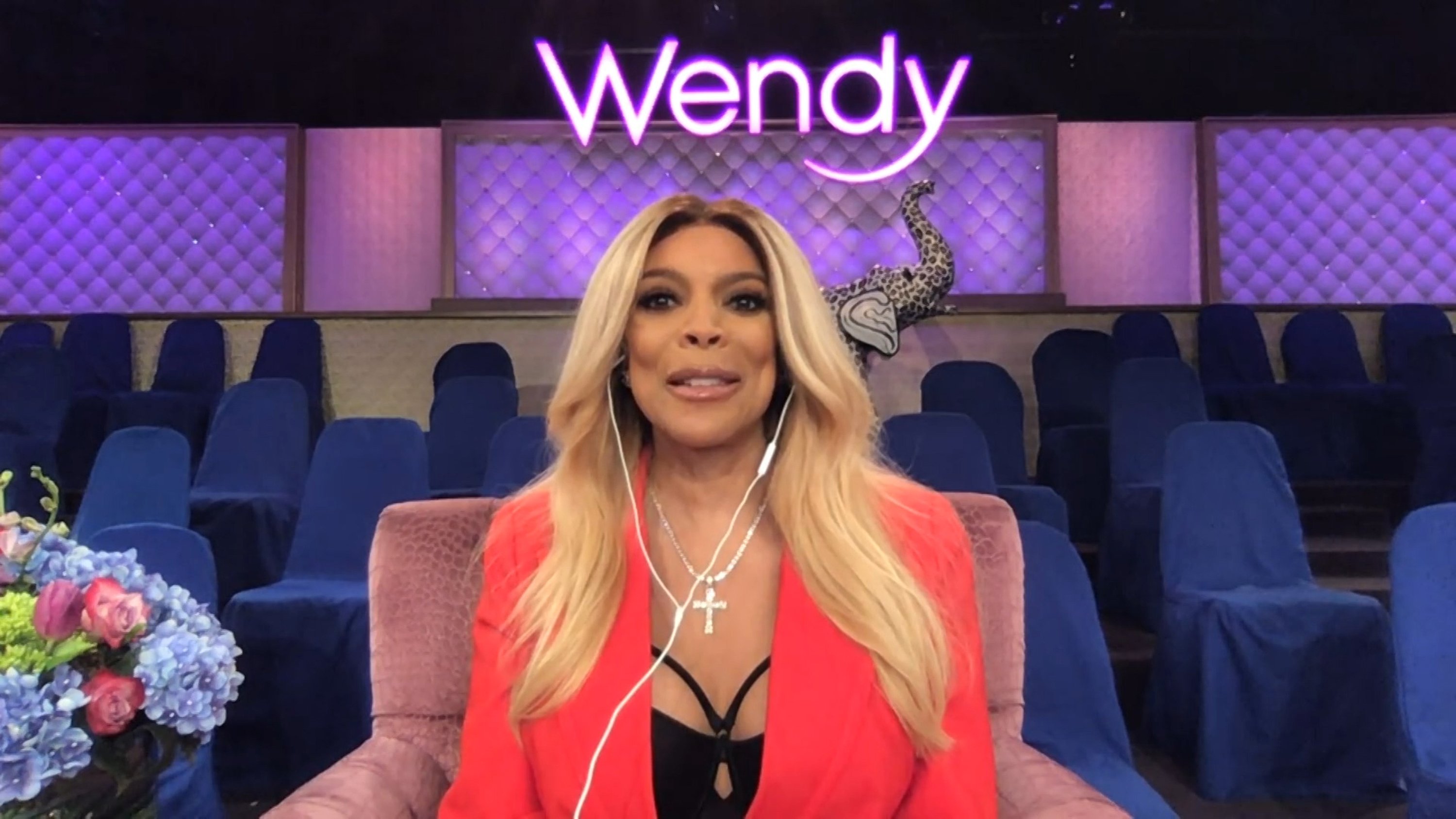 Who is guest hosting 'The Wendy Williams Show' in March 2022?
Williams has been absent from her namesake talk show throughout season 14 as she continues to recover from health issues she's been having. Guest hosts have been taking over the "Hot Topics" segment throughout the year and production has announced the lineup for March 2022.
"We have an exciting line-up of guest hosts for the month of March. @kymwhitley and @finessemitchell are back the week of March 7. @fatjoe & @remyma turn up the heat March 14 – 18. @sherrieshepherd returns the week of March 21. Then, @carsonkressley and @msvfox debut as guest hosts to close out the month March 28 – April 1," read the Instagram post.
It wasn't long before fans weighed in on the lineup and gave their thoughts on all the guest hosts.
"Great line up. All great hosts," a fan replied.
"I'm VERY excited about Carson and Vivica!!! You already know Joe and Rem are going to kill it, great line up, we Miss you though Wen Wen," a follower added.
"Love this lineup for the Wendy Show but love Sherri Shepherd. She can bring the heat alone and definitely keeps me watching," an Instagram user said.
RELATED: Michael Rapaport Returns to Guest Host 'The Wendy Williams Show' and Fans Think He Needs His Own Show Like Sherri Shepherd
Sherri Shepherd said she is not replacing Wendy Williams
Leading up to the announcement that Shepherd was "replacing" Williams on her talk show, there were a lot of stories being posted online. When Shepherd confirmed the news that she was getting her own talk show, she made sure to make it clear she was not taking over Williams as she has her own legacy.
"I do wanna say there have been all of these crazy stories online about my replacing Wendy and I am here to tell you that, that is not true," Shepherd said on the show. "No one can replace the queen, nobody. And trust me, I am not trying to at all. It is Wendy's place to share her story with you but I do wanna give the queen her props. Wendy had a legendary career in radio and this show was specifically crafted for her. No one can do this format but Wendy."
Furthermore, Shepherd said she was making her own show as she couldn't possibly do everything Williams did on her show because it was made to fit her tone. The former The View co-host also said that it had been her dream to have her own talk show since she was a little girl. Shepherd manifested fronting her own show and even played as a child with her plush toys serving as an audience.
Lastly, Sherri will premiere in the Fall of 2022 taking over The Wendy Williams Show time slot in markets across the United States.
RELATED: Wendy Williams Send-off on Talk Show Reportedly Scrapped for Final Episode