'The Wendy Williams Show': Sherri Shepherd Scored With Ratings as Guest Host
Sherri Shepherd delivered a ratings hit while guest hosting 'The Wendy Williams Show' as the titular star continues to make progress on her health recovery.
Sherri Shepherd was a ratings winner when she guest hosted The Wendy Williams Show. Williams has been off of TV the latter part of 2021 after testing positive for coronavirus (COVID-19) and other ongoing health complications. The show had been postponed from its original premiere date on Sep. 20 all the way to Oct. 18 when guest hosts subbed for the Williams.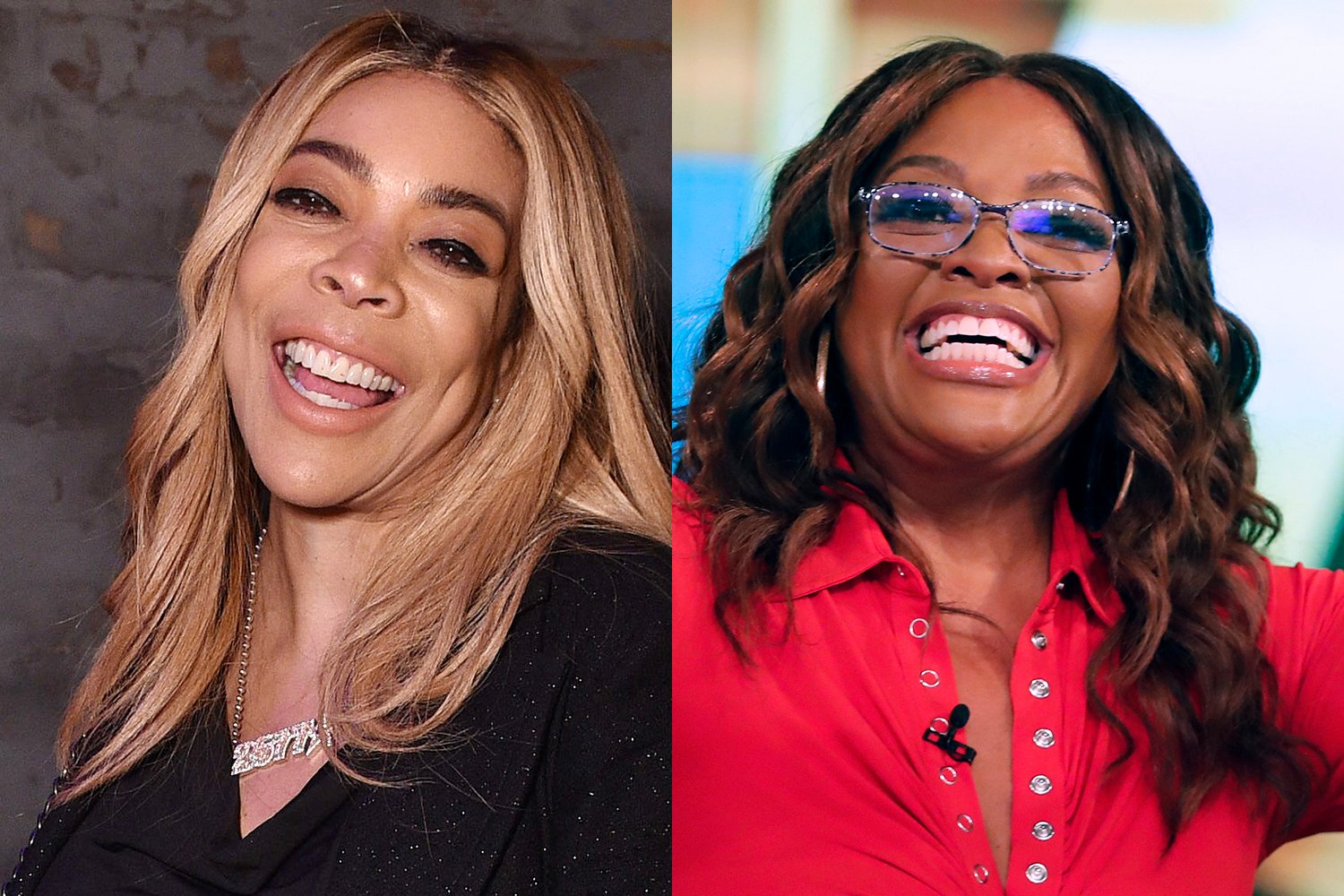 Sherri Shepherd wins as guest host
Shepherd is not only an accomplished actor, but she is also a ratings winner. The Friends alum was a co-host on The View for seven full seasons and she is used to dishing on the latest Hot Topics. Shepherd subbed in for Williams in season 13 and was adored by fans who loved the way she delivered her reads on pop culture.
During Shepherd's week as a guest host, the show saw a 0.9 rating for the week that ended Nov. 7, according to The Wrap. This was an uptick from the show's season premiere week that drew a 0.8 rating.
The Wendy Williams Show has seen celebrity guest hosts like Michael Rapaport and Whitney Cummings. Leah Remini and Michelle Visage co-hosted the first week and were just confirmed to be returning to front the show for a full two weeks.
Executives on the daytime talk show are allegedly "obsessed with Leah" and "that's why they are bringing her back for 2 more weeks to host," a source told Radar Online.
"Her ratings were huge and the entire staff loved working with her. She made it so easy and fun," the insider also said.
There's no word about Shepherd returning to the show just yet but with the uptick in ratings, it'll be hard to justify not having her back as fans have loved her too.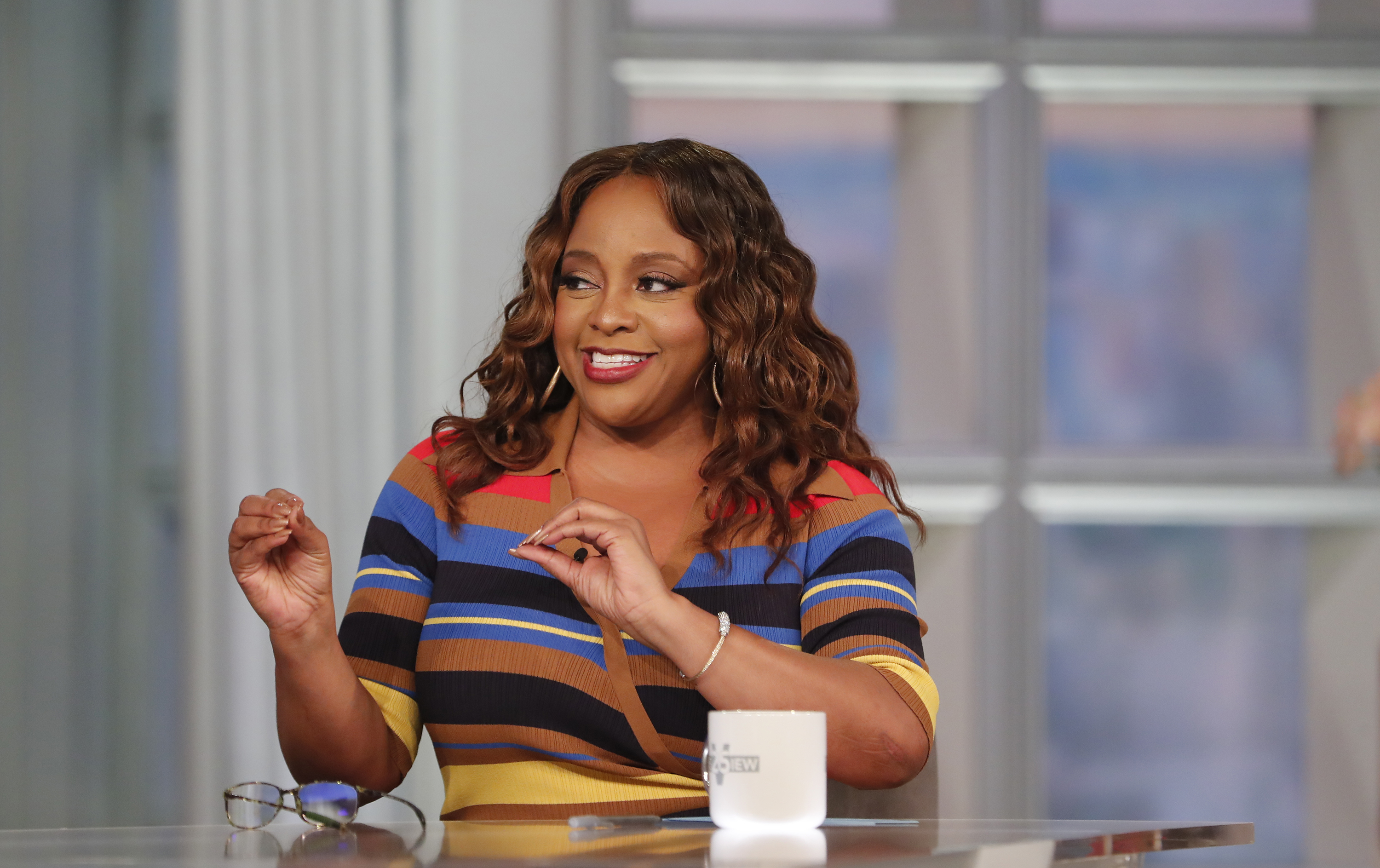 Fans want Sherri Shepherd back
After Shepherd ended her run as guest host on The Wendy Williams Show, production shared a photo of the star with her comedy tour dates. Fans took the opportunity to express their desire to have Shepherd return as a guest host as they liked the vibe of the show with her.
"If Wendy can't be there, keep Sherrie!" a fan said.
"Keep her as host until Wendy returns," a follower added.
"She was the best host ever!! I couldn't wait to get home to watch the recording. Get better Wendy, just know she carried your show well!" an Instagram user mentioned.
"[Sherri] needs to be the permanent guest host she is killing it!" another fan commented.
"Debmar-Mercury, please don't sleep on @sherrieshepherd! She's a natural, funny, authentic, and a great storyteller!" another follower said.
"Sherrie was AMAZING!!! She was funny, entertaining and I looked forward to seeing her all five days. Bring her back until Wendy returns, please," another Instagram user mentioned.
Where is Wendy Williams?
Williams revealed in a statement posted on the show's official Instagram account that the host continues "making progress" on her health.
"It's just one of those things that's taking longer than we expected," she added. "I'm a woman of a certain age, and I know enough to listen to my doctors and will return to my purple chair as soon as we all agree I'm ready."
The Wendy Williams Show airs in syndication across the U.S. on varying times and channels.