'The White Lotus': Jake Lacy Wants to See This Actor Play a Major Role in Season 2
With news of HBO renewing The White Lotus for a second season, many have speculated on who will return to the luxury resort-based series. Fans have drawn up dream cast lists and sought any hint that their favorite character may return to the show. Season 1 star Jake Lacy joins them in this conjecture. He named the actor he most wants to see join the cast of The White Lotus Season 2.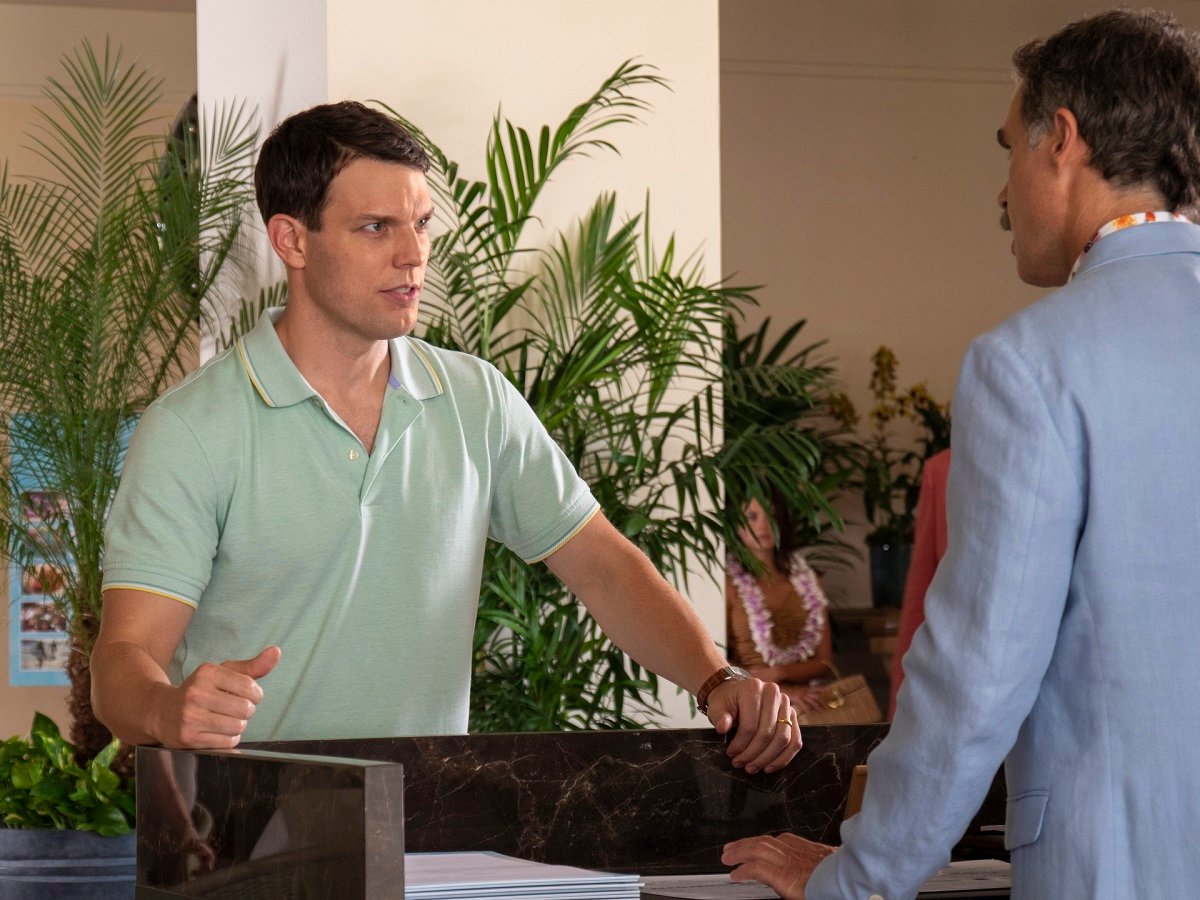 Jake Lacy played an impatient newlywed in 'The White Lotus' Season 1
The White Lotus is packed with reprehensible characters. There may be some that audience members sympathize with more than others, but nearly everyone makes decisions that leave a bad taste in the mouth. In particular, Jake Lacy's character, Shane Patton, is frustrating to watch.
After arriving at the resort, Shane realizes he's not in the room his mother booked for him and his new wife. Following this, he sabotages the rest of his honeymoon by escalating tactics to score the proper room. Though the feud between Shane and the hotel manager seems relatively banal at first, it propels the series to its deadly conclusion. 
Jake Lacy wants to see this character return for season 2
After news broke that HBO renewed The White Lotus for a second season, Lacy said he would undoubtedly be happy to revisit his character.
"I just loved working with Mike [White]," Lacy told The A.V. Club. I just think his writing and directing and his brain are like — I want to spend the most time in that world, whether it's like season two of White Lotus or some other thing, I would be back there."
And if Shane returns, Lacy especially wants Molly Shannon, who played his mother Kitty, back alongside him.
"I was like, 'Man, I hope that we get to come back, like, just in the back of a shot,' he said. "Seeing us berating someone at the Sky Lounge or getting into it with the valet. Just something to be like, 'Oh, God, those people are still out there. They're still just doing their f—— thing. Like Jesus, enough is enough.'"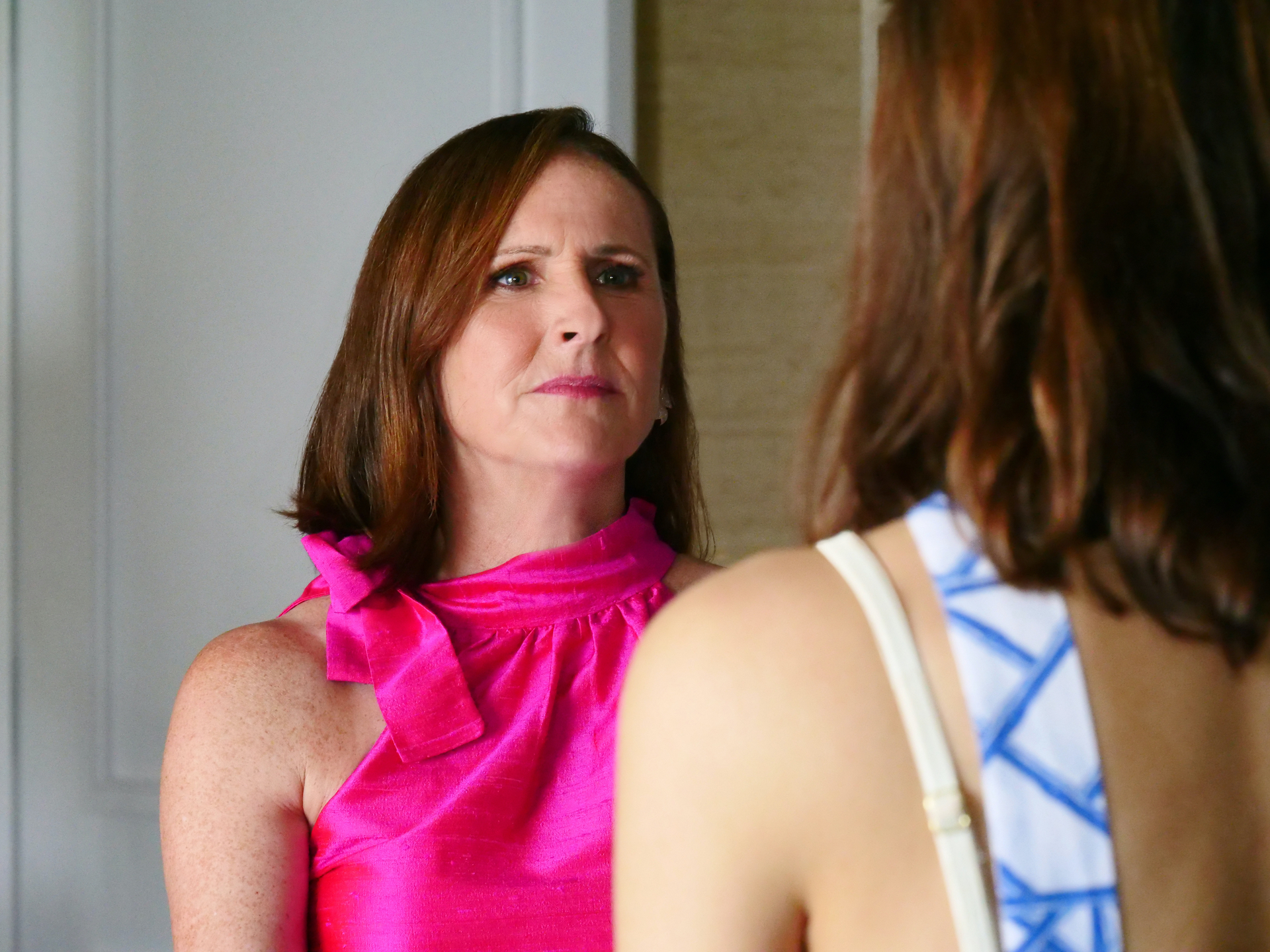 Even if Shane isn't a character, background or otherwise, in the new season, Lacy hopes that Shannon gets some significant screen time. She only appeared in two episodes in the first season.
"I hope that they follow [Kitty]. I hope she has a major thing in the second season. I think that would be amazing," he said.
'The White Lotus' Season 2 will feature a new cast
At this time, Kitty and Shane's future on the show is not clear. While The White Lotus will return for a second season, it will feature new cast members. 
"I don't think you can credibly have [all the Season 1 guests] on the same vacation again," White explained to TVLine. "But maybe it could be a Marvel Universe type thing, where some of them would come back. We only made one-year deals with the actors, so we'd have to find out who is even available."
If the actors are available, however, fans may see the Pattons bullying hotel staff once again.
RELATED: 'The White Lotus': Molly Shannon Admitted She Performs Old 'SNL' Skits in Her Backyard