'The White Lotus': Jennifer Coolidge Had Seasickness During Boat Scene in Episode 3
Intrigue reigns at the halfway mark in The White Lotus, HBO's newest dark comedy series. Jennifer Coolidge delivers as Tanya McQuoid, a wealthy eccentric woman grieving her mother's death. Slowly but surely, the audience is getting to know Tanya, as are her fellow guests. The most recent episode of the TV show took Coolidge's character out in open water, but the actor revealed that the experience made her a bit queasy.
[Spoiler Alert: This article contains spoilers for The White Lotus Season 1 Episode 3, "Mysterious Monkeys"]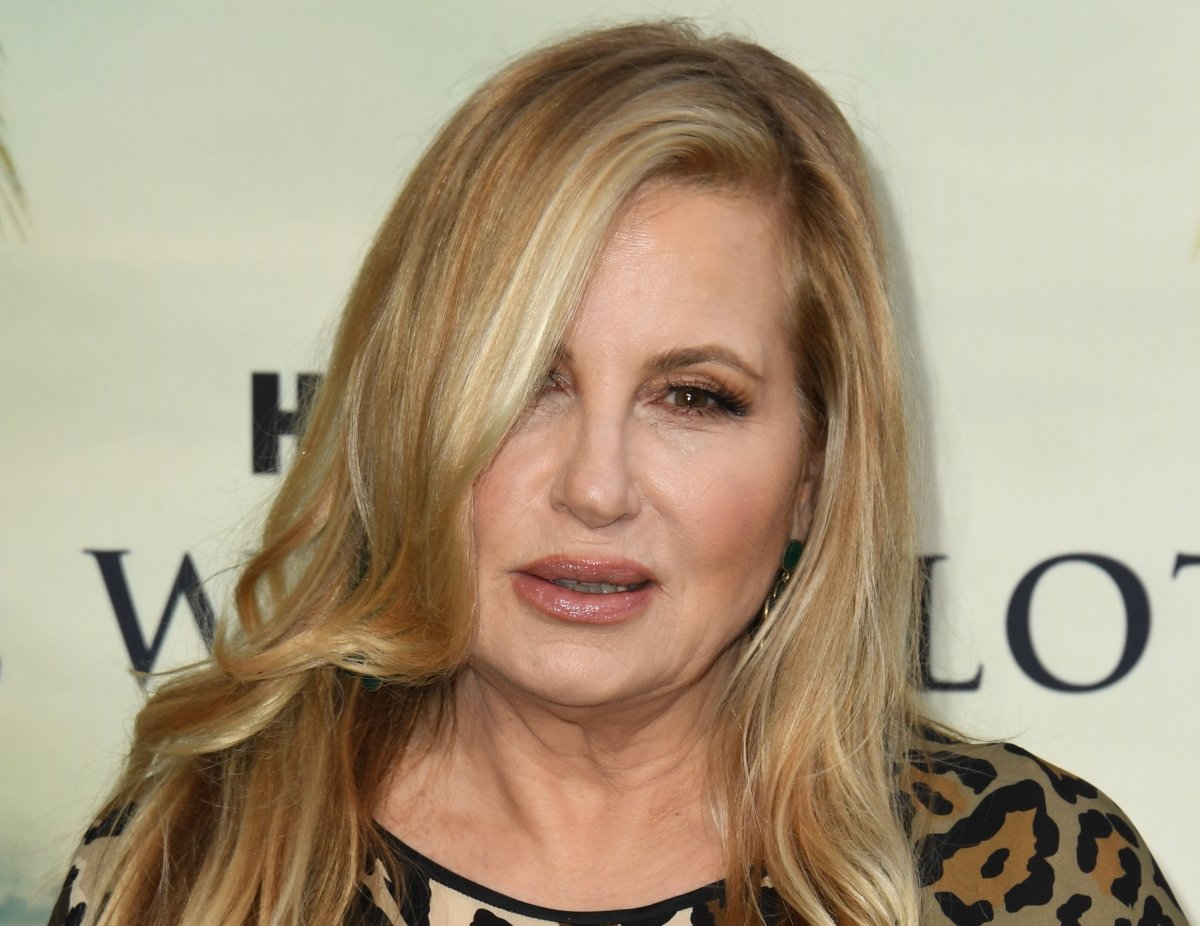 Tanya McQuoid's boat ritual made Jennifer Coolidge ill in 'The White Lotus'
Armond set Rachel and Shane up for the romantic time of their lives on a sunset cruise. But little did they know he planned some payback for Shane when he booked them on a boat with Tanya.
Viewers watched as she attempted to scatter all her mother's ashes into the sea before letting out that yowling sound. It made Shane and Rachel uncomfortable, and behind the scenes, Jennifer Coolidge powered through her own discomfort with a bout of seasickness.
She told Thrillist she asked showrunner Mike White — who's also her dear friend — if they could somehow film with faux water because she knew she would get sick. He warmly reassured her that they'd look after her if anything happened and advised her to wear a motion sickness bracelet.
"Cut to just about the entire cast watching me barf into a bucket," said Coolidge. "There was no place to go on this boat. This boat was so small. It wasn't like I could go off to the ladies' room. I had to throw up in front of everybody for an extended period of time. I've never felt so vulnerable."
Her co-stars Jake Lacy and Alexandra Daddario felt bad for her. However, they loved working with Coolidge in that scene and found her comedic timing to be impeccable. They had a hard time keeping straight faces.
Coolidge says she was 'ripe' to play Tanya
The White Lotus cast and creator Mike White appeared at the ATX TV Festival to discuss their roles and what it was like filming in isolation during the pandemic. Coolidge really identified with Tanya.
She explained that being under quarantine made her feel overwhelmed, as she didn't think the world would come out the lockdown stage. "I thought this was the end. I sort of self-destructed during my COVID thing, so I was so ripe for Tanya because I had already eaten and drank myself into oblivion," she said.
Coolidge shared that when she received the call from writer-director White that the series got the green light, it caught her off guard. "I think I was so overwhelmed that I had no time to fix anything, and I feel like it all sort of worked for Tanya. 'Cause I was overwhelmed, I was overheated; Maui was fricking hot."
However, she went on to add that her own overwhelmed and oblivious nature translated perfectly into her character, and White cast her well. Tanya's sort of out of it with her grief and believes that tossing the ashes will provide closure and fix her life. Coolidge compared it to her own situation.
"I certainly wasn't qualified for any of the other roles," she joked.
Tanya's arc will get more interesting
Three more episodes remain in The White Lotus, and fans have their theories about where these characters will land. Tanya's dynamic with Belinda will shift a bit when she becomes distracted with another guest. But will she ever find peace after her mother's death? Tune in for the next episode on Sunday at 9 p.m. EST on HBO.