'The White Lotus': Molly Shannon Made Lukas Gage Post the Now-Viral Director Video
Before watching Lukas Gage in HBO's The White Lotus, you probably saw his viral Twitter video of a director "sh-t talking" his "tiny apartment." The director was Tristram Shapeero, and he later apologized. However, Gage might never have posted the video if it weren't for his fellow cast member from The White Lotus — Saturday Night Live alum Molly Shannon. The pair had a conversation while filming the limited series in Hawaii that prompted him to share the video with the world. Since his naked behind is on the new series in the infamous rimming scene with Murray Bartlett, why not share a clip of a director shaming your apartment?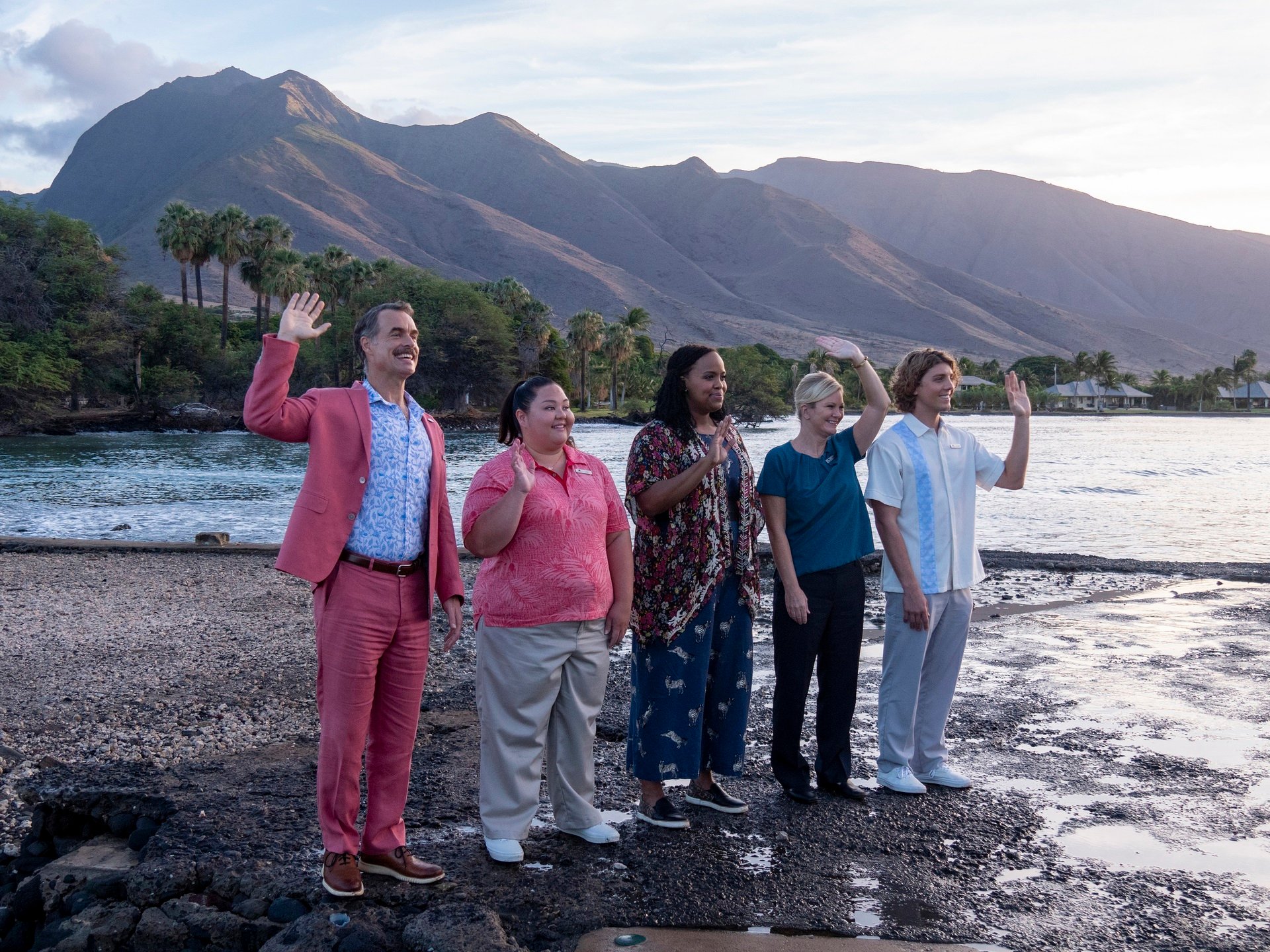 'The White Lotus' star Lukas Gage shared a now-viral apartment shaming video
In late November of 2020, The White Lotus cast member, Gage, shared a now-viral video of a director putting him down for having a small apartment. However, the incident happened a few months prior, in August. The 26-year old logged into a Zoom for an audition with director Tristram Shapeero. However, before he could say anything, he heard the director make an insulting comment.
"These poor people live in these tiny apartments like I'm looking at his background, and he's got his TV," Shapeero said before Gage interrupted him.
Gage told the man that he was unmuted and had heard what he said. The actor also suggested that the director give him the job so he could get a better apartment. 
Did Lukas Gage get the job?
No, Gage did not get the part with Shapeero. However, he's thankful that he didn't get it because he ended up filming The White Lotus instead. Plus, an outpouring of support flooded Gage's social media account. Seth MacFarlane, Billy Eichner, Judd Apatow, Zelda Williams, and Patrick Wilson were a few celebrities to leave comments in support of the actor after the video went viral. Plus, the director shared a written apology with Deadline three days after Gage shared the video.
Molly Shannon pushed Lukas Gage to share the video while filming 'The White Lotus' together
In an interview with Bustle, Gage shared what a wonderful time the cast had together after shooting. Each night The White Lotus cast spent time together watching movies or grabbing dinner. However, there was one dinner with Molly Shannon that topped the others.
"We were talking about our worst audition stories, and she was telling me all these amazing stories from back in the day before SNL. Then I was like, 'I have a really good one, and it's on video.' I showed it to her, and she was like, 'That is the funniest thing I've ever seen. You have to post it.'"
Gage recalled that the conversation was the reason he shared the video on social media. However, he didn't think anything would come of it.
"I did not expect it to blow up the way that it did," he added. "I just thought it would be something that people could connect to and think was funny."
The White Lotus airs Sundays at 9:00 p.m. ET on HBO and is available on HBO Max.