'The White Lotus': Murray Bartlett Would Have Been 'Eaten up' by Armond's Job
HBO's smash summer series, The White Lotus, followed the staff and patrons of a luxury resort in Hawaii. At the story's core was Armond, the hotel manager desperate to keep everything running smoothly. Australian actor Murray Bartlett gave a star-turning performance in the role. He recently spoke about his performance, explaining that he would never have lasted in Armond's demanding job.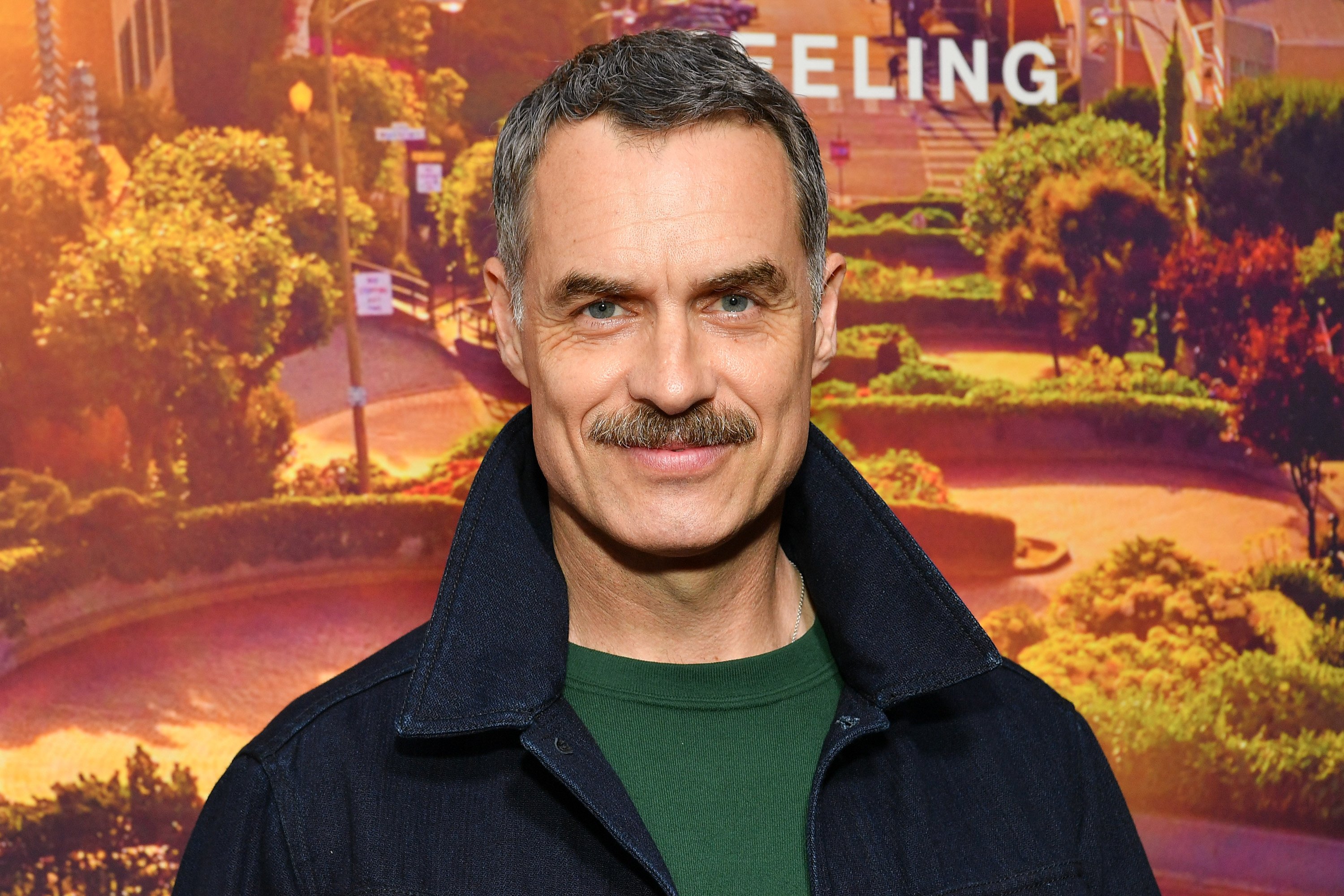 Murray Bartlett plays harried hotel manager Armond in 'The White Lotus'
In The White Lotus, Bartlett welcomes a set of demanding guests to the resort. Though he begins the series as a seasoned professional ready to smooth over any problems, things quickly fall apart. One guest, Shane Patton, can't accept that his room was double-booked. The pair engage in a passive-aggressive war that escalates dangerously.
While dealing with Shane's demands, Armond relapses after five years of sobriety. His behavior grows more frantic as the series progresses. By the end, Armond finally snaps and stops trying to help the guests. Instead, he executes crude revenge against Shane.
Bartlett said he would never have kept Armond's job
Any viewer of the show would agree that Armond's job is trying. He runs himself ragged trying to cater to his privileged clientele. In a recent interview with The Guardian, Bartlett shared his thoughts on Armond's career.
"Armond represents that part of all of us that is like: 'What the f—? What are we doing? What is going on?' He's waking up to the insanity of the nightmare that he's in and just can't hold up the public face anymore."
He explained that while he has worked in the service industry, he doesn't think he would have been able to perform Armond's job. Because of his personality, he would have found the job exceedingly difficult.
"I think I would have internalized it all," he said of the guests' horrible treatment of staff. "I'm too much of a people pleaser and I just would have been eaten up inside by it. I would have left that job years ago; I don't think I would have lasted as long as Armond did."
Even in his generally positive service industry experiences, Bartlett noted that he could sense the power dynamic and customer entitlement. Based on these, he knows he wouldn't have lasted in a position where some guests are actively working on getting him fired. 
Murray Bartlett will star in another HBO show
Though Bartlett will not return for the second season of The White Lotus, he will continue to appear on HBO. In 2022, he will appear in the upcoming series The Last of Us. The show is based on a hugely successful video game of the same title. In it, Bartlett will play an isolated survivalist. 
"It's definitely a surprise," he says. "It's not like I expected it to happen, for sure. But now that it has happened, it feels like it's really good timing … I'm a bit wiser. I'm anchored in myself."
RELATED: 'The White Lotus': Paula and Olivia Were Inspired By the Hosts of This Podcast