'The White Lotus': Do Olivia and Paula Have Sexual Tension?
While there are many dynamic relationships on The White Lotus, the relationship between Olivia and Paula is certainly one of the most interesting in the HBO show. The college sophomores arrived at the resort as thick as thieves. But by the time they left, their friendship was on shaky ground at best. But was there something else between the two besides friendship?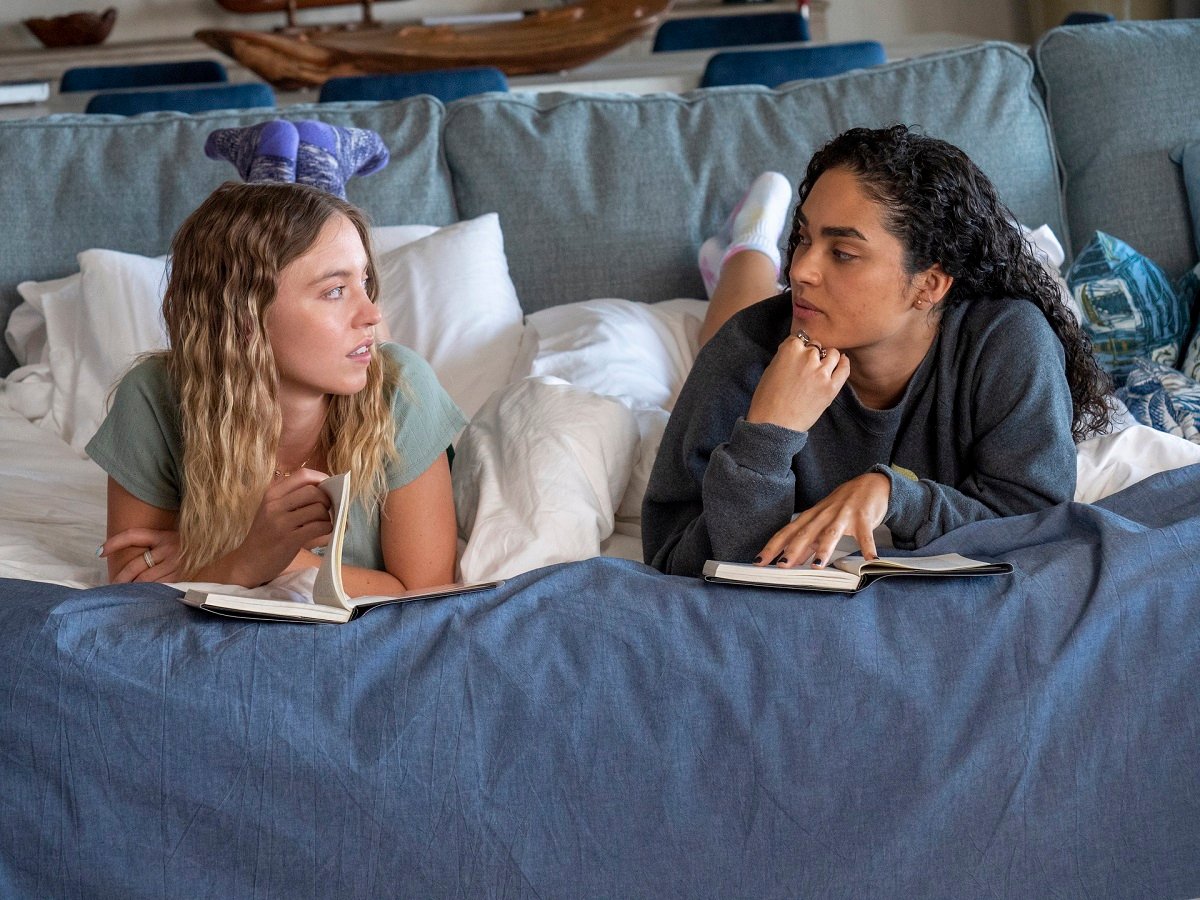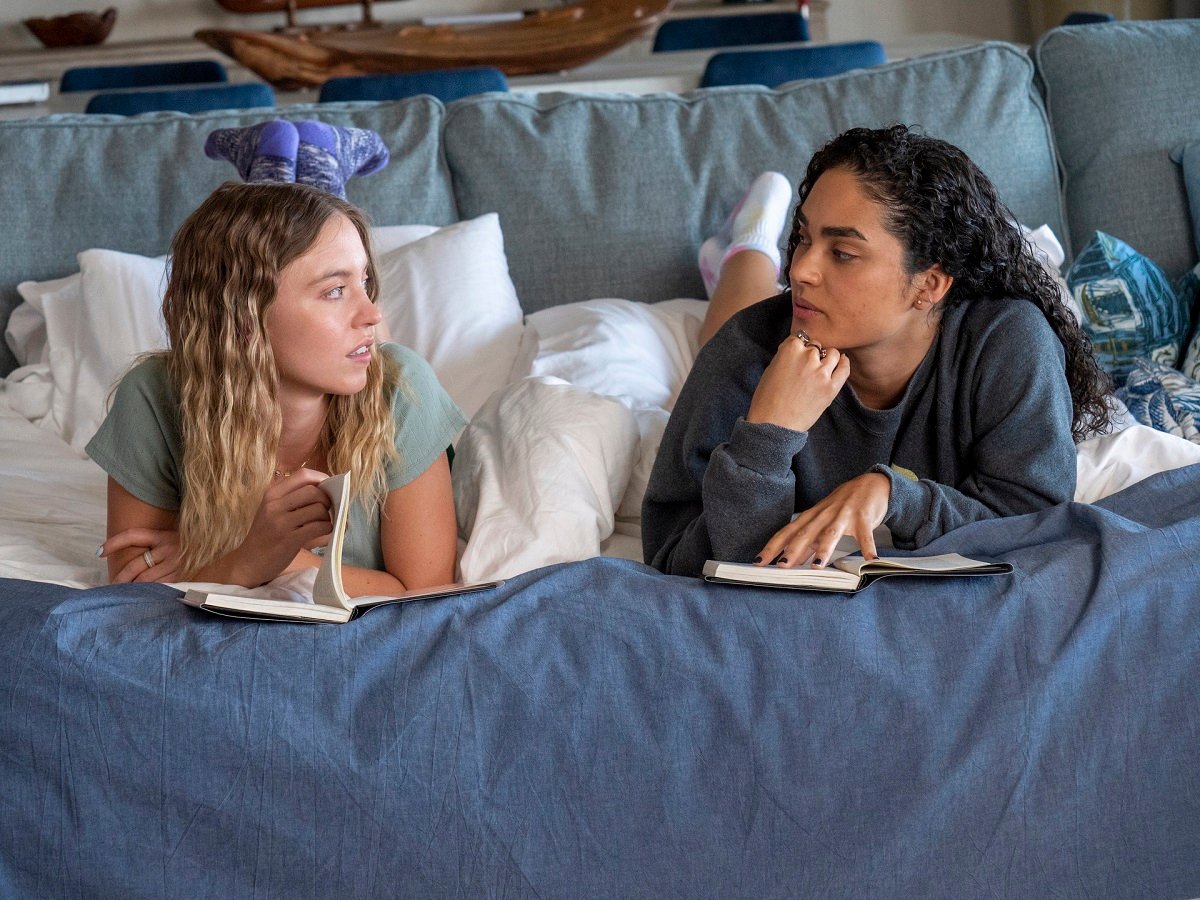 For weeks, fans of The White Lotus have been questioning if there was romantic and/or sexual tension between Olivia and Paula. That theory could help explain Olivia's obsession with Paula and the relationship that she was developing with Kai. Furthermore, Olivia's penchant for going after the same guys as Paula may have been rooted in a romantic fixation of her.
'The White Lotus' fans think Olivia and Paula's relationship could be more than just platonic
Additionally, because there was such a strong intimacy between Olivia and Paula even when their relationship started to deteriorate, The White Lotus fans have been speculating if their relationship was ever something more than platonic. But is there any truth to this theory? In a recent interview with The New York Times, Sydney Sweeney and Brittany O'Grady (who play Olivia and Paula in the cast) chimed in on whether their characters' friendship had romantic elements.
Sydney Sweeney gets candid about whether Paula and Olivia have sexual tension
Funnily enough, Sweeney says that she wasn't trying to play her character with romantic undertones. However, now that she looks back on her performance in The White Lotus, she can see the sexual tension more clearly. "I keep reading that," she shared when asked about romantic undertones. "To be honest, when we were doing it, I never thought of it. I didn't even think about doing it. And now I'm watching, going, 'Oh. Oh wow, Olivia.'"
Brittany O'Grady weighs in on the friendship
O'Grady was quick to agree with Sweeney that she could see the undertones of romantic tension. "Paula having this experience with someone else when she's supposed to be bonding with her best friend, I think that totally leans into it and kind of insinuates a romantic tension," The White Lotus star shared. "I've definitely had people ask as well."
Clearly, whether or not there's something romantic between Olivia and Paula is left up of the interpretation of viewers. But are the two even friends? According to the actors, they are truly friends but there are serious strings attached to their friendship. "Their friendship was definitely the definition of the kinds of friendships that Olivia has in her life, where she likes to feel like she is in control and she is No. 1.," Sweeney shared.
'The White Lotus' Season 2 will feature a brand new cast
We're sure The White Lotus fans would be interested in where Olivia and Paula's relationship progresses from here. But since Season 2 of The White Lotus will feature an entirely new cast, fans will have to use their imaginations to see what comes next.