Celebrity / Music / Net worth
The Who's Pete Townshend Turns 75 – What Is His Net Worth and Does He Still Perform With The Who?
On his 75th birthday, find out The Who guitarist Pete Townshend's net worth plus what he's been up to lately.
Pete Townshend, one of the founding members of The Who, turns 75 today, May 19.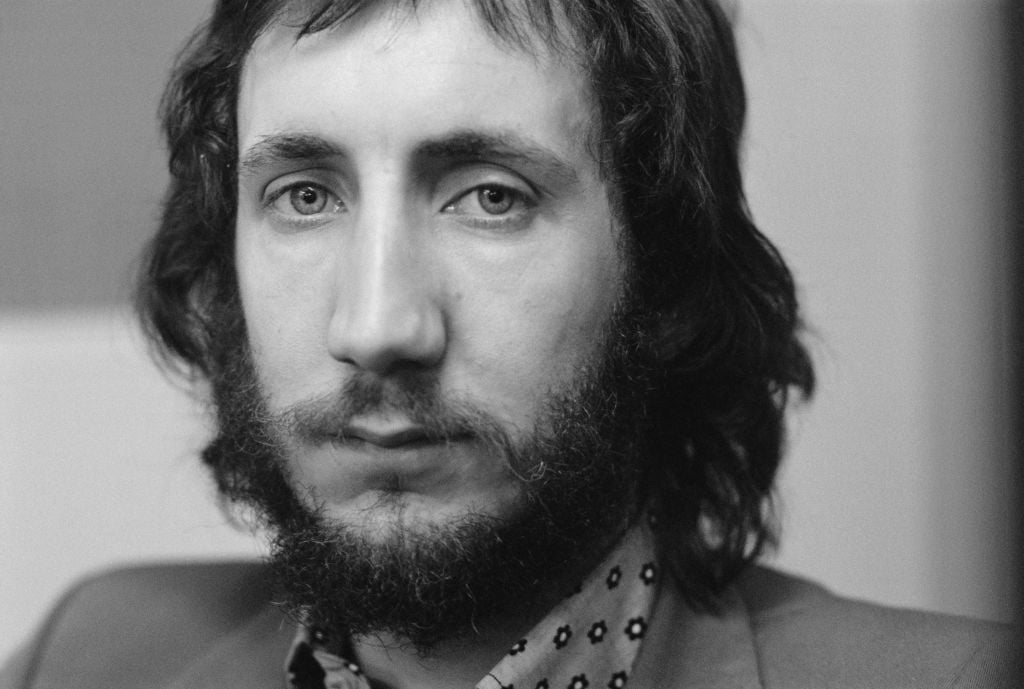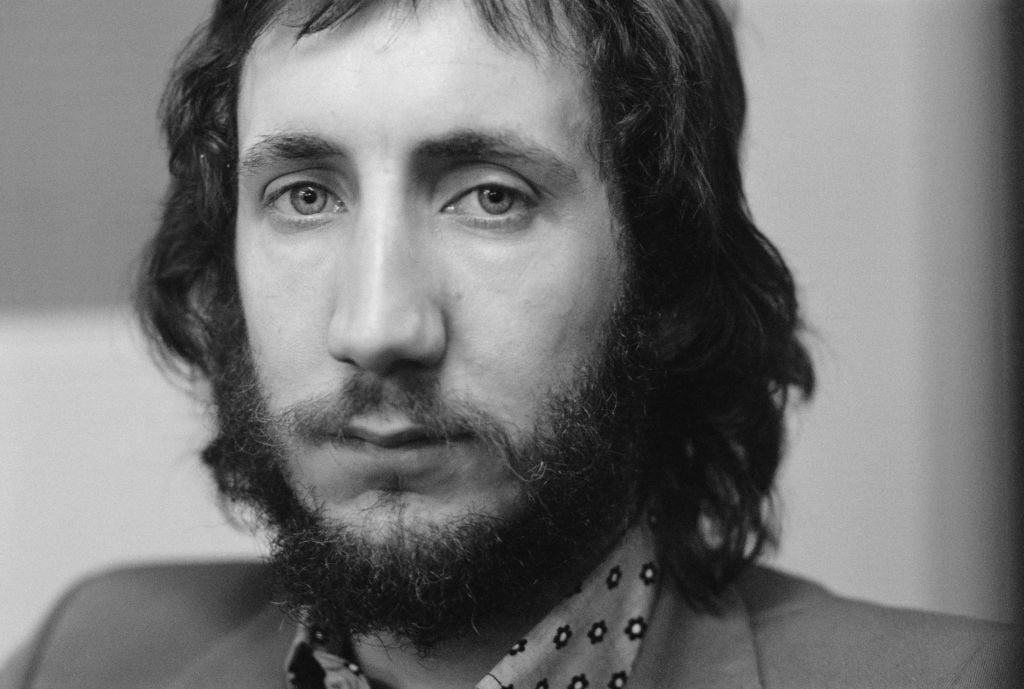 Considered one of the greatest rock guitarists, the English songwriter has created a lasting legacy through his music, and he's not done yet.
Townshend and The Who
The artist co-founded one of the biggest bands to come out of England, The Who, in 1964, recording songs that represented the era including "My Generation," "Won't Get Fooled Again," "Tommy," and "Behind Blue Eyes." As the band's main songwriter, Townshend composed over 100 songs, which appeared on their studio albums.
The Grammy Award recipient looked back on his music in 2019 with The New York Times saying, "Now I perform the wonderful music that I wrote when I was young, that was so successful that people still want to hear it, and I perform it to the best of my abilities. Blah, blah, blah. What I really want now is a couple of moments on the stage in which I have the potential to wreck the whole thing. If I can do that, then I'm happy. Just for a moment."
Townshend sold his entire musical catalog
In 2012, Townshend took the huge step of selling the rights to his music to a firm that has, in turn, been capitalizing on the agreement by using his songs in movies, television, advertising, and more. The deal netted Townshend a reported $100 million.
The musician's director of special projects, Carrie Cooke, said at the time, "To some degree, this deal might allow Pete to be freed from this massive brand called The Who. Other projects. . . were always seen as extracurricular – now he can focus more on them. This deal will let him take his creative muse wherever he sees fit."
Pete Townshend's net worth and performances with The Who
The "Goin" Mobile" singer's net worth is $150 million, according to Celebrity Net Worth.
The Who have reunited on and off over the years, most recently joining many other artists that have chosen to enter into Las Vegas residencies. According to The Mirror, the band agreed in 2017 to an ongoing residency at The Colosseum at Caesars Palace. The legendary band was even scheduled to perform there May 2020 but those concerts were scrapped due to the coronavirus (COVID-19) pandemic.
Townshend, in his conversation with The New York Times, revealed that as much as he would try to move away from The Who over the years, even when he suffered from severe tinnitus, he always came back, and still does.
"So I did try stopping," he said. "But then I suppose I thought, [Expletive] it. I'm. . . If I go deaf, I don't care. It seems to make a lot of people happy. People believe I'm happy doing it. This was something that I could give to myself to do, which I'm good at. As long as it's my decision to do it, that's O.K. I'm not on a great mission anymore to get anything from it."