Does The Who's Pete Townshend Want There to Be a Movie About His Band?
Sometimes, it seems like very popular band or solo artists become the subject of a film at some point. During an interview, someone asked Pete Townshend if he could envision a biopic about his classic rock band The Who and whether he'd be opposed to one. Here's what he had to say about a possible film about the band's drummer Keith Moon.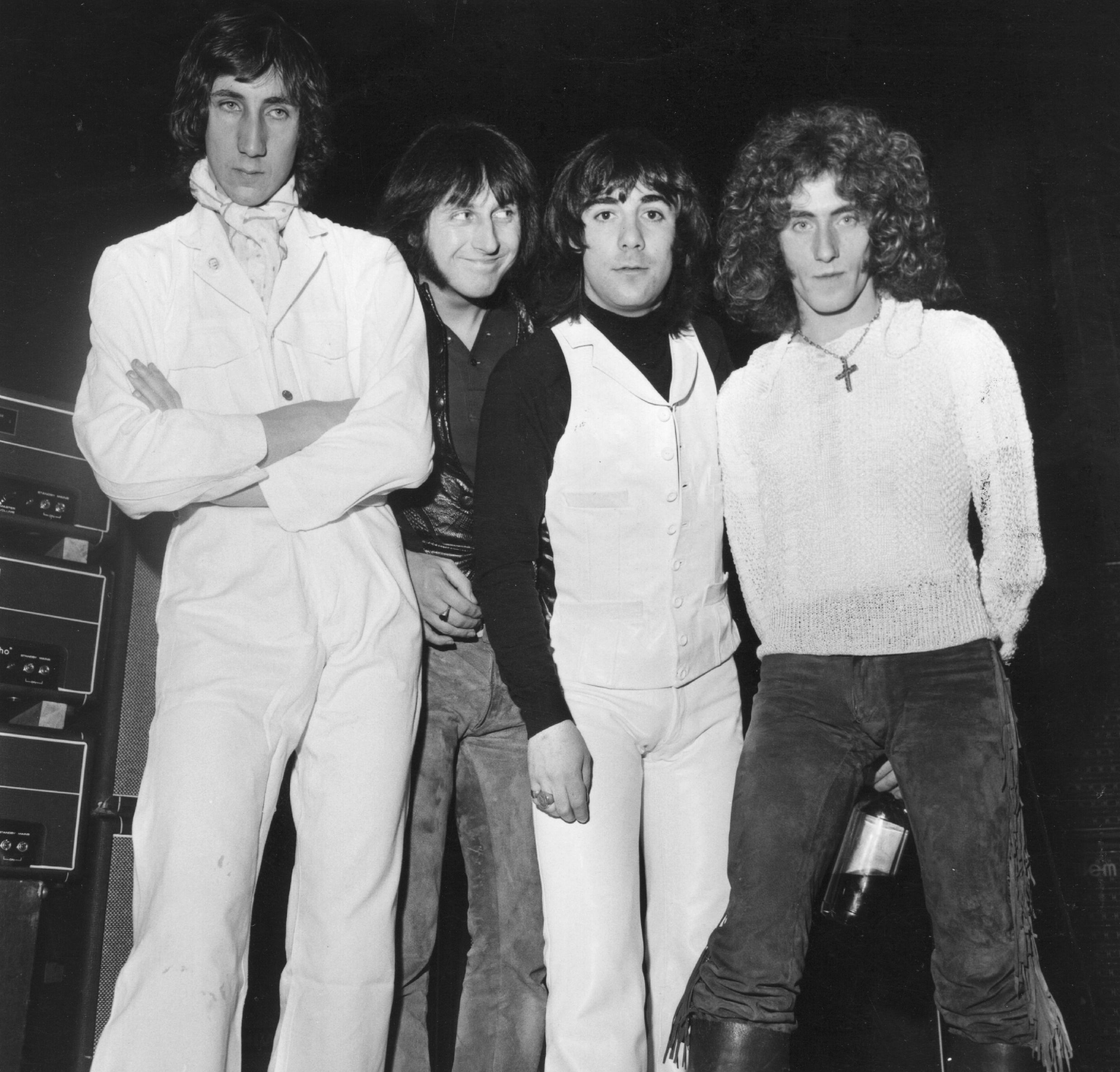 Does Pete Townshend have ideas for a movie about The Who?
Biopics of musicians became popular in the 2010s, thanks mostly to the Queen biopic Bohemian Rhapsody and the Elton John biopic Rocketman. Andy Greene of Rolling Stone asked Townshend if he could envision a biopic of The Who's career. Townshed said he couldn't, although he felt someone else might be able to. Specifically, he noted The Who's manager, Bill Curbishley, thinks he could come up with a film about the band.
Subsequently, Greene asked Townshend if he'd be opposed to a biopic about The Who. "I'm not opposed to anything that might help me pay for my yachting," Townshend said before laughing. "Quite broadly, I wouldn't object to anything that created spirit around the music that we've worked on all our lives. We had maybe seven to 10 really profoundly productive years. And then, pretty much nothing. We're living on and living off those years, to a great extent." He said the story of the band is interesting.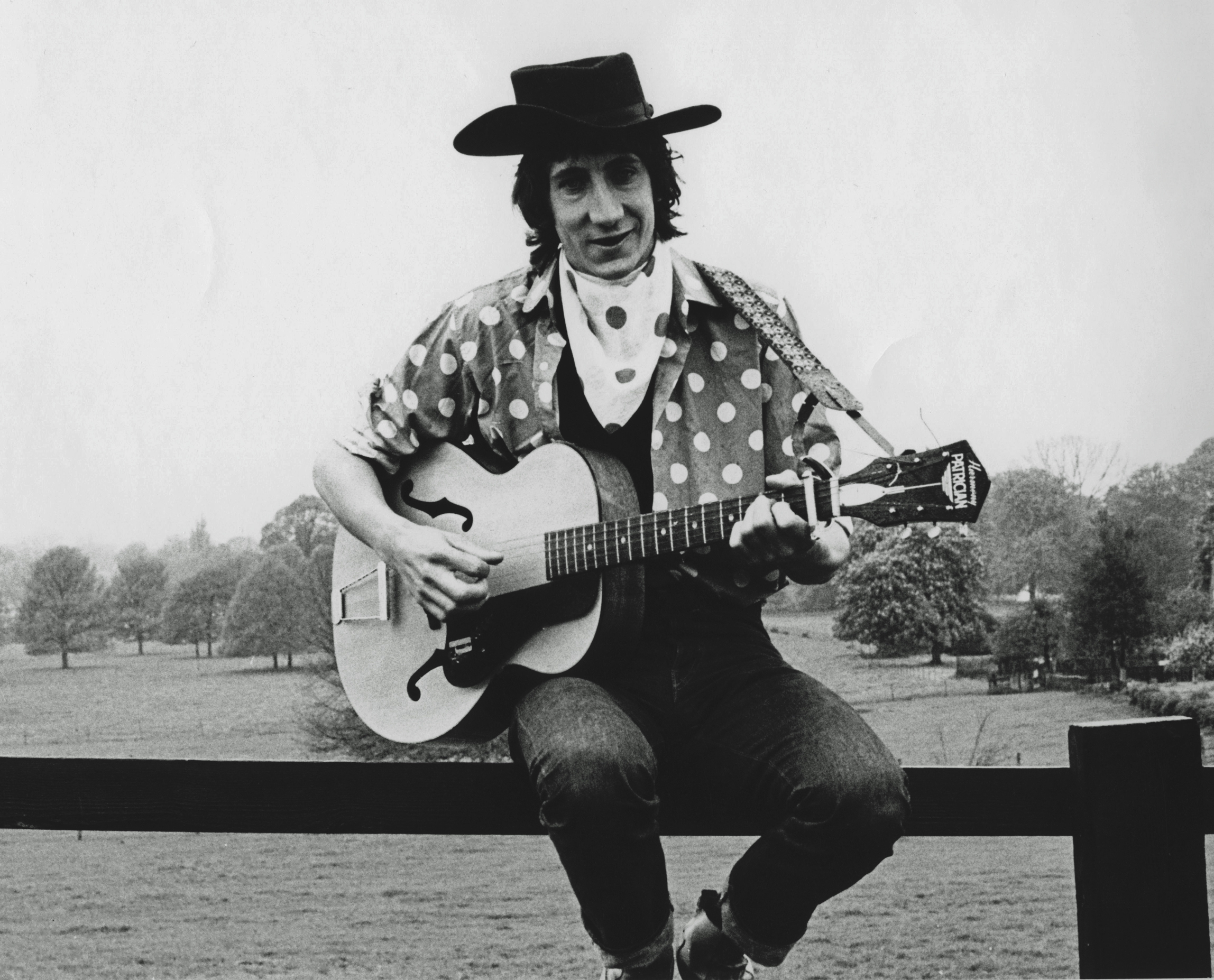 RELATED: The Who's Pete Townshend Was Blown Away by This 1950s Rock Hit
Pete Townshend and Roger Daltrey's attitudes toward making a movie about Keith Moon
Townshend discussed the possibility of making a movie about Moon. "Roger [Daltrey], as you probably know, has been trying to create a film around the life of Keith Moon for I think what is now… the first script that Roger sent me for approval was in 1993. I was in New York working on the Tommy show on Broadway. It's been a long time in the making and I think Roger has rejected at least 10 scripts. It's not an easy story to tell."
During a separate interview with Metro, Daltrey discussed the idea of making a movie about Moon. He wanted the film about Moon to be the antithesis of Bohemian Rhapsody, which he criticized for having a "thin script." He also said he wanted the film to be a drama about Moon rather than a biopic. It's unclear what he meant by this comment, as many biopics are dramas.
RELATED: The Who's Pete Townshend Turns 75 – What Is His Net Worth and Does He Still Perform With The Who?
There are movies about The Who and their music
While there has yet to be a biopic about The Who, there are a handful of movies connected to the group. The Who's Tommy and Quadrophenia are both based on albums by the band. On the other hand, there's a documentary about them called Amazing Journey: The Story of The Who. We don't know if we'll see a biopic about The Who in general or Moon in particular but there are definitely a handful of Who-related movies for fans to watch.
RELATED: Why The Who's Pete Townshend Thought Elvis Presley Was a 'Chump'