'The Wire' Role That Michael B. Jordan Originally Auditioned For but Didn't Get
By the time Michael B. Jordan had his breakthrough performance at 28 in Creed (2015), the actor had already been in the business for two decades. After getting started as a child model, Jordan went on to work in two of the most acclaimed HBO series of all time.
Jordan's first credited screen appearance came in 1999 on The Sopranos. In "Down Neck" (season 1 episode 7), Jordan plays a '60s Newark kid harassing the young Tony Soprano. Three years later, Jordan became an actor to watch when he got a much larger role on season 1 of The Wire.
Though he played a character roughly his age (i.e., an adolescent) on The Wire, Jordan originally auditioned for the part of an older, more prominent character. Casting directors and producers gave him a long look before casting him as Wallace.
Michael B. Jordan had his breakout role as Wallace on 'The Wire'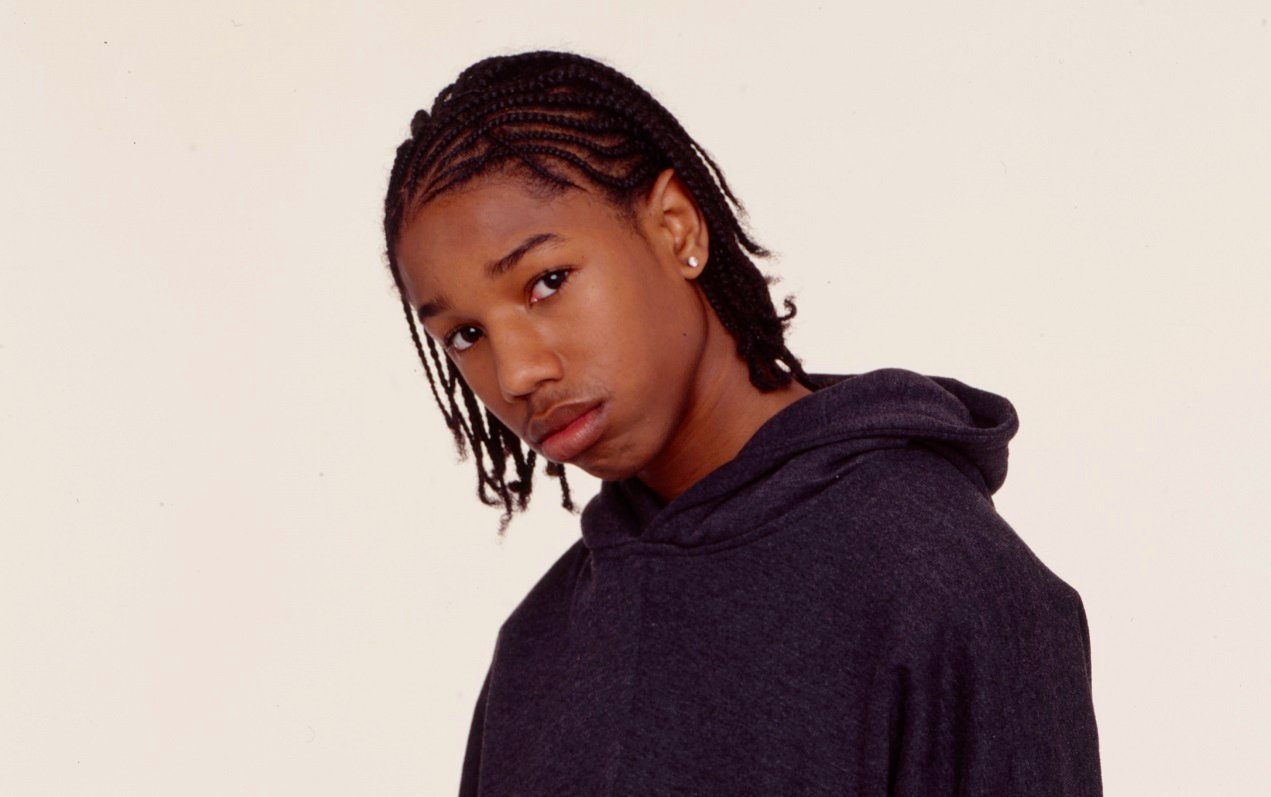 In season 1 of The Wire, the Barksdale crew does an appalling bit of housekeeping when low-level operators kill Wallace, a young dealer who's seen the dark side of the organization. Wallace's death has major repercussions for the series, beginning with the murder of D'Angelo Barksdale in prison.
Jordan earned himself a considerable fan base for his portrayal of Wallace — something he hadn't gotten while working on Hardball (2001), in which he shared the spotlight. In 2002, Jordan told Black Film how playing Wallace on The Wire changed things.
"With Hardball I didn't get much recognition because there were other kids and kids my age," Jordan said. "The stardom was split up between eight of us. […] With The Wire, it feels great. Who wouldn't love the attention … when someone says they love the show and to keep it up?"
After appearing as Wallace in 12 episodes, Jordan had the experience and exposure to take his next step in the business. That made up for the disappointment he felt when he didn't land the role he originally wanted.
Jordan tried out for Bodie and was 'super sad' when he didn't get the part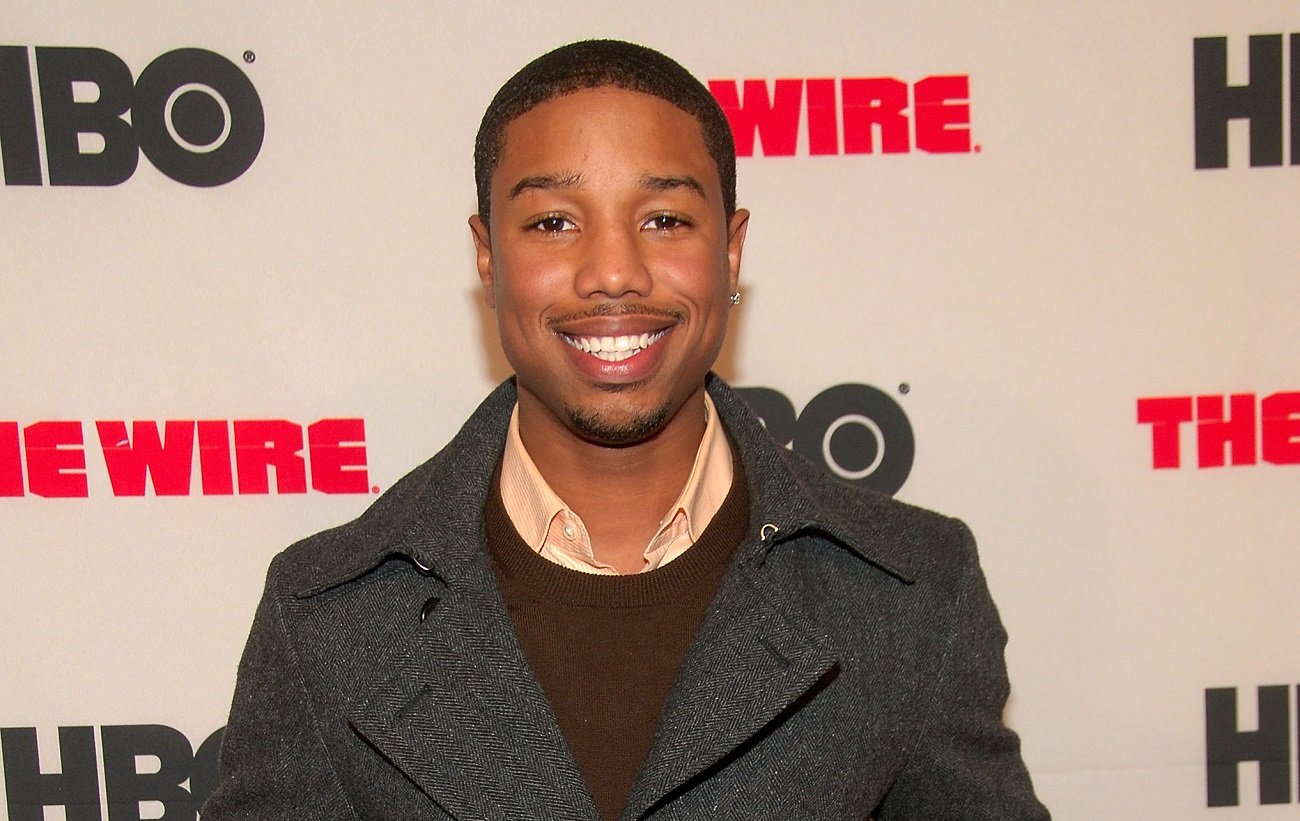 While Wallace was a tragic figure (one of many) on The Wire, Jordan tried out for another likable dealer in the beginning: Bodie. In Jonathan Abrams' All the Pieces Matter: The Inside Story of The Wire, Jordan spoke about the disappointment he felt when he learned someone else (J.D. Williams) would play Bodie.
"I remember feeling so bummed when I didn't get the job," Jordan said. Though he got called back twice, casting directors didn't think he was old enough. "I was too young for it and I didn't get it, and I was just super sad. [But] they brought me back in for Wallace. And I ended up getting that character."
Putting yourself in the shoes of the casting directors, it's hard to take issue with the pick of Williams as the more seasoned Bodie. At that point, Williams was in his early 20s and had worked on a number of major projects (including Oz). Jordan's innocence found a much better outlet in Wallace.