'The Wire': The Bizarre Audition Tape Dominic West Made for the McNulty Part
David Simon, who created 'The Wire,' recalled Dominic West's McNulty audition tape as 'unusual.' West said it was the work of a 'fool.'
When you think about the series that made the reputation of HBO, a few shows from the turn of the century really stand out. Sex and the City, which premiered in June '98, had its unique buzz starting in the first season. Then The Sopranos, which followed in January '99, took dramatic series to another level.
When The Wire made its debut in June 2002, HBO viewers likely weren't surprised that the network delivered big again. This time, the audience got a novelistic approach to crime drama and police procedural that proved to be difficult viewing for some subscribers.
But, whether or not The Wire had great ratings, no one questioned the strength of the writing and ensemble cast. It started right from the first scene, in which Detective Jimmy McNulty (Dominic West) tells a teenager it doesn't seem fair his friend was nicknamed "Snotboogie."
West, who hails from Yorkshire (England), was not an obvious choice to play a Baltimore cop. However, after Wire creator saw West's unorthodox audition tape, he wanted to see more.
Dominic West described himself as a 'fool' when recalling his 'The Wire' audition tape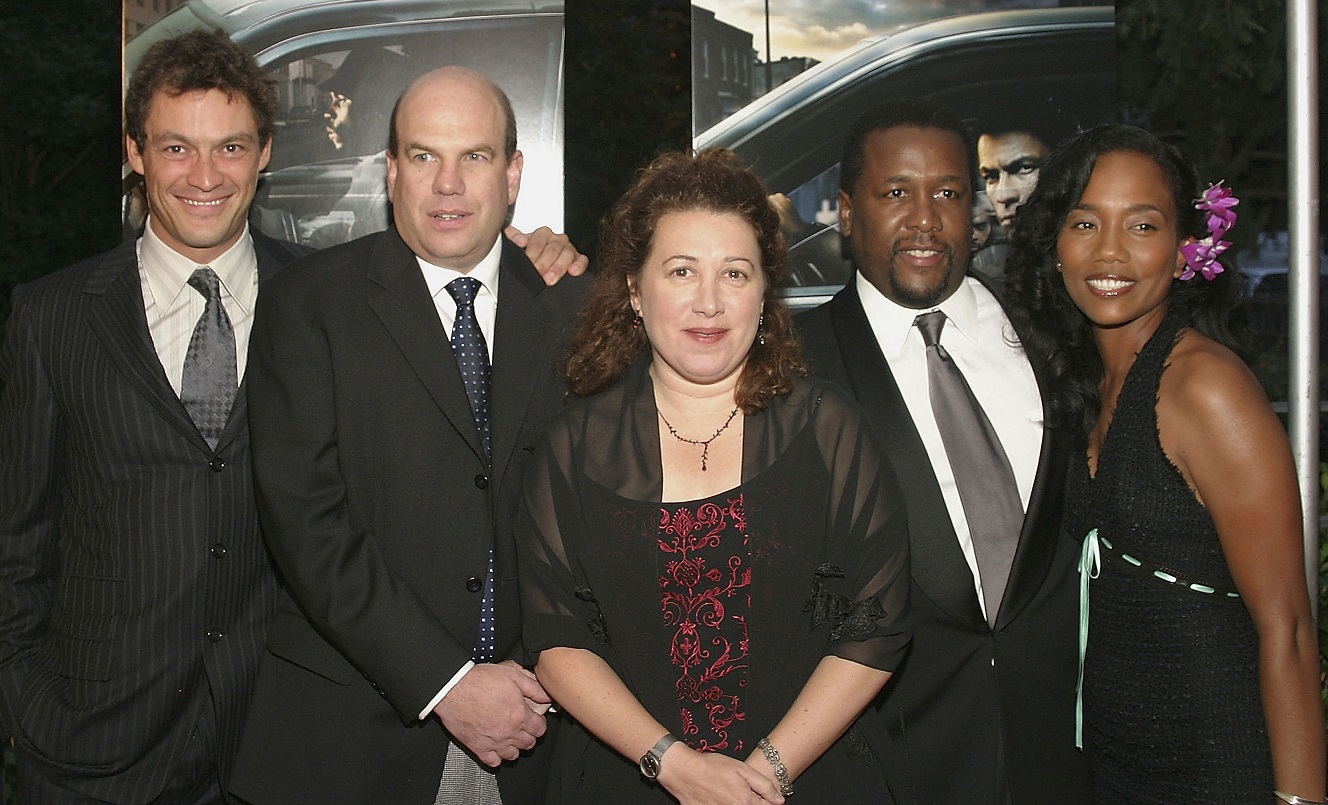 In Jonathan Abrams' All the Pieces Matter: The Inside Story of The Wire, fans get a look at how every actor landed their part on the show. West recalled having a predicament the night before he turned in his audition tape. The problem was, he didn't have anyone to read with.
Not surprisingly, West did a scene with "Bunk" Moreland for his audition. Though his girlfriend had agreed to do Bunk's part, she couldn't live up to her end of the bargain. "She couldn't stop laughing at my [American] accent, so I sent her out of the room and I had no one else," West recalled.
Without any other options, he decided to do the scene with nothing but empty space for Bunk's parts. "I just left a gap for when Bunk spoke and reacted to whatever he was supposed to be saying," West said. "David Simon said he found that it was so funny — this fool reacting to complete silence — that he thought we'd better get him over and have a laugh."
Indeed, the tape stood out right away to Simon. "I had never seen an audition tape like it," he said in All the Pieces Matter. "A lot of acting is reacting, and to see somebody doing it to nothingness is a pretty unusual audition tape."
West has spoken of several memorable auditions over the years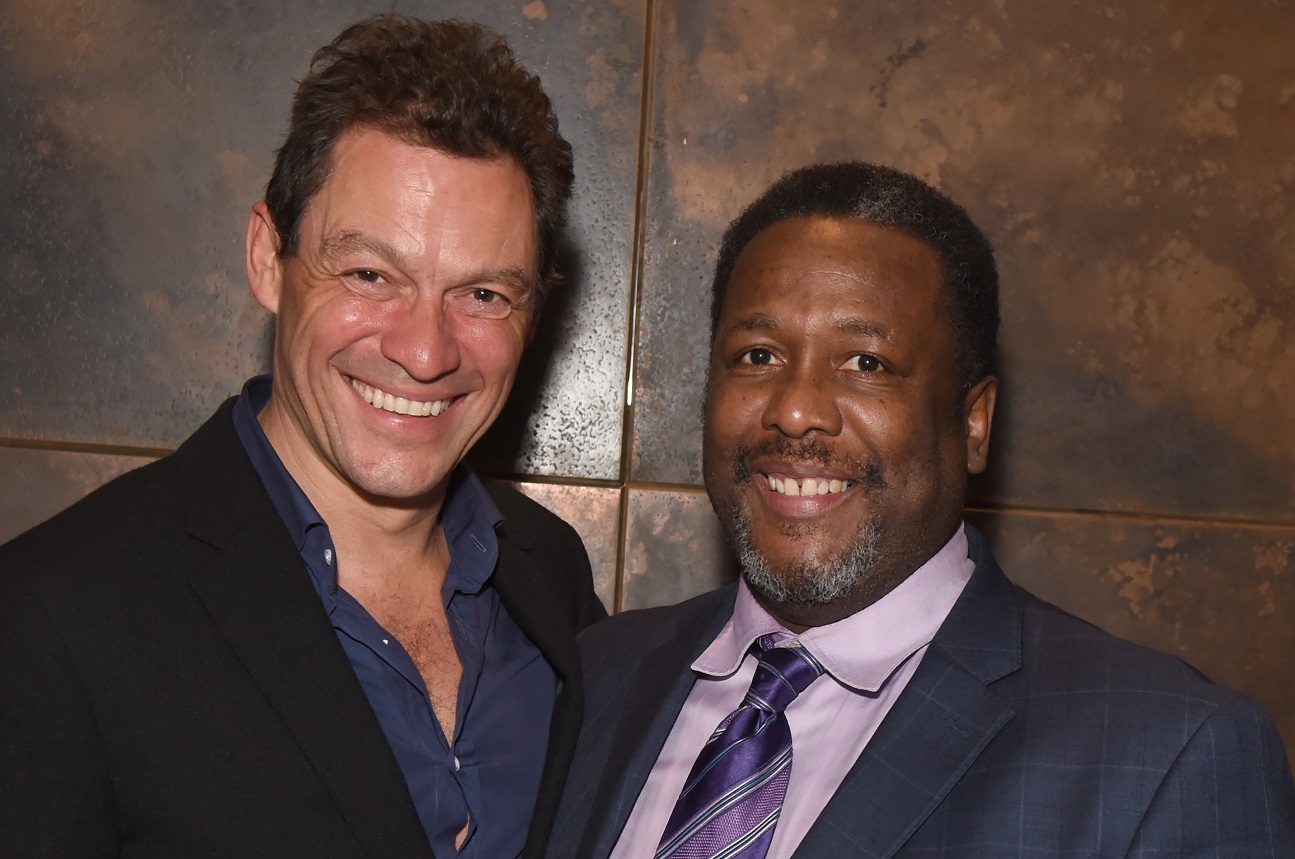 Every established actor must have an embarrassing audition story, and West didn't shy away from telling a few of his tales in a 2019 Backstage interview. One of his more ambitious audition efforts involved a co-star from The Wire.
"During The Wire, there was an audition for a play," West recalled. "I got up in drag — I was wearing a dress and makeup. And I walked in, and there was a friend of mine from The Wire, Andre Royo ('Bubbles'), who had done exactly the same thing."
Unfortunately for them, neither Wire actor in drag landed the part that day. But West and Royo made some sort of unspoken agreement on the spot. "We looked at each other and silently promised not to tell anyone or to take any pictures," West told Backstage.