'The Witcher': Could Geralt's Mother Be the Key to Yennefer Having a Child?
Yennefer of Vengerberg's (Anya Chalotra) storyline depicted a young woman trained to become a mage and takes her destiny into her own hands in The Witcher. Yennefer's right to have a child is taken away from her during the ritual to become beautiful. Throughout The Witcher Season 1, Yennefer has a deep desire to become a mother and looks for a way to achieve it.
Could Yennefer's ability to have a child be linked to Geralt of Rivia's (Henry Cavill) mother? Geralt's mother was also shown to possess magic. The series gives the impression that women who use magic cannot have children. The Witcher Season 2 might continue to explore Yenenfer's quest to be a mother.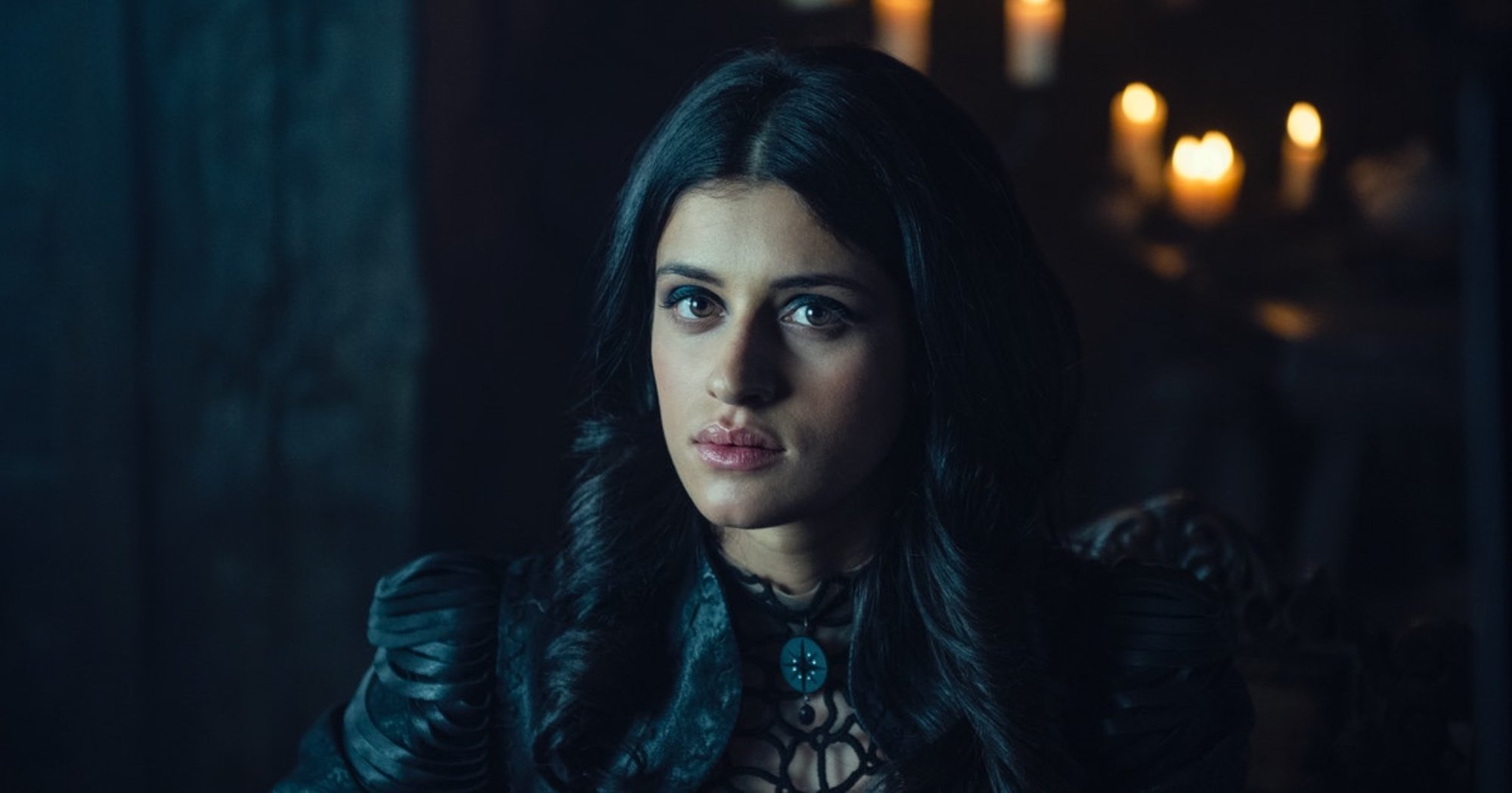 Why is Yennefer infertile in 'The Witcher'?
Yennefer is sold to Tissaia de Vries (MyAnna Buring) in The Witcher Season 1. She learns to become a mage in Aretuza. But after the court takes back their promise to send her to Aedirn, she purposely misses her initiation. To gain the upper hand and power, she has the enchanter to perform the ritual to make her beautiful.
Like all magic, it requires a give-and-take outcome. For Yennefer to become beautiful, she must give up her womb and the ability to conceive. In The Witcher Season 1, Yennefer looks for cures to her infertility like the Djinn and a dragon's heart.
According to Nerdist, Geralt's mother might be the key to her quest. "Perhaps exploring how Geralt's mother, Visenna, also a sorceress, was able to have a child on her own will lead to answers," said Nerdist. But the backstory behind whether mages are truly infertile is complex.
Visenna had Geralt despite being a sorceress
The backstory to the mages and Yennefer has new fans believe they are all infertile. The Witcher series gives a minor backstory to Geralt's mother, Visenna. She was a single mother and left Geralt in the forest to be collected by a witcher.
Her reasoning for why she left him is still unclear in the series. After finding Geralt in the forest wounded, she uses a magic spell to get him to sleep. Visenna is a sorceress, but how did she conceive Geralt? Fans on Reddit explain not all sorceresses are infertile.
"Sorceresses aren't born sterile but become so through the use of their magic, which messes with their biology in all sorts of ways. They can use magic to retain their fertility, but this can have some unpleasant side effects, which lead mages schools to be proponents of sterilization. Geralt's mother might have had him when she was very young, or just been lucky," said one fan on Reddit.
The explanation could mean that Yennefer will never regain her ability to have a child in The Witcher. Aretuza used the give-and-take aspect of magic to make the mages infertile for their benefit. Visenna's backstory is yet to explain in the series or if she went through a simialr ritual like Yennefer.
'The Witcher' Season 2 will premiere on Netflix
The Witcher Season 2 will explore the continuing stories of Yennefer, Geralt, and Ciri (Freya Allen). Its official trailer already hinted at what might be in store for Yennefer and promises a growing bond between Geralt and Ciri. Fans can hopefully expect season 2 to pick up after season 1.
The Witcher Season 2 will premiere on Netflix on Dec. 17 to global audiences.