'The Witcher' Creators Have a Game Plan for Season 4: 'They're Mapping It Out'
'The Witcher' Season 3 recently entered production, but it seems the creators behind the Netflix series are already thinking ahead to season 4.
The Witcher Season 2 dropped on Netflix at the tail end of 2021, and the Henry Cavill-led series is already confirmed for season 3. However, it seems the creatives behind the show are looking even further ahead. According to director Stephen Surjik, they're already in the process of "mapping" The Witcher Season 4.
'The Witcher' Season 3 is currently in production
With more seasons and spinoffs planned for The Witcher, it's clear Netflix is investing in the franchise as a whole — and the show's official Twitter recently announced the start of production on season 3.
A third outing was announced during Netflix's TUDUM event last September, confirming that Geralt (Henry Cavill), Ciri (Freya Allan), and Yennefer (Anya Chalotra) would be back for more adventures.
It seems season 3 won't be the last fans see of the trio either. Although a fourth batch of episodes has yet to receive the official go-ahead, The Witcher creators are reportedly planning for season 4. In fact, it sounds like they know exactly where they'd like to take things.
'The Witcher' creators are already 'mapping' season 4
Despite having no official season 4 renewal, it seems the creators behind The Witcher are making plans for another outing. During an appearance on Brigade-Radio-One, director Stephen Surjik confirmed as much. Surjik helmed the first two chapters of the second season, and he'll be returning to direct more episodes in season 3.
"The writers and producers have mapped out season 4," Surjik admitted. "I don't know if I'm part of that mapping program, but at least they told me that they're mapping it out."
That's exciting news for fans of the franchise, especially those hoping to see it embrace a long run. Previous interviews indicate the show could go well beyond four seasons, too. If it continues to do well, it could reach seven outings before coming to a close.
Henry Cavill is willing to play Geralt of Rivia for 7 seasons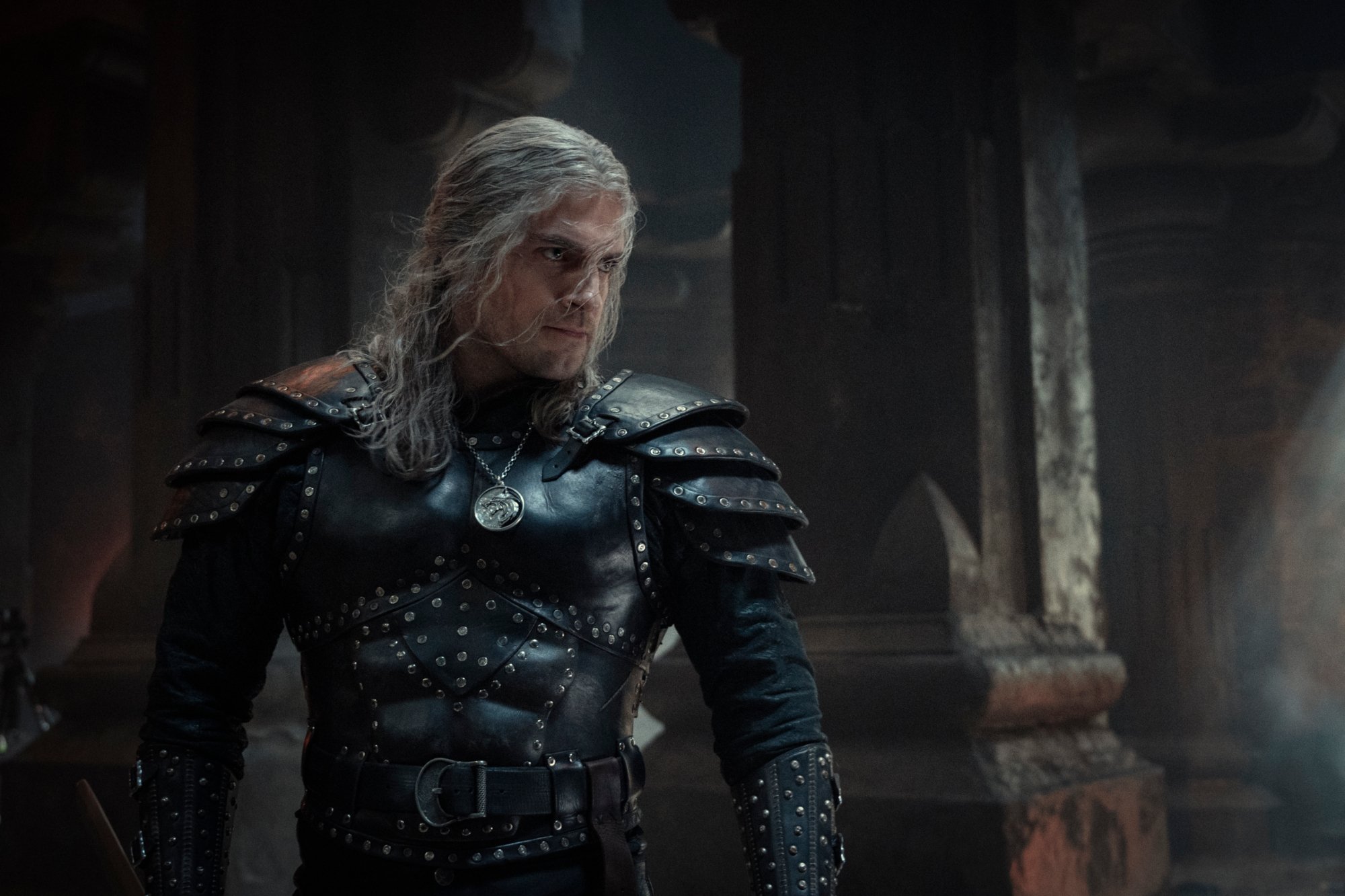 Obviously, The Witcher creators are hoping they'll have the opportunity to take the show through season 4 — but their story could go beyond that. Showrunner Lauren S. Hissrich told SFX Magazine (via PC Gamer) that she has a seven-season plan for the series:
"I've [mapped out stories] for seven seasons. Right now it's just about, 'How do you set up stories that really capture audiences for years at a time?' The worst thing we could do is put all of our energies just into season one, and not be thinking about where these characters can grow to."
And it seems Henry Cavill is willing to play Geralt of Rivia for as long as The Witcher continues. During an interview with The Hollywood Reporter, the show's lead admitted he's game to stick to Hissrich's plan.
"Absolutely," Cavill said. "As long as we can keep telling great stories which honor [author Andrzej] Sapkowski's work."
With that in mind, it seems The Witcher fans have a lot to look forward to in the future. Hopefully, they get to see the full vision come to fruition.
The first two seasons of The Witcher are currently streaming on Netflix.