'The Witcher': Netflix Reveals Release Date for Season 2
Toss a coin to Netflix because the streaming service has officially set a release date for The Witcher Season 2. The first season came out all the way back in 2019, so it's been a while since viewers caught up with Geralt of Rivia (Henry Cavill). The streaming platform opened its WitcherCon event on July 9, 2021, with the news fans have been waiting for. Luckily, they won't have to wait too long to see what's become of Geralt, Yennefer (Anya Chalotra), and Ciri (Freya Allan).
When does 'The Witcher' season 2 arrive on Netflix?
The Witcher Season 2 is dropping on Netflix just in time for the 2021 holiday season. The entirety of Season 2 will arrive on the platform on December 17, making it the ideal series to snuggle up with this winter. The December release date is similar to the show's Season 1 debut, which also fell around the holidays.
"Destiny has revealed itself. Prepare for The Witcher Season 2, premiering December 17 on @netflix. #WitcherCon," the show's official Twitter account wrote.
Netflix also revealed some artwork for Season 2 on Twitter, which hints at who viewers will follow. The image shows Ciri and Geralt standing on a mountaintop, looking upon a city in the distance. Geralt has his sword drawn, possibly indicating that he's protecting her.
What is Season 2 of 'The Witcher' about?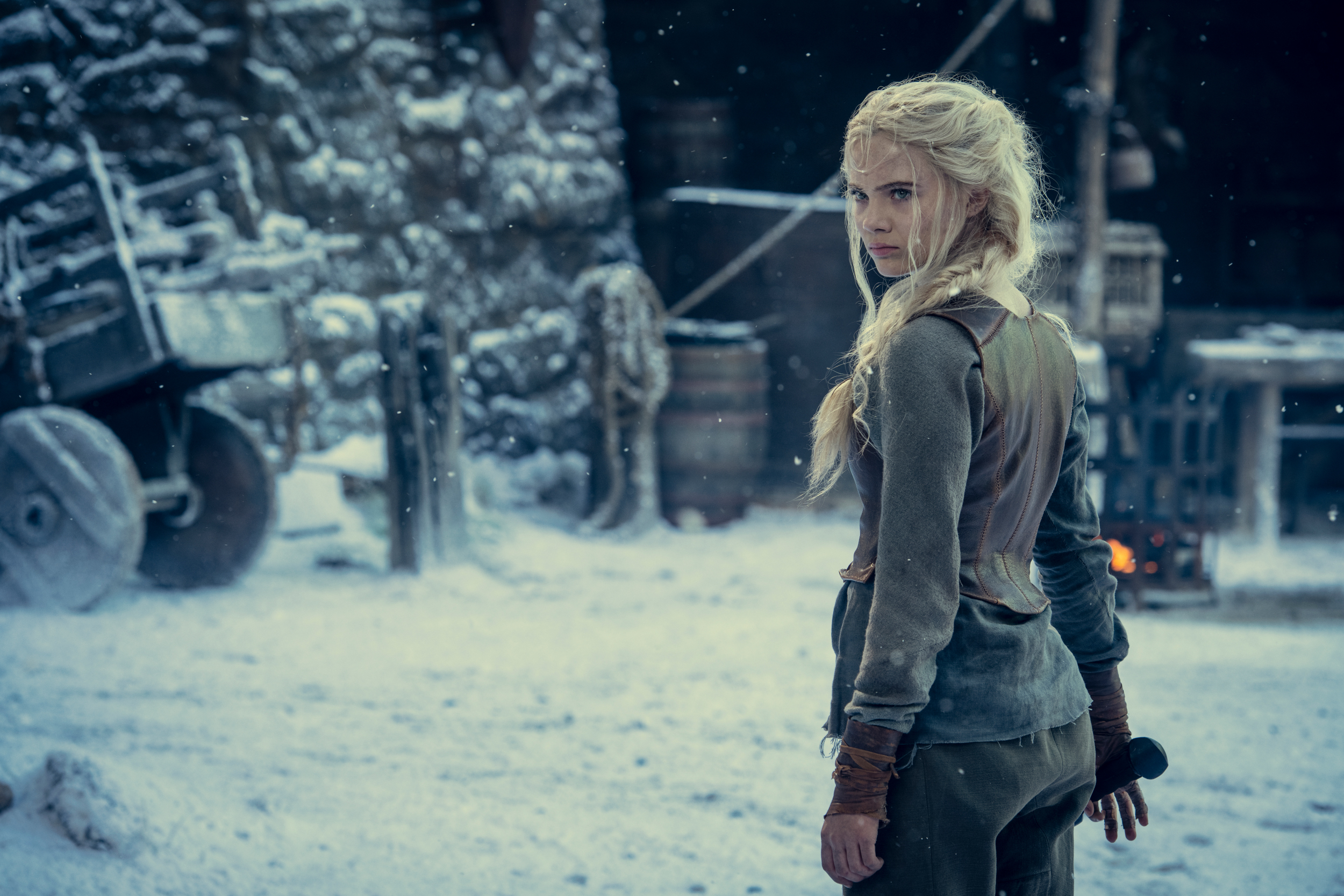 RELATED: 'The Witcher' Season 2 Cast: Who Is Returning and Joining the Netflix Series?
As the artwork for Season 2 suggests, the second season of Netflix's fantasy series will see Geralt watching over Ciri after the two finally met at the tail end of Season 1. Given Ciri's abilities — and her storyline in The Witcher books and video games — Season 2 is likely to see her training to become a Witcher like Geralt.
Yennefer is absent from the Twitter art, but images Netflix released for Season 2 show the sorceress in chains. Her enemies aren't likely to be happy with her after last season's finale when she lit fire to the Nilfgaard army at the Battle of Sodden Hill. Fans can expect tough times ahead for Yennefer during The Witcher Season 2.
During an interview with Pure Fandom, showrunner Lauren Schmidt Hissrich teased a bunch of new monsters in Season 2, as well as some romance.
"Without spoilers, I will say that there's a crop of new monsters, a new cost to magic, and new and unexpected pairings of our favorite characters," Hissrich revealed.
The magic and monsters suggest fans will have plenty of fight scenes to enjoy in the show's second outing, and the "unexpected pairings" leave plenty to speculate about over the next few months.
The series overcame a number of filming obstacles last year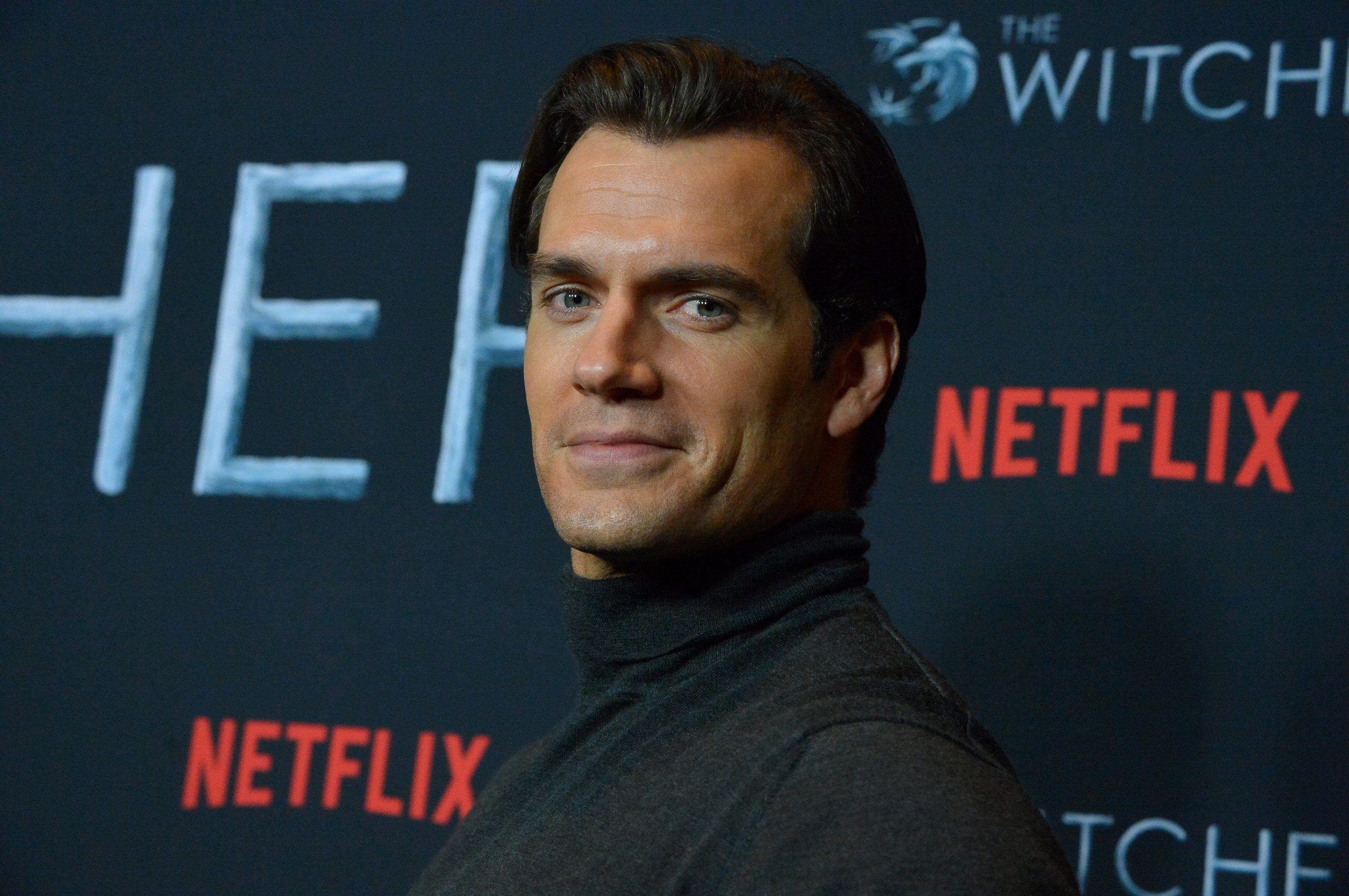 RELATED: 'The Witcher' Will Be Less Confusing In Season 2
With its positive reception back in 2019, The Witcher was a shoo-in for a second season. Of course, getting there hasn't been easy. The Netflix series had to overcome a number of obstacles while filming Season 2, including COVID-related delays and on-set injuries.
Deadline reports production on The Witcher Season 2 was forced to pause twice last year, once when actor Kristofer Hivju tested positive for coronavirus and again when four more positive cases cropped up in November.
Cavill also injured his hamstring while filming the second season, resulting in another break from filming. The actor kept fans updated on Instagram, sharing that he was back on his feet.
Fortunately, The Witcher managed to finish filming even with all of the hurdles in its way. Fans won't see the final product for another few months, but at this rate, most of them are happy to be getting another season at all.