'The Witcher' Season 2: How Much Time Had Passed Since Geralt Dumped Jaskier in Season 1?
Jaskier harbored bitter feelings toward Geralt after he leaves him after the dragon quest in 'The Witcher.' They meet again in season 2 after what can be speculated a decade apart.
Fans can agree The Witcher had one confusing aspect that needed a complex and lengthy explanation. The four timelines in the season were difficult to understand as they occur during different times in the characters' lives. Jaskier and Geralt part ways and break off their friendship at some point in the season. In The Witcher Season 2, Jaskier has become bitter toward the white wolf.
For Jaskier to become the less lovable bard and write a song about his end with Geralt means it hurt him. Between both seasons, starting from episode 6, Jaskeir might have had a good number of years to be mad at Geralt.
[Spoiler alert: This article contains spoilers for The Witcher Season 2.]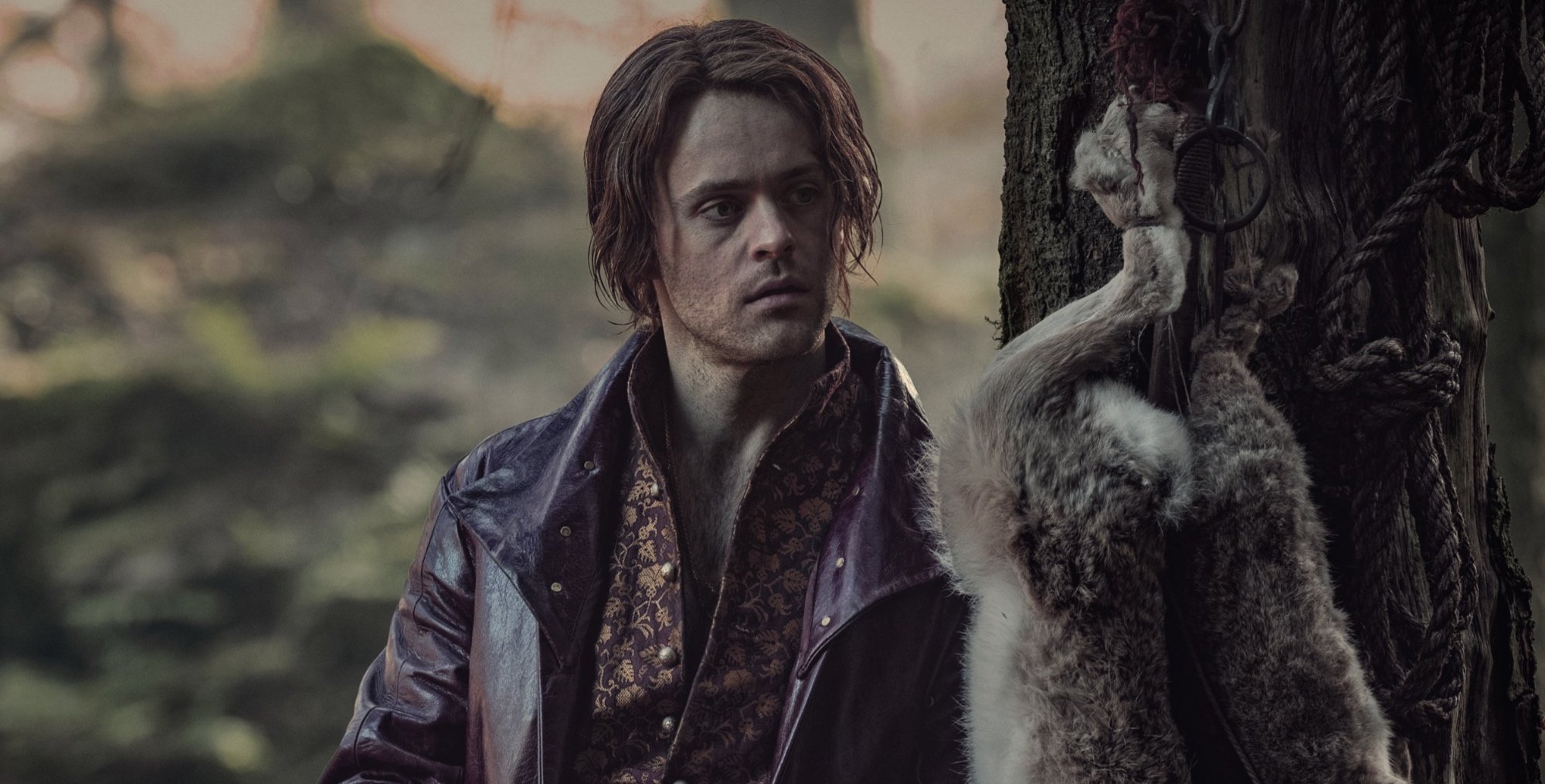 Jaskier and Geralt part ways in 'The Witcher' Episode 6
In the first season, Geralt and Jaskier had a complex friendship. The bard tagged along on Geralt's adventures to hunt monsters, much to the witcher's disgruntlement. They did not always see eye to eye but did form a small bond until The Witcher Episode 6. It is the episode where Geralt and Jaskier meet Yenenfer again while tracking down a dragon.
By the end of the episode, Geralt and Yennefer argue. Yennefer concludes his last wish with the djinn was to have their fate intertwined. Geralt brings up her need to become a mother, and Yennefer ridicules him over his Child Surprise.
Still angered by the fight, Geralt unleashes his rage onto Jaskier. He blames him for all the misfortune he has faced, from the Child Surprise to the djinn. Jaskier is hurt by his words and leaves to never see him again until The Witcher Season 2.
Jaskier wrote a break-up song about him and Geralt in 'The Witcher' Season 2
Fans meet Jaskier again in The Witcher Season 2 in episode 4. This time Jaskeir does not hide his dislike toward the witcher with his song "Burn Butcher Burn." But when he is taken prisoner at the end of the episode, Geralt is the one to rescue him.
Fans are left wondering how much time has passed since Jaskier last saw Geralt. There is no accurate year according to the timeline. According to Forbes, timeline #3 occurs in 1249 and includes the storyline for episode 6. But by timeline #4 the story jumps to 1263.
Up until episode 6, Jaskier and Geralt have known each other for roughly 24 years since they met in 1239. It is likely Jaskier and Geralt parted ways between 1249 and 1263. Seeing as The Witcher Season 2 takes place right after the Battle of Sodden Hill, Geralt meets Jaskier only a few short months afterward.
It is likely Jaskier has not seen Geralt in a decade or slightly less. It is more than enough time for Jaskier to grow a bitter seed toward Geralt.
Will Jaskier's bitterness lead to a betrayal in 'The Witcher' Season 3?
Despite harboring some hatred toward Geralt in season 2, Jaskier still welcomes the witcher with a hug when he rescues him. In The Witcher Season 2, Episode 7 Jaskier still lets Geralt know he is upset over what happened in season 1.
But Jaskier's story has changed since he last saw Geralt. He is known as the Sandpiper, an elusive individual who helps elves escape to Cintra. The Witcher Season 2 finale revealed his secret benefactor is Sigismund Dijkstra. Could Jaskier's remaining bitterness toward Geralt still lead him to betray the witcher at the behest of his benefactor?