'The Witcher' Season 3: Showrunner Talks Plans to Explore Leading Queer Characters: 'I Found, Historically, That a Lot of Fantasy Was Written by Men, for Men'
Lauren Schmidt Hissrich wants 'The Witcher' to be an inclusive storyline and break away from the male-dominated fantasy genre. Season 3 will dive into Ciri's possible sexual orientation and other characters.
Before the premiere of The Witcher Season 2 of Netflix, the streaming platform confirmed a third season. Showrunner Lauren Schmidt Hissrich plans to adapt all of Andrzej Sapkowski's book installments and its leading characters. Hissrich reveals The Witcher Season 3 will likely explore the sexual identities of key characters in the books.
Some of the characters include a newly introduced owl and sorceress. The new season also includes the possibility of Ciri discovering her sexuality that was hinted at in Sapkowski's stories.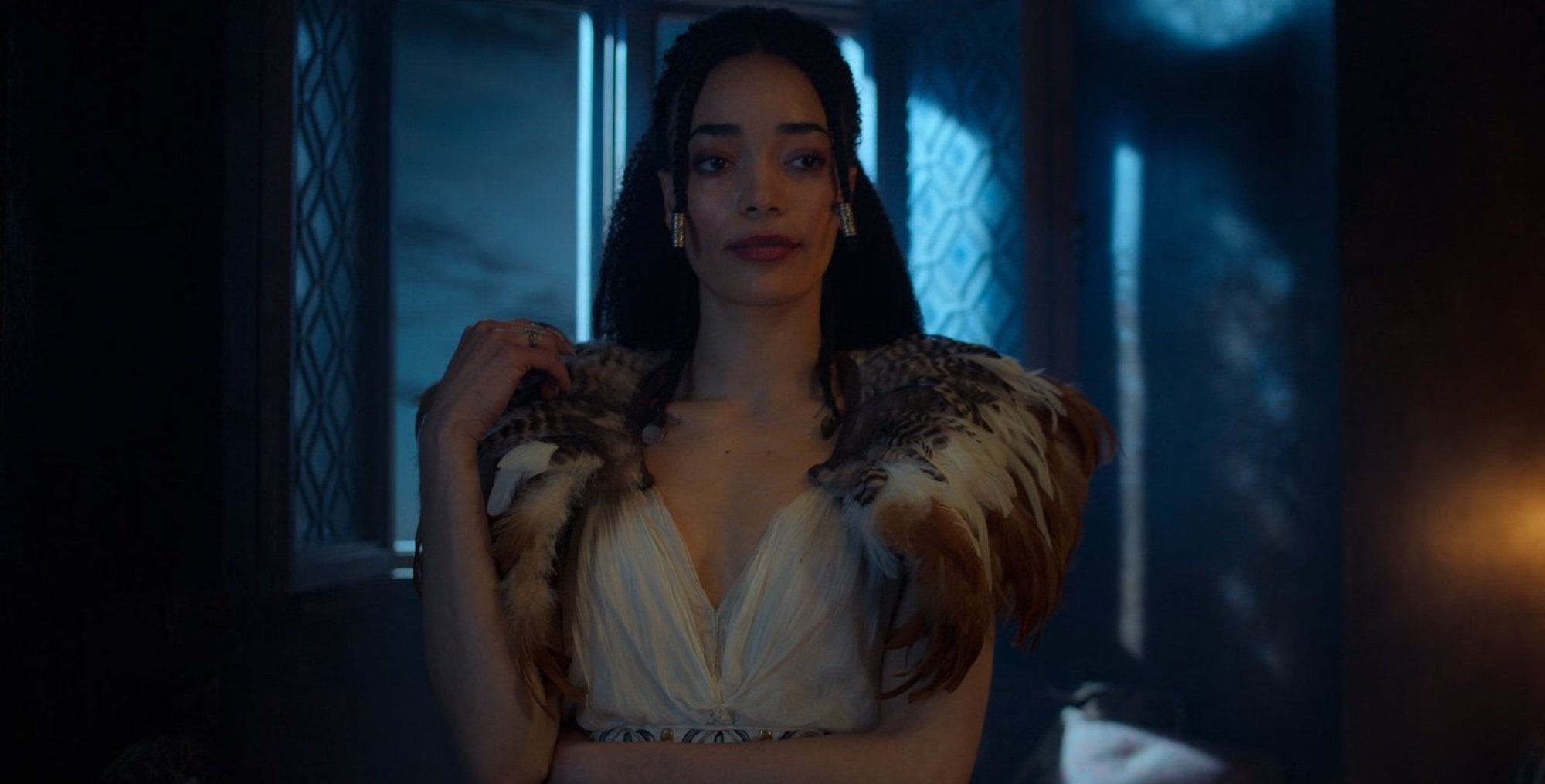 'The Witcher' Season 3 will adapt the 'Time of Contempt' book and its story
Hissrich previously revealed to The Wire that the fate of the Netflix series is dependant on Sapkowski. The showrunner plans to adapt all of his book installments. She sees no need "to keep creating stories after his intentional end."
She explains each season roughly encompasses the storylines of each book installment. The Witcher Season 3 will adapt the Time of Contempt book. "There's tons of action, there's tons of things that are just jaw-dropping when you get to them. So we're really letting that lead our storytelling," said the showrunner.
Speaking with Digital Spy, Hissrich also reveals the story in season 3 will delve deeper into the sexual orientation of certain characters.
Lauren Schmidt Hissrich wants to make 'The Witcher' series inclusive
Speaking exclusively to Digital Spy, Hissrich explains how The Witcher Season 3 will address existing and new queer characters and introduce their stories. She explains that the new season is an opportunity to showcase different relationships.
"We have Phillipa, who's best known… I would say she's a queer icon for book readers. We delve into her character. It's not something we shy away from," said the showrunner. When it comes to Ciri, Hissrich explains her sexuality is hinted at in the books but is never fleshed out.
The Witcher series has a message to tell its audience as a fantasy genre. "One of the things that I think that we try very hard to do with The Witcher is show that fantasy is for everyone and represents everyone," said Hissrich. The showrunner explains a lot of content in fantasy is "written by men, for men."
As a female showrunner, Hissrich saw these "amazing books that have these really strong female characters or queer characters." She wanted to find a way for audiences to watch the series and feel included in a historically gatekept genre.
Freya Allan comments on Ciri's sexuality and if it will be explored in 'The Witcher' Season 3
In The Witcher book series and video games, Philippa prefers the company of women and lost her taste in men a long time ago. Hissrich teased The Witcher Season 3 would explore her sexuality further. Freya Allan, who plays Ciri, also commented on her character's identity.
Allan explains she is unsure how they will navigate Ciri's sexuality until the time comes. "You see glimpses of her trying to navigate that in the season, in terms of the fact she's like almost becoming quite boy-like," said the actor. In The Witcher Season 2, Ciri sheds her role as the Princess of Cintra and trains with the witchers at Kaer Morhen.
But Allan admits Ciri has a moment where she does not want to become a "replica of her older brothers." She is referring to her new family of witchers. "But I don't think she's really discovered yet about her sort of sexuality, necessarily, I think. It's definitely something that she's going to discover in potentially season three, potentially season four. We'll see," said Allan.
The Witcher Season 3 is still in the works, and fans will have to eagerly wait to see what is in store for the female characters.