'The Witcher' Star Freya Allen Says Ciri Won't 'Run' from Her Powers in Season 2
'The Witcher' star Freya Allen teases Ciri's story in season 2.
The Witcher fans got a major dose of season 2 news with the debut of WitcherCon. And during a star-studded panel at the event, Freya Allen revealed that fans will get to see Ciri begin to embrace her powers when the show returns.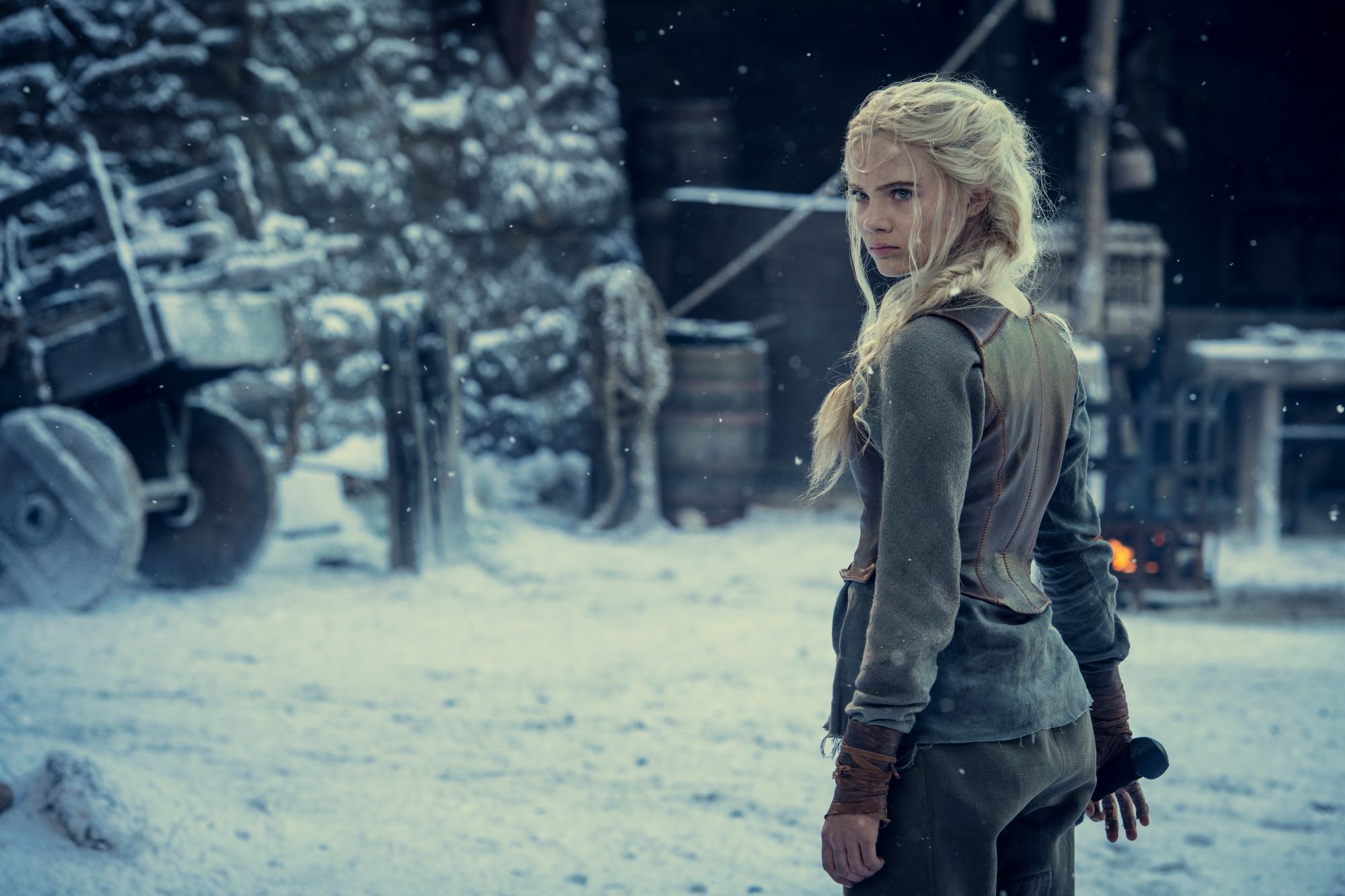 'The Witcher' release date is announced at WitcherCon
Fans have been anxiously waiting to find out when they'll get to see Henry Cavill as Geralt of Rivia once again. Luckily, on July 9, during the first-ever WitcherCon, Netflix and the showrunners announced The Witcher season 2 release date.
The series will return to Netflix just in time for the holidays, on Friday, December 17. The event also unveiled seven titles from the upcoming eight-episode season:
RELATED: 'The Witcher': WitcherCon to Bring Fans Exciting News About Season 2
Related post url: 
Episode 1 — "A Grain of Truth"
Episode 2 — "Kaer Morhen"
Episode 3 —"What is Lost"
Episode 4 — "Redanian Intelligence"
Episode 5 —"Turn Your Back"
Episode 6 —"Dear Friend"
Episode 7 —"Voleth Meir"
Episode 8 — TBA
'The Witcher' star Freya Allen teases Ciri's growing powers in season 2
Fans only caught glimpses of Ciri's powers in the first season of The Witcher as she escaped her doomed kingdom and made her way to Geralt. But in season 2, Allen says we'll get to see the young princess finally embrace her magic. 
"For Ciri, whatever she possesses inside her is a very scary thing for her," Allen said during the WitcherCon panel. "She's not keen to start kind of confronting it."
"But you see, that as time goes on, and she's introduced to the right people, she realizes that actually, it's far more beneficial to try and control whatever this is that she has than run away from it," the actor continued. "Which is what she's been doing for a lot of the time. You're definitely going to get to see a lot of Ciri's potential in many different ways."
But Geralt might be a little too overprotective
Geralt and Ciri were finally united in The Witcher season 1 finale. And in season 2, he will likely fight all odds to keep her safe. But, according to Allen, Geralt's protectiveness may get in the way of Ciri's quest for self-empowerment.
"Ciri begins training, that begins one of her main drives," Allen revealed at WitcherCon. "She's very determined, and she wants to become like a great fighter and become a Witcher. And it's hard because she's got certain brotherly figures around her who are a little bit annoying. And Geralt's not quite letting her reach the potential she wants to, which is very frustrating for her."
The "brotherly figures" Allen referred to are likely the other witchers she'll meet, including Lambert (Paul Bullion), after Geralt presumably takes her to Kaer Morhan. During the panel, she and co-star Paul Bullion teased each other about all the fun they had filming action sequences together, including one in which Ciri cuts off the head of a monster. 
All in all, it looks like the new season of The Witcher is going to be epic. And luckily, fans now know just when it will arrive.