'The Wolf of Wall Street': Margot Robbie Revealed 1 Amazing Thing About Leonardo DiCaprio That 'No One Gives Him Credit For'
Margot Robbie and Leonardo DiCaprio have worked together on multiple films. The two have developed the utmost respect for one another. Still, while Robbie respects her "The Wolf of Wall Street" co-star for his acting skill, there is something else about him that she thinks is "amazing" — and that she says he doesn't get enough credit for.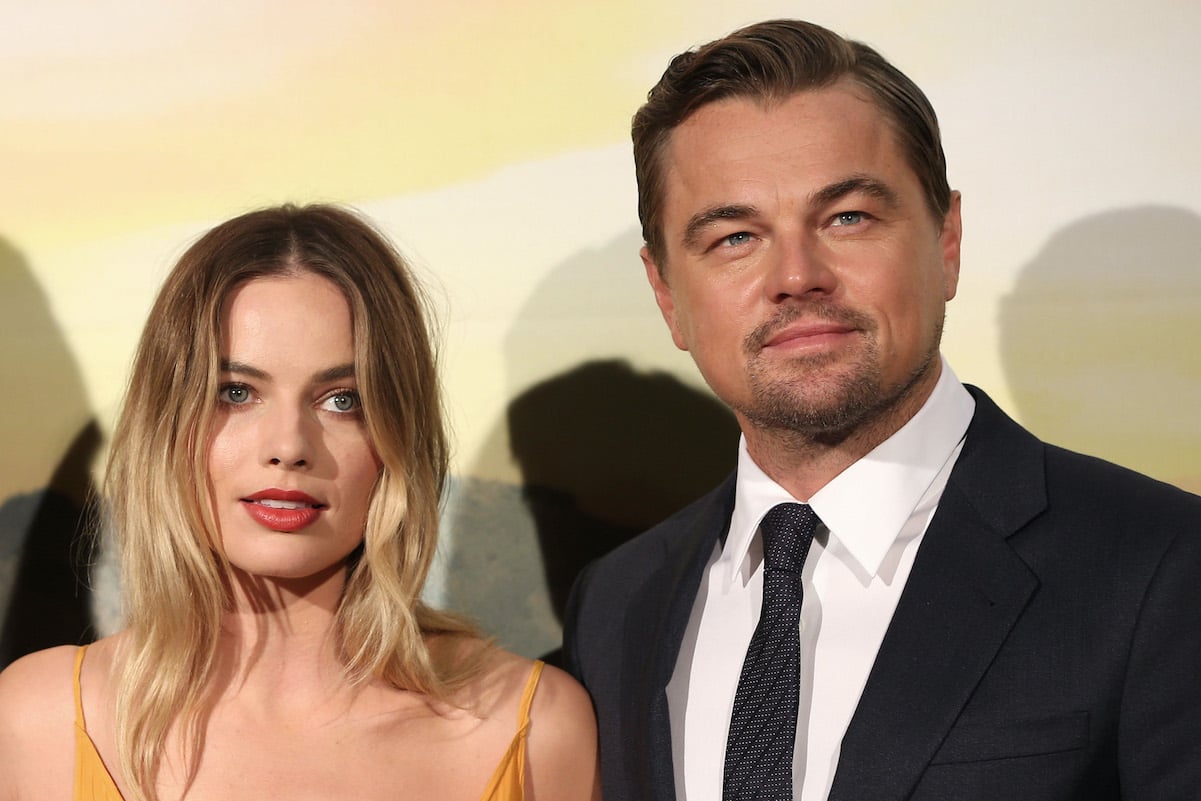 Margot Robbie and Leonardo DiCaprio developed a close friendship while filming 'The Wolf of Wall Street'
Leonardo DiCaprio and Margot Robbie had an intense connection on-camera, and their chemistry as friends developed off-camera as well. The two became close while filming "The Wolf of Wall Street," which premiered in 2013 and followed the real-life story of stockbroker-turned-felon Jordan Belfort. DiCaprio played the lead, and Robbie played his wife, Naomi.
In the duo's audition, Robbie was supposed to kiss DiCaprio after he finished arguing with her. Instead, she slapped him, which was not in the script. And it turned out to be the one thing that impressed directors the most. Robbie landed the role, and from there, she and DiCaprio spent several months working on the film. They went on to star in "Once Upon a Time … In Hollywood" together as well.
Margot Robbie says Leonardo DiCaprio doesn't get enough credit for his dedication to the environment
Margot Robbie and Leonardo DiCaprio each admire the other's talent and acting skill. Still, there is something about DiCaprio that Robbie doesn't think he receives enough credit for — and it has nothing to do with acting. In an interview with On Demand Entertainment, Robbie revealed that DiCaprio is "super into the environment."
"Not many people realize it, but he has this charity that he works really, really hard for and invests like, a lot of time into it," Robbie said. "Nobody gives him credit for that, which I think is a real shame."
Robbie also added that DiCaprio's charity is not just for appearances. "He seriously knows everything about every like, plant and animal that's ever been endangered and extinct."
The Leonardo DiCaprio Foundation was created in 1998 to help offer support to organizations and initiatives that aim to create a more sustainable planet, according to the World Wildlife Fund. DiCaprio also sits on the board of the WWF, along with other organizations, including the Natural Resources Defense Council, Global Green USA, and the International Fund for Animal Welfare.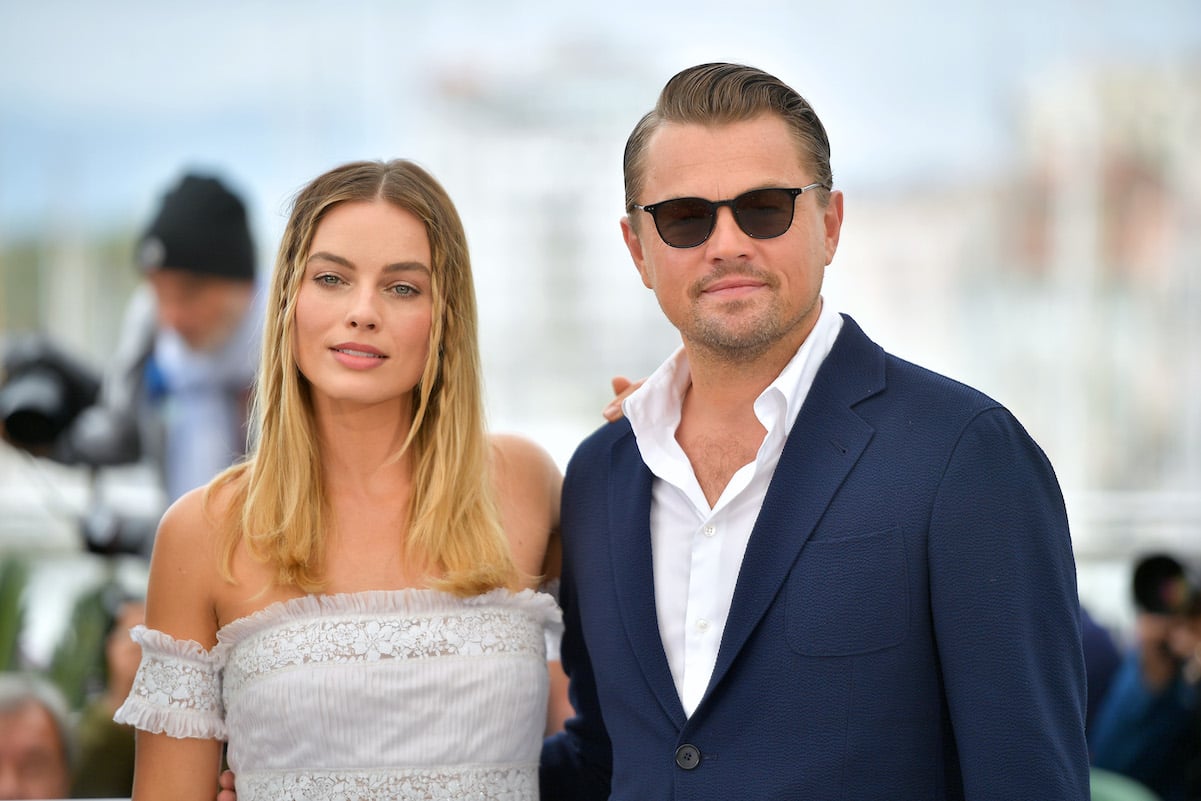 Leonardo DiCaprio knew Margot Robbie was going to be a star
DiCaprio praised Robbie for her role in "The Wolf of Wall Street." Still, there was one particular scene that stood out to him. When Robbie dumped the glass of water on DiCaprio after her character, Naomi, realized Jordan Belfort was cheating, DiCaprio recognized it as Robbie's shining moment.
"… Seeing Margot come in and read that scene with me I just knew I was witnessing a dynamic presence in cinema that was about to be," he told The Sunday Project, according to Marie Claire.
DiCaprio and Robbie collaborated once more for the 2019 film "Once Upon a Time … In Hollywood."