The Women on 'The Bachelor' Nearly Threw a Mutiny Over Peter Weber In Week 4; Here's Why
Peter Weber's season of 'The Bachelor' is very dramatic and kind of exhausting. And it's not just the audience who is fed up with it.
Another day, another dramatic morning post-The Bachelor. Peter Weber might not have been the obvious choice to be the next bachelor, however, his season is high in the drama department. So maybe it was a good choice on ABC's part after all. Anyway, this week, the Alayah drama spilled over, as the kicked-off contestant came back. If she thought she didn't have any enemies in the house before, this week showed that only a few people are on her side. But even more interesting is that the women in the house also took it out on Weber.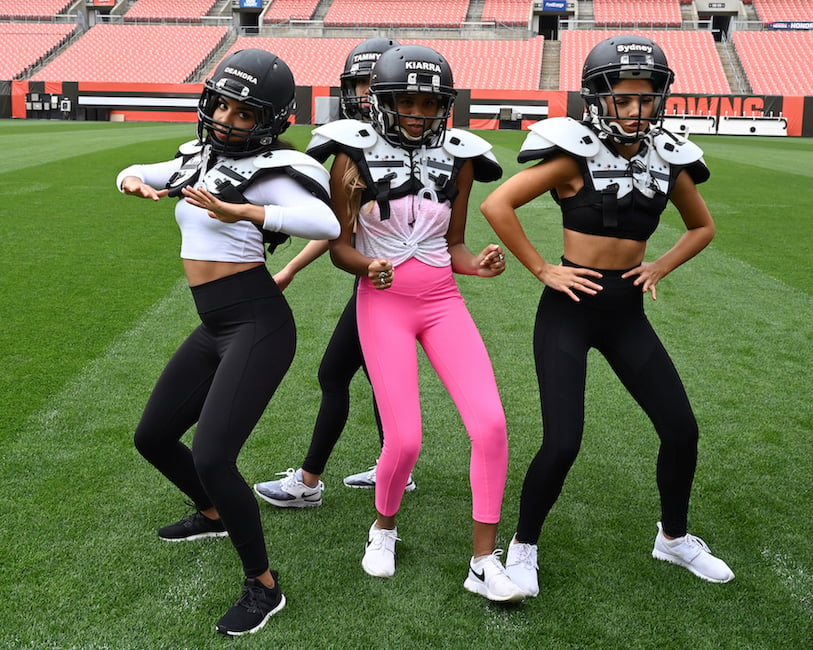 Alayah's return left so many women mad
To quickly recap, last week Sydney called out Alayah for not being real enough and putting on a show for the camera. After Victoria P. also told Weber that Alayah wanted her to lie about knowing each other beforehand, things just looked bad for Alayah. She was sent home without a rose but decided to return this week to clear her name. 
However, in doing so, she angered the women in the house, especially Victoria F. Since Alayah was away in the real world, she heard about the Chase Rice drama with Victoria F. and told the whole house, creating more drama for her liking. "You're not a victim, you're a pot-stirrer," Victoria F. told Alayah during a tense, private discussion. 
And even though Victoria P. may or may not have told the full truth about her and Alayah's past, things also got heated between her and Weber. "If you valued my opinion… It hurt to speak up against another woman. She's manipulating you the same way she manipulated me," Victoria P. told Weber. 
A few women in the house also voiced their frustration directly at Peter
These problems with Alayah and Weber were more personal for the two Victorias. However, the other women in the house also felt hurt by him giving Alayah the group date rose, even though — again — she was kicked off. "I can't look at him when he's rewarding her bad behavior with his rose," Sydney told Natasha and Victoria P. 
Deandra expressed the frustration to Weber in front of the group, and it was a major shift for The Bachelor. "I'm sorry Peter, but I've never felt so under-recognized by somebody," Deandra expressed. "And for us… who busted our *ss out there on the football field and literally have the physical bruises to show, and then for you to come to the cocktail party and ignore us, half of us, who didn't get time, and then walk in hand-in-hand with Alayah, it was like the biggest slap in the face. Like, I couldn't even look at you." 
It didn't end there. Natasha also followed up with her true feelings about all of this. "For you to give it to her of all people, it really, really, really hurt," she said. Weber did apologize, but the tension in the room didn't seem to go away. And it didn't seem to alleviate the women of their aggravation.
The women feel like Alayah is doing all of this on purpose
Since The Bachelor gave us the "To be continued…" card until next week, things in that room were left very tense and nothing was really resolved. However, Weber wasn't the only one getting heat for Alayah getting a rose. Natasha was blunt with Alayah, reiterating what Victoria F. pointed out about the Chase Rice info. Why did she think everyone knew about it when none of them have access to the internet or their phones. That made it seem more like she shared it deliberately to start drama. 
And Lexi told Alayah, point-blank, that she's not here for Weber or for love. "You're not coming back to clear your name," she said. "You're coming back to get back on the show… If you didn't care about the show, you would have stayed home and waited for the 'Women Tell All' to clear your name." 
All Alayah said when she responded was that she, of course, wasn't coming back for "petty sh*t," but no one was on her side except for Savannah and maybe Tammy. 
There's a week until more answers and resolutions are given, but this season is shaping up to be just exhausting with all its drama and "pot-stirrers."