The Worst Film Adaptations of Broadway Musicals
The worst film adaptations of Broadway musicals. 'Cats' is not the only one that was severely misguided.
Some film adaptations of Broadway musicals exceed expectations, premiering to critical and audience acclaim, and sometimes even snagging the Oscar for Best Picture (Chicago). Others leave much to be desired, failing to transfer the magic from the stage to the screen. This list will highlight film adaptions of musicals that would've been better off never receiving the cinematic treatment.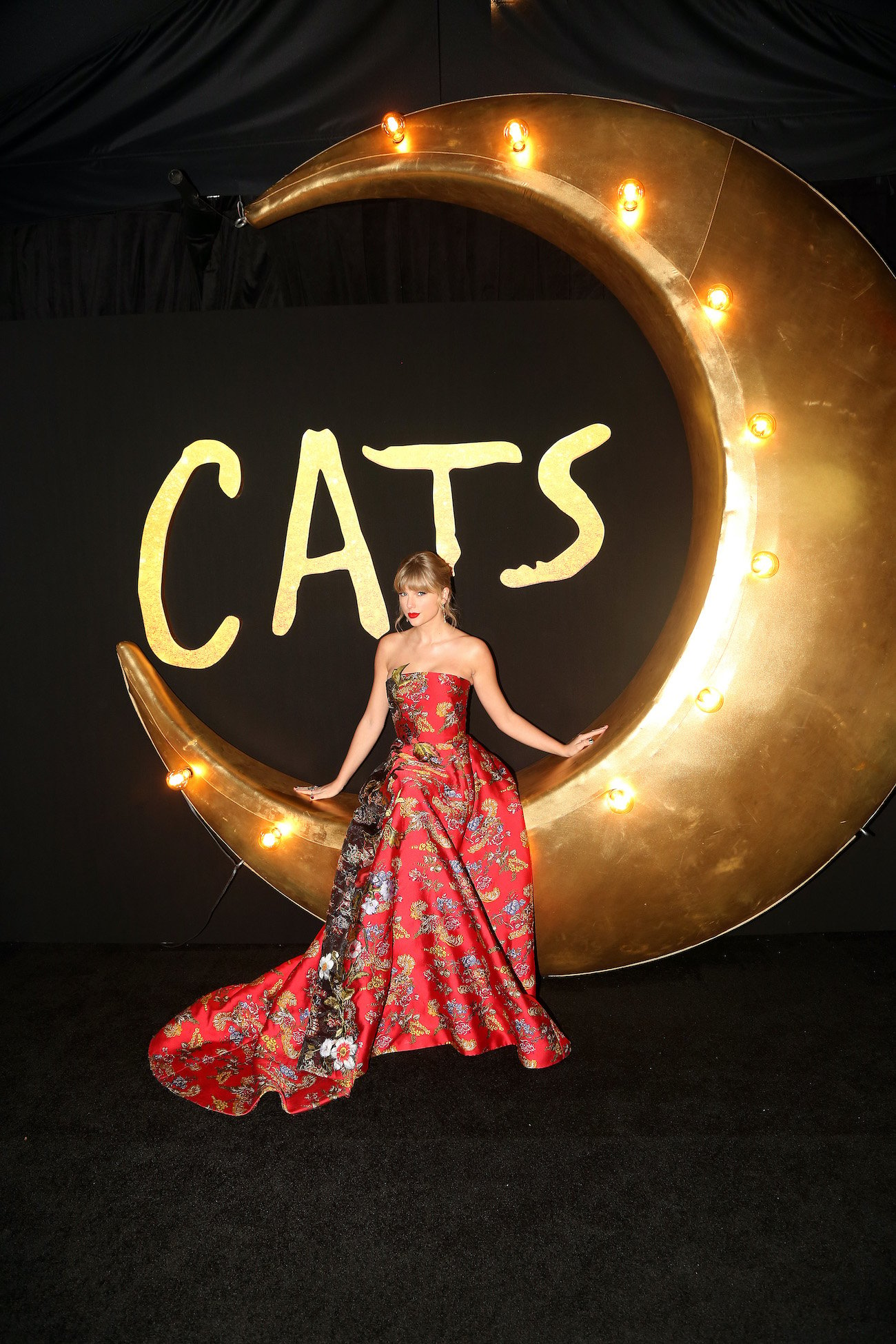 1. 'A Chorus Line' 1985
1985's A Chorus Line attempted to take a premise that inherently demands a stage, and transfer it to a screen. Wonder why this didn't work? Critics condemned the film for bad staging and awkward choreography that did not align with the Broadway production. Not to mention, Michael Douglas' take on director Zach didn't exactly bode well with reviewers. Unfortunately, this film will go down in history as one of the worst adaptations of a triumphant, multiple Tony award-winning, long-running theatrical masterpiece. 
2. 'Cats' 2019
Two words: uncanny valley. The Cats movie was weird: oversized furniture and CGI-d versions of Taylor Swift, Dame Judi Dench, Jennifer Hudson, and more attempted to bring the character-centric, minimal-plot-offering stage production to the screen with little success. 
It's kind of creepy, and the singing doesn't quite live up to the sound and pristine articulation customary of Broadway performers (most of the time). Certain performances feel a bit phoned-in, and it all just winds up no better than a dirty hairball covered in some glitter. 
3. 'The King and I' 1999
Who thought it was a good idea to make an animated version of The King and I that diminished the gravity at the center of the production? The King and I, as many films do, requires a marriage of style and substance, and this one lacked the latter. Unfortunately, though family-friendly, that's all this movie musical remake really has going for it. 
4. 'Mame' 1974
Though Mame starred the lovable Lucille Ball and Bea Arthur, the former didn't feel appropriately cast in the movie. While Ball is renowned for her comedic timing and quick wit, critics argued that she did not rise to the occasion for this one. Bea Arthur, who reprised the role she played on Broadway, is strong once again, but she can't compensate for the film's overall lack of joie de vivre. 
5. 'Man of La Mancha' 1972
Icons Peter O'Toole and Sophia Loren could not save this movie from its failure to capture humanity and what it means to hold on to hope. Critics argued that the movie was not true to the spirit of Cervantes, and felt like a cheap, poorly-strung-together money-maker.