'The Young and the Restless': 1 Young Actor Has a Sibling Starring In 'Gossip Girl'
Sometimes, we get so wrapped up in the world of celebrity news that we often forget they are people just like us. They have completely different lives onscreen than what we are used to seeing in movies and on television shows, and we become so accustomed to seeing them in character that it is hard to imagine them any other way.
Lately, fans have been surprised to learn that many famous people have connections to one another that we never before realized. We often don't make the connection that two celebrities who are involved in completely different projects and maybe even associated with totally different crowds are actually family members. It may seem as if soap operas and teen dramas are worlds apart, and the truth is that they are. However, there is a pretty close correlation between two actors. Let's discuss how one star on The Young and the Restless has a sibling starring in the new Gossip Girl.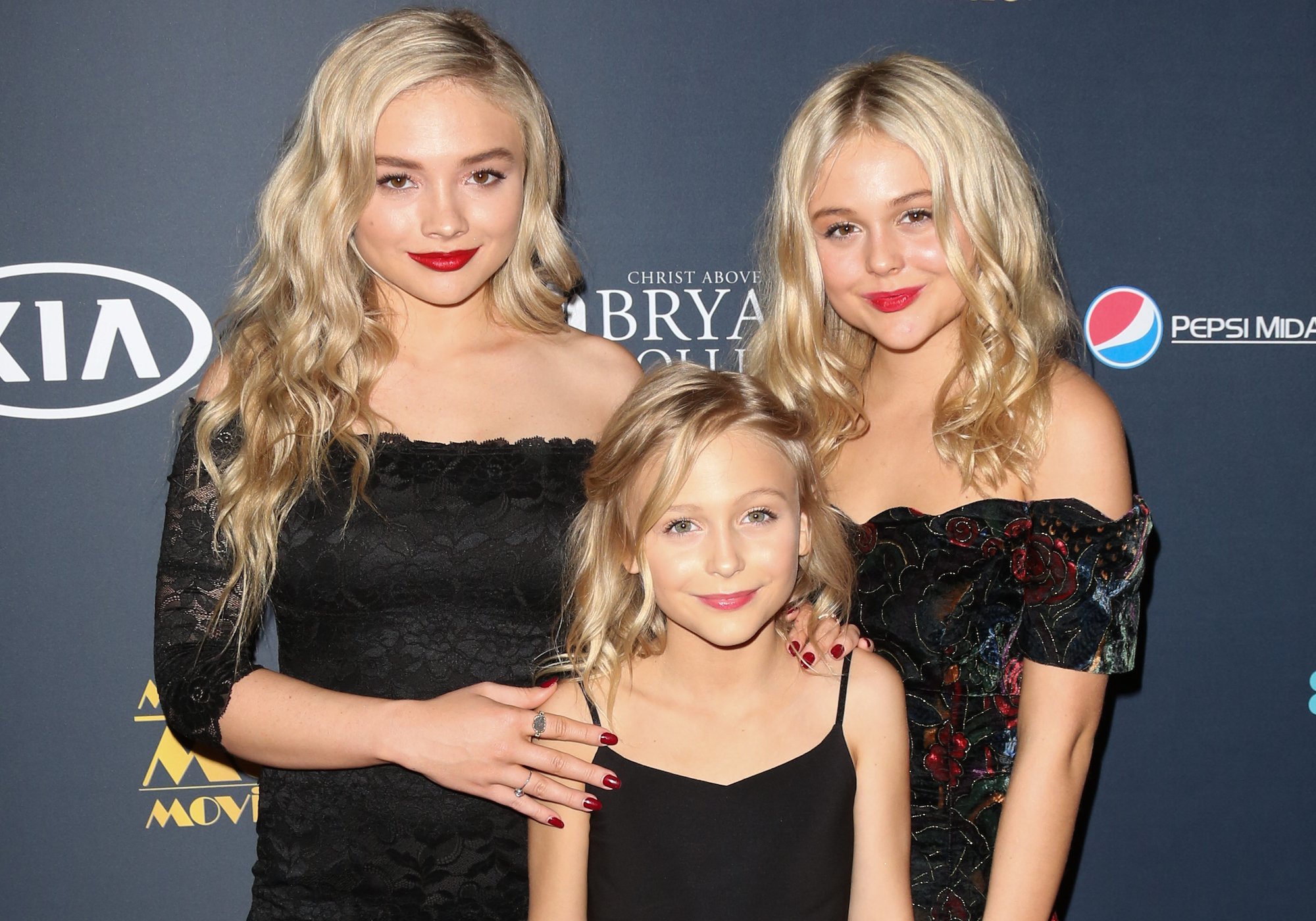 Who is Alyvia Alyn Lind?
The Young and the Restless has a huge fan base, which is to be expected since it has been on the air since 1973. Over the years, the soap has seen many people come and go, but most fans surely agree that one of the best characters currently on the show is Alyvia Alyn Lind. So, who is she, exactly? The child actor became known for her role as Faith Newman, and it is refreshing to see such talent at the young age of 13 years old.
While many people would think that The Young and the Restless is where Alyn Lind got her start, this is actually not the case. According to Famous Birthdays, the actor has also had roles in the popular show NCIS, as well as the Netflix shows Daybreak and Walk. Ride. Rodeo. That is quite an impressive resume, and to top it off, she has been nominated for a Daytime Emmy Award as well. Sounds like Alyn Lind has quite a career in front of her.
Alyvia Alyn Lind has a sibling starring in 'Gossip Girl'
RELATED: 'Gossip Girl': Executive Producer Makes It Clear This Is No Reboot
It would appear that talent runs in the Alyn Lind family since Alyvia Alyn Lind has a sister who is currently starring in the new Gossip Girl series. Emily, the older sister of The Young and the Restless actor is currently 18 years old, and, according to Elle, plays Audrey in the reboot of the show. According to the executive producer of Gossip Girl, Joshua Safran, everyone is very excited to have her on the show, saying that he is "So excited to welcome the preternaturally talented Emily Alyn Lind to GG." Just like her sister, Emily got her start in acting as a child, and apparently, hasn't looked back since.
In addition to Emily and Alyvia, their sister Natalie is also an actor who has appeared in Criminal Minds, Gotham, and currently stars in the new series Big Sky.
What else has Emily Alyn Lind done?
It doesn't come as much of a surprise that fans are excited to see Emily Alyn Lind starring in Gossip Girl, since her work has been so spectacular in the past. What else has she done? She starred alongside Dakota Fanning in The Secret Life of Bees when she was only 6 years old. Pretty impressive! Also, fans will recognize the older Alyn Lind sister from the ABC drama Revenge, as well as the movies J. Edgar, The Babysitter: Killer Queen, and Doctor Sleep.
Acting isn't all that Alyn Lind does, however. PopSugar reports that the actor is also a pretty talented singer, having spent quite some time working on her debut album during the recent lockdown. It is wonderful that the sisters are both working on such great projects, and that they are showcasing their talents in the best ways possible.