'The Young and the Restless' Alum Emily O'Brien Heads to 'Days of our Lives' for First Soap Role in Nearly a Decade
For the first time in almost 10 years, Emily O'Brien is returning to daytime television. The former The Young and the Restless star is hopping over to Days of our Lives, where she will portray a new character on the NBC soap opera. Emily O'Brien as Jana Hawkes on 'The Young and the Restless' O'Brien …
For the first time in almost 10 years, Emily O'Brien is returning to daytime television. The former The Young and the Restless star is hopping over to Days of our Lives, where she will portray a new character on the NBC soap opera.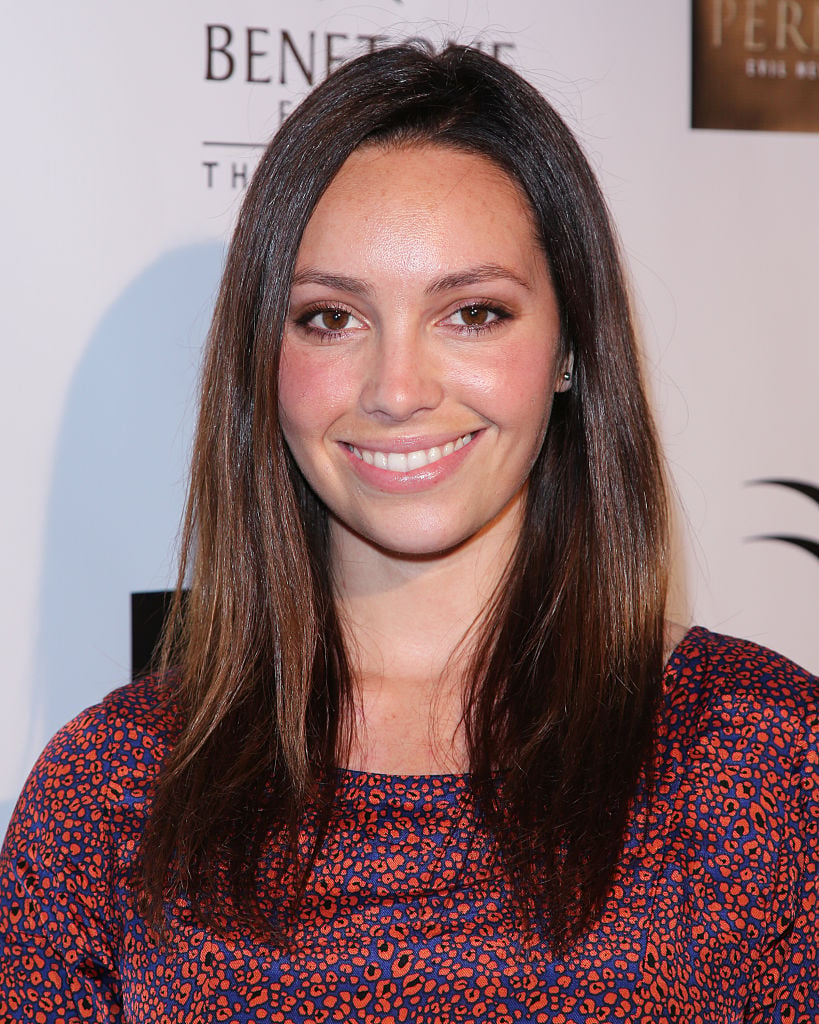 Emily O'Brien as Jana Hawkes on 'The Young and the Restless'
O'Brien is most known for her role as Jana Hawkes on The Young and the Restless. She played the role for five years from 2006-2011. O'Brien was nominated for three Daytime Emmy for her work on the show.
The actress, who is English, portrayed the British-born Hawkes on the show. She first arrived in town as an employee at Crimson Lights, which was then owned by Kevin Fisher. She and Kevin would go on to date. The couple became best friends with Amber Moore and Daniel Romalotti. Jana was also good friends with one of Victor Newman's former wives, Sabrina Costelana Newman. Jana was responsible for several crimes, including the death of Carmen Mesta, but all of it was due to a brain tumor.
With other health problems and a kidnapping situation, she and Kevin continued to grow apart as time went on. She ended up dying of an aneurysm while she was fighting Chloe Mitchell, Kevin's new girlfriend.
After her stint on the show, O'Brien has kept busy, primarily working as an in-demand voice actress for animated series and video games like Call of Duty and God of War.
Here's what the show's head writer says about heading to 'Days of Our Lives'
In an interview with Soap Opera Digest to break the news of O'Brien's debut on the show, Days of our Lives head writer Ron Carlivati talked about what to expect with the character coming to town. The character, whose name is Gwen, "will be introduced as Claire's pal at Bayview, but will have other ties on the canvas." The news was first leaked last year by Jason47's Days Website.
"In order to put an end to this situation with the people who are after him, Jake has to track down his ex, the mischievous Gwen. I don't want to give too much away," said Carlivati.
He also added, "She is kind of the key to him resolving the issues with these bad people. It will also be interesting to see how Gabi reacts when she finds out that Jake has an ex-girlfriend."
Days of our Lives airs weekdays on NBC.