'The Young and the Restless': Devon Hamilton's Mother Was Retconned When Soap Icon Debbi Morgan Stepped Into the Role
In 2011, The Young and the Restless introduced several new characters and reintroduced old characters portrayed by several iconic soap opera actors. One of these castings was Debbi Morgan, known for her role as Angie Hubbard on All My Children. She was cast on The Young and the Restless as Devon Hamilton's mother, but a lot of changes were made to the character and her history, including things as big as her name.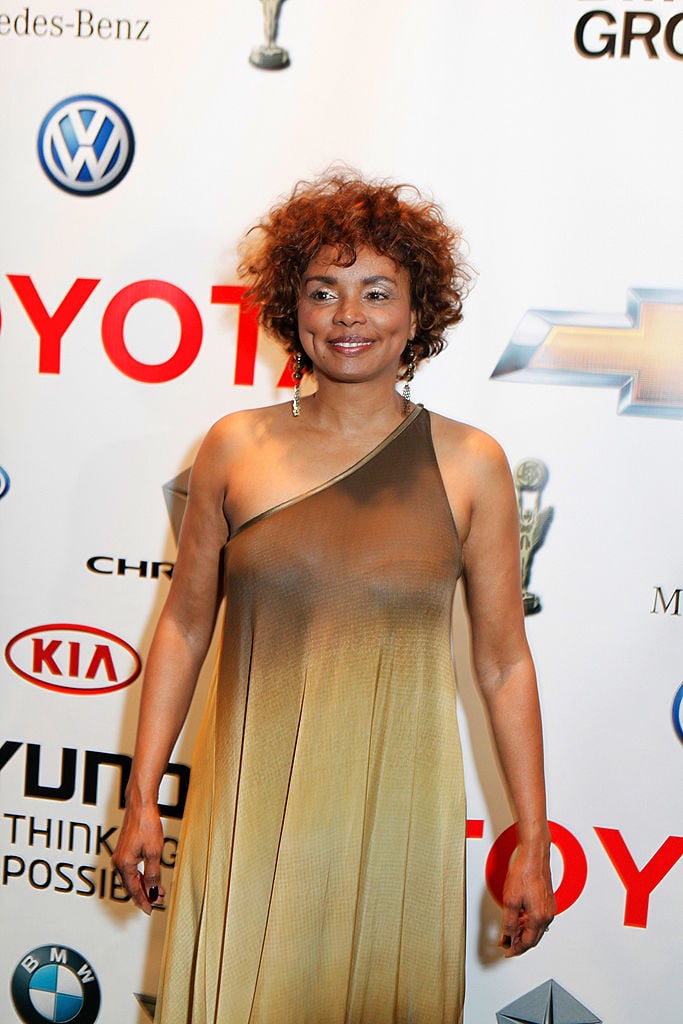 Devon Hamilton and his mother, Harmony, on 'The Young and the Restless'
Yolanda Hamilton was first introduced as the drug-addicted mother of Devon. She and her kids became homeless and she ended up abandoning them. Chene Lawson portrayed the character from 2005-2006. Devon had been in foster care and began staying with Neil and Drucilla Winters, who ended up adopting him later on.
Devon wanted to help her but she didn't want to take money from him just to spend it on drugs. She eventually went to rehab and then stayed with the Winters when she got out. However, she started to steal things. She was found unconscious from an overdose in a park by Devon. She went back to rehab and started doing well, getting a job at Jabot. But she tried to come on to Neil and then went back home, leaving off the canvas.
The character returned under a new name, Harmony Hamilton, in 2011, portrayed by Morgan. Before this, the character's history had been retconned where she slept with Tucker McCall, the unknown son of Katherine Chancellor. McCall would be revealed as Devon's biological father, and not the man that they previously thought. The character returned to town to see Devon after the news came out that he was Tucker's son. As far as the name change, Harmony had never been a part of the character's known name before and was retconned.
Harmony left town about a year after her arrival, going to be with her daughter, Ana. She ended up reconciling with Devon and even had a romantic relationship with Neil.
Here's what Debbi Morgan said about joining the show
When Morgan first joined the show, she talked about how she hoped that the show wouldn't try to put her back with Darnell Williams, her scene partner from All My Children. The two are one of the most popular couples in all of soap opera history as Jesse and Angie. Morgan said that it is hard to recreate that magic and there is a lot on the line.
In an interview with Michael Fairman TV, she said, "The only thing I can say is; I really hope they do not try to resurrect that on Y&R.  The only thing with us, as actors, is you can go up and express how you feel about certain stories, but in the final hours, we are paid to do a job.   It is a very dangerous slope trying to create that kind of magic again.  If these characters become platonic friends it would be good, anything but them becoming lovers.  I would be really disappointed if something like that happened."
On playing the new character, Morgan said in part, "Angie is so endearing to me and will always have a special place in my heart.  But with that being said, I played her for so many years that it is so wonderful to step into a new pair of shoes.  I would not have wanted to do a character that was close to Angie, either.  Harmony is so different.  From an actress's standpoint, I am loving it and having a great time."
The Young and the Restless airs weekdays on CBS.