'The Young and the Restless': What Happened to Mariah?
What happened to Mariah on 'The Young and the Restless'? She's missing and fans have theories.
Mariah Copeland is missing — the fan-favorite The Young and the Restless character has suddenly vanished without a trace. To make matters more complicated, Mariah is pregnant too. The disappearance of this expectant mother has more than a few fans worrying. Read on to learn more about Mariah's strange disappearance on the TV soap opera and what might have happened to her.
What happened to Mariah on 'The Young and the Restless'?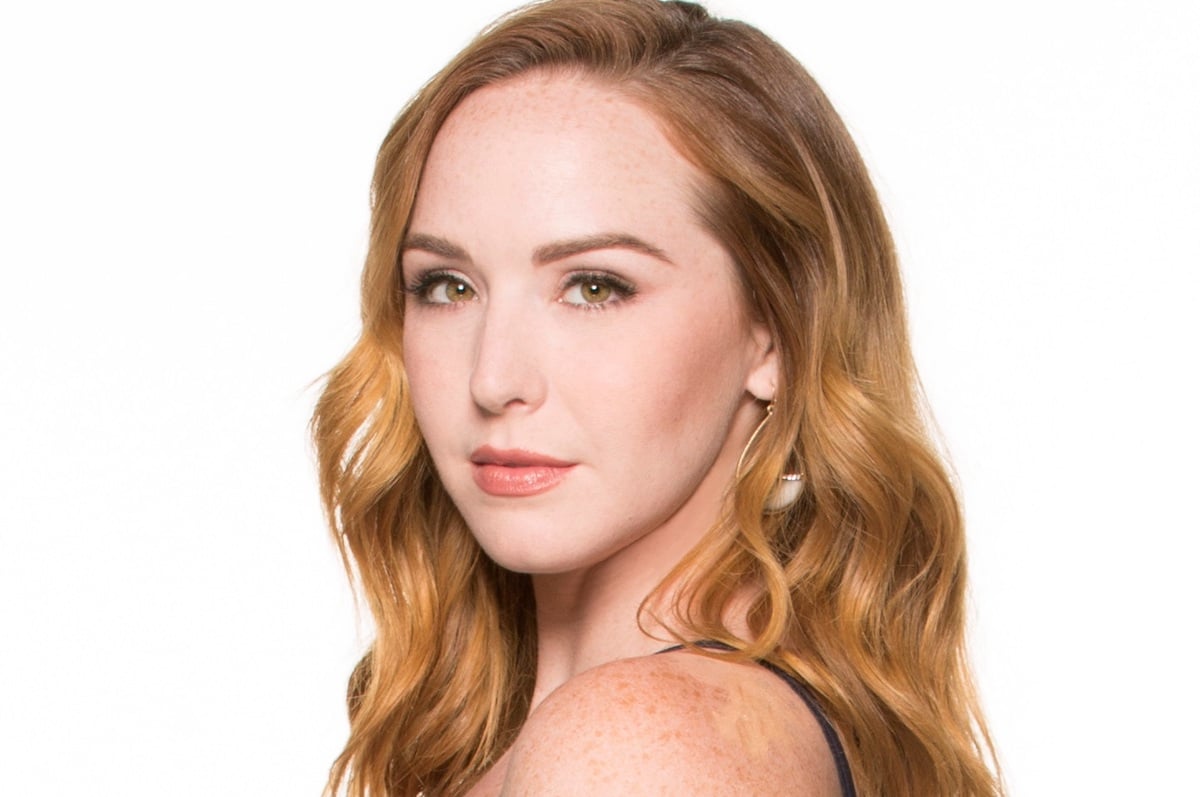 Early in the year, Mariah made a deal with her best friend, Abby Newman. The deal was a significant one, for which Mariah agreed to be Abby's surrogate. Now, with Mariah vanishing off the grid, it has Abby and the rest of Mariah's circle in disarray. Not even Mariah's girlfriend, Tessa Porter, has been able to get Mariah to pick up the phone. 
With Mariah always being responsible and dependable on the show, this disappearing act is very out of character for her. While she initially sent messages out to her family and friends that she had an unexpected business trip come up, she's been off the grid ever since. No one has seen Mariah face-to-face in weeks. In addition, Mariah's boss, Jack Abbott, informed her family and friends that he hadn't sent her on any work assignments. This has left even fans worried.
Did Stitch have something to do with Mariah's disappearance?
Mariah definitely has a checkered past before arriving in Genoa City in 2014, leaving her with plenty of enemies. While an enemy from her past could be behind her recent disappearance, fans have other suspicions. Soap Dirt reports that many Y&R fans think the recently returned Dr. Ben "Stitch" Rayburn may be behind Mariah's disappearance. All evidence is beginning to point in the doctor's direction.
Before leaving Genoa City in 2017, Stitch had been married to Abby Newman. Before Mariah's disappearance, viewers of the show saw Stitch acting odd and even creeping around the Chancellor Estate near Mariah's window. Some Y&R fans have theorized that Stitch kidnapped Mariah, Abby's surrogate, as a way to play hero for Abby when he is the one that "finds" and returns her. Interestingly enough, this isn't the craziest thing to happen to Mariah on The Young and the Restless.
Camryn Grimes has a long history on 'Y&R'
Camryn Grimes, who plays Mariah Copeland, has a long history on The Young and the Restless. Before she began playing Mariah, she played Cassie Newman. Grimes began playing the role of Cassie in 1997 when she was just 7 years old. Cassie, the daughter of Sharon Newman and the adoptive daughter of Nick Newman, tragically died in 2007 after being involved in a car accident. With Cassie's death, Grimes' 10-year stint on the show was seemingly over. However, seven years after leaving her role as Cassie, Grimes would be asked to return to Y&R.
In 2014, Grimes returned to Y&R as the long-lost identical twin sister of Cassie. Mariah's arrival to Genoa City was a shock to even her biological mother, Sharon Newman, who was unaware that she had even given birth to twins. While the two had a rocky start to their relationship, they have been able to repair it over the last seven years. Now, with Mariah missing, Sharon is on the verge of losing another daughter. Only time will tell Mariah's fate and reveal who is truly behind her sudden disappearance.