Theo James Doesn't Wish His Role on 'Downton Abbey' Was Bigger
It's no secret that Downton Abbey is wildly popular and hugely successful. Why doesn't Theo James wish his role in the series was any bigger?
Theo James has had quite an interesting career. He has starred in huge blockbusters like the Divergent movies and period dramas like Sanditon. It was recently announced that he will star in the second season of The White Lotus to showcase his comedic chops. Furthermore, his new show, The Time Traveler's Wife, will premiere on HBO in just a couple of months. But despite James' extensive resume, fans are still talking about one of his smallest roles in Downton Abbey.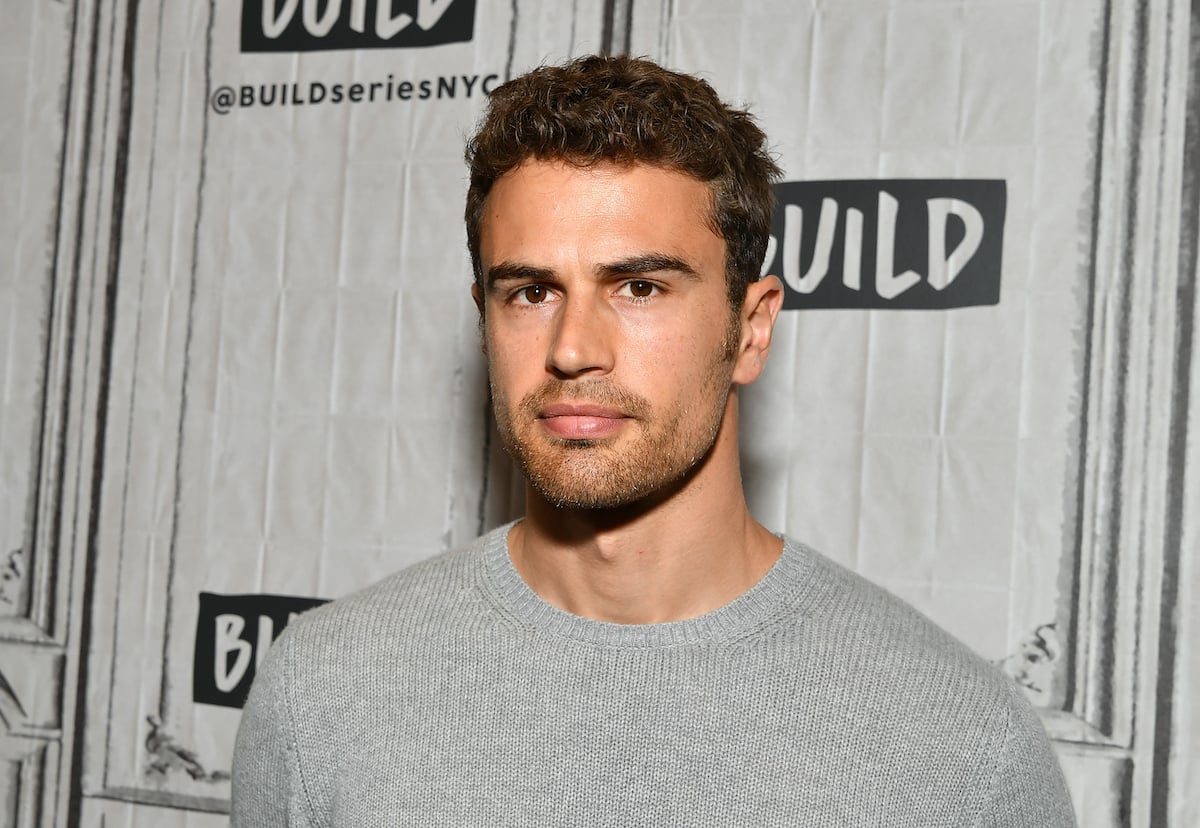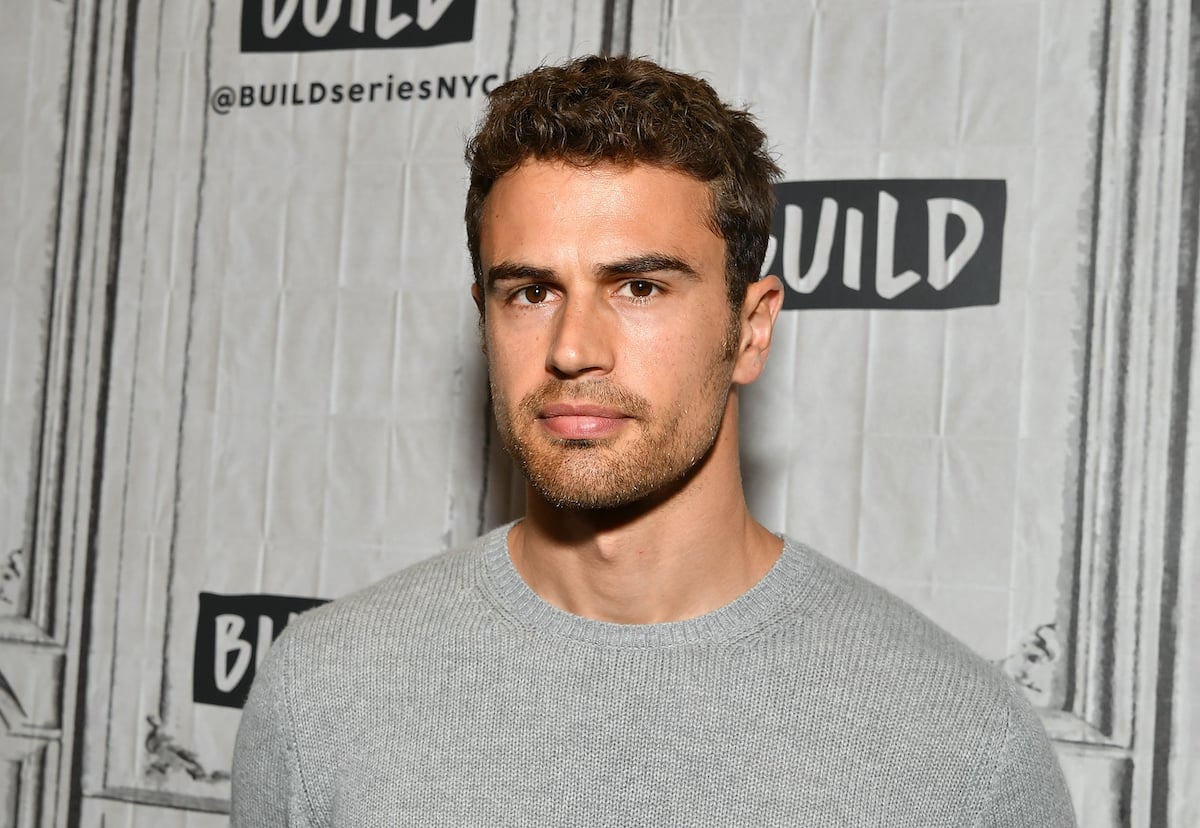 Theo James portrayed Kemal Pamuk in 'Downton Abbey' Season 1
James actually appeared in the very first season of Downton Abbey. The period drama was actually one of his very first professional acting jobs. In the show, he portrayed Kemal Pamuk, a Turkish diplomat. Though the actor's role was small, his questionable seduction of Lady Mary became a secret that spanned several seasons. Even after Kemal died, his presence impacted the characters on the hit show.
Despite the fact that James' role was small, his fans still find it particularly memorable. In fact, some of them wish that he could've stuck around in the Downton Abbey universe for a little while longer. However, James himself doesn't share those sentiments. In an interview with That Shelf, the Insurgent alum explained that there was a time when he wanted to stick around for longer, but that feeling was fleeting.
Why the 'Sanditon' actor doesn't wish his role in the series was any bigger
"No, actually, but I did very briefly wish it," James revealed when asked if he wished for a bigger role on Downton Abbey. "That was my second job, and they sent me this script and the character dies in the script. You know, I was a jobbing actor. I took a job. In a way, at the time it didn't change my life at all because that was a show that got big later. I did the job. I had to pretend I knew how to horse ride, which I couldn't. Then I left."
Continuing on, James revealed that he booked the show before it really blew up. Ultimately, that put him in a unique situation where he could be a part of a wildly successful show without dealing with any of the potential downfalls.
James had no idea that anyone would remember his small role
"That's a really interesting place to be," James said. "I guess if you kind of pop in and out of something you can be in something great like Downton Abbey, but you won't suffer in some ways that you might come about when things tend to elongate. But certainly, I had no idea when I took that job that anyone would remember it."
Considering Downton Abbey was only James' second job, it's interesting that people still remember him for it. Clearly, the actor knows how to capture and keep the attention of his fans.