Is There a Disney Princess Without an Animal Sidekick?
The animated Disney princesses are known for their plucky animal sidekicks. For Princess Jasmine, that was a tiger named Rajah. For Pocahontas, that was a troublesome raccoon named Meeko.
Maui from Moana even joked that because Moana was wearing a dress and had an animal sidekick (Hei Hei), she was a princess. However, there are a few Disney princesses who don't have animals accompany them on their adventures.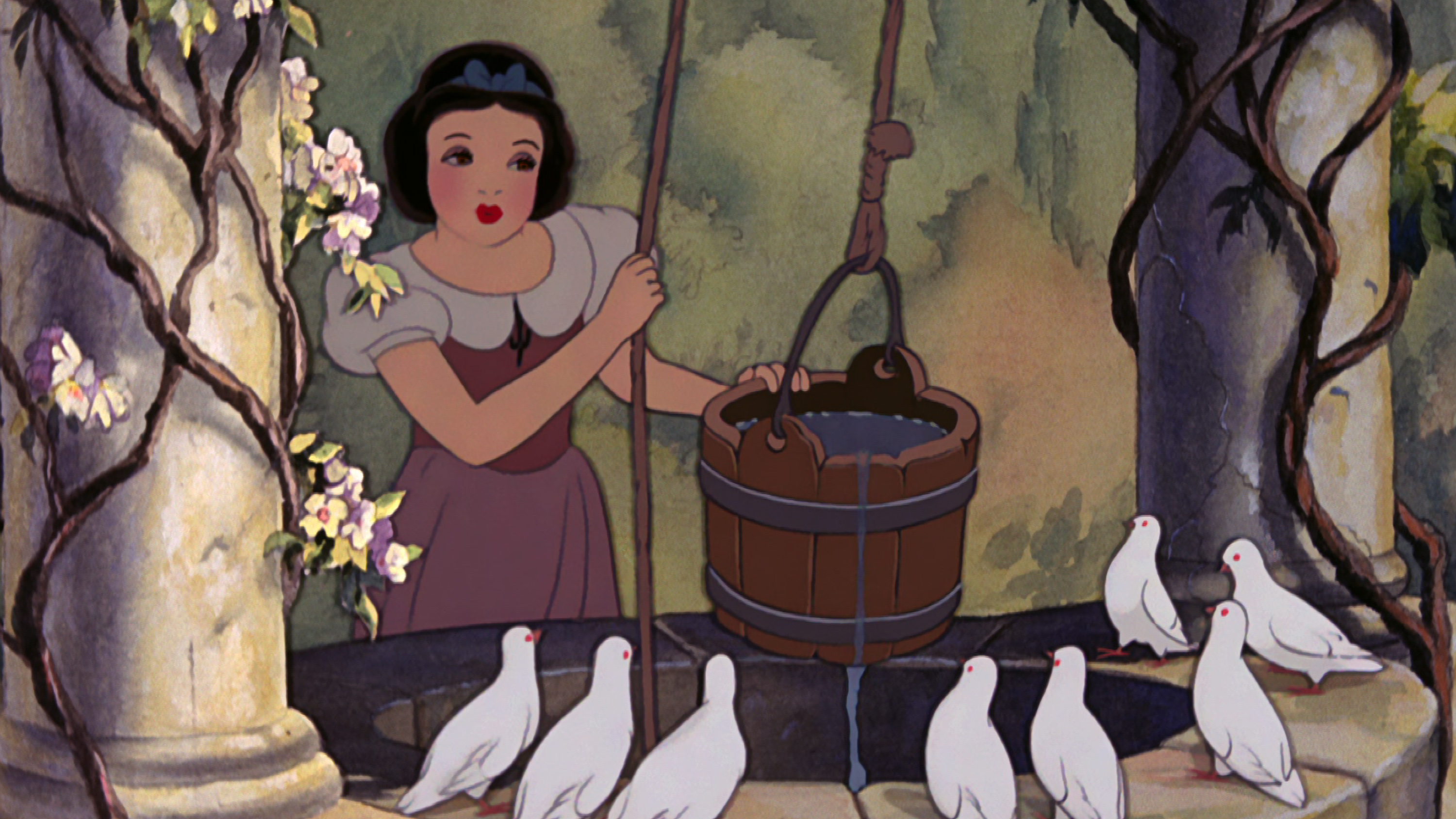 Anna and Elsa created their best friend, the snowman named Olaf
These sisters always had each other. During Disney's animated movie Frozen, Anna and Elsa were joined by a snowman who loved warm hugs. That's Elsa's magical creation named Olaf. Besides Kristoff's reindeer, Sven, Anna, and Elsa don't have animal sidekicks.
During Frozen 2, however, this sister duo befriends several "spirits" that take the form of animals. That includes the fire spirit named Bruni and the water spirit.
Technically, though, these characters aren't included in Disney's official princess lineup. (There are twelve characters included in Disney's official Princess Lineup. Those princesses are Snow White, Cinderella, Aurora, Ariel, Belle, Jasmine, Pocahontas, Mulan, Tiana, Rapunzel, Merida, and Moana.)
RELATED: From 'Cinderella' to 'Mulan' to 'Secret Society of Second-Born Royals,' Here Are the New Movies Coming to Disney+ During September 2020
Sleeping Beauty doesn't, technically, have animal sidekicks
Living in a forest without any real friends led to Sleeping Beauty hanging out with some local animals. She even danced with an owl, dressed as her prince from "once upon a dream." However, when it comes to Aurora's closest friends, that's the three "good fairies" who raised her — Flora, Fauna, and Merryweather.
Snow White from Disney's 'Snow White and the Seven Dwarfs' can talk to animals
Although she tells animals of secret wishing wells, the character doesn't have an animal sidekick helping her on her adventure. Instead, Snow White has the seven dwarfs to keep her company. It's Grumpy, Dopey, Doc, Happy, Bashful, Sneezy, and Sleepy that help protect this character from the Evil Queen, along with some forest friends.
RELATED: How (And Where) the Live-Action 'Mulan' References Songs From the Original Disney Movie
Belle from Disney's 'Beauty and the Beast' has enchanted objects for sidekicks
She loved to read, but when her father went missing, Belle from Beauty and the Beast found herself surrounded by enchanted objects, a magic mirror, and a beast. Her closest friends in this film were Cogsworth, Lumiere, Mrs. Potts, and the Beast, although there was one animal in her life.
Belle does have her horse, Phillipe, to keep her company. She took this horse to the castle and, although he had a small role in this animated film, he stayed there to keep her company.
Award-winning animated Disney movies like Beauty and the Beast, Snow White and the Seven Dwarfs, and Frozen are available on the streaming platform, Disney+. To learn more about this subscription service, visit their website.