There Is a Much Larger Age Gap Between Brad Pitt and Angelina Jolie Than There Is Between Pitt and Jennifer Aniston
Brad Pitt and Angelina Jolie were married from 2014 to 2016, but they were together for many years prior, and all evidence suggests that they fell in love when Pitt was still married to Aniston. Pitt and Jolie met on the set of Mr. And Mrs. Smith, and the sparks flying across the room were obvious to all those watching in theaters, despite the film's otherwise sloppy and uninspired narrative.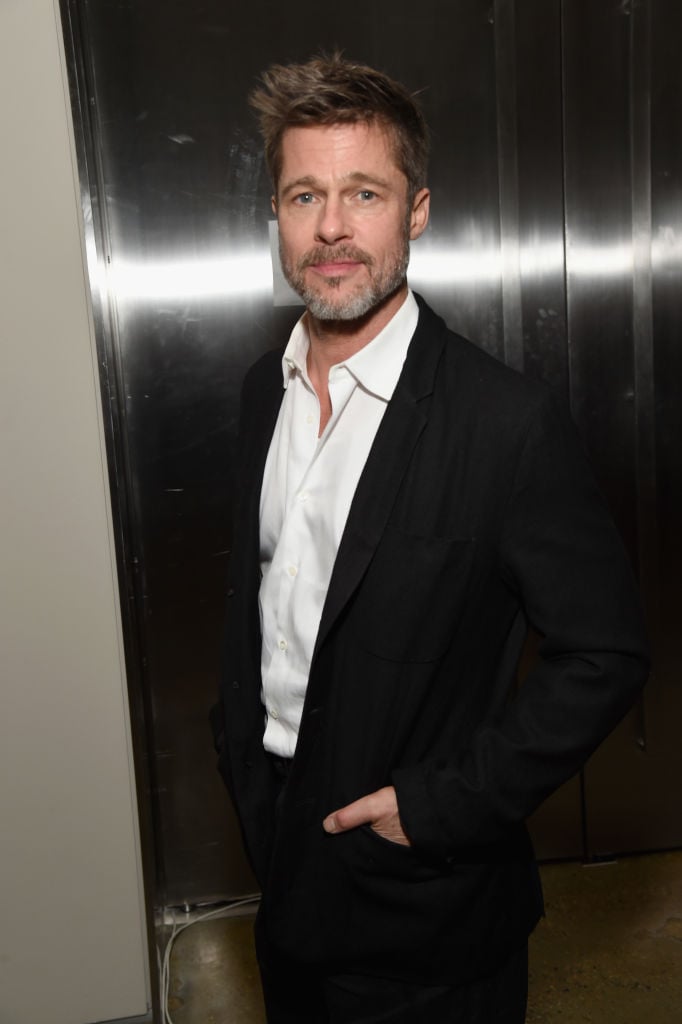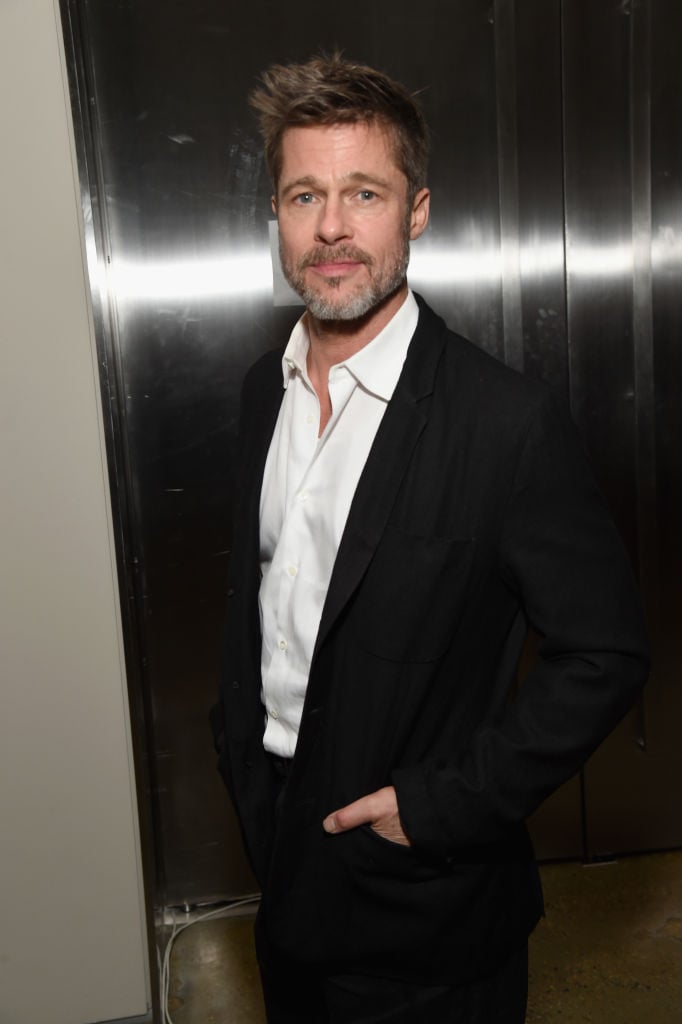 While Brad Pitt and Angelina Jolie were one of Hollywood's most beloved couples — with several kids at home — they wound up divorced in 2016, which led to quite a bitter custody battle, as many outlets noted. Today, Pitt remains single, yet Pitt is now one-half of two famous whirlwind Tinselstown romances — one to Jolie and one to Aniston. However, let's just say there were several differences between the two relationships, one of which was the age gap. 
Inside Brad Pitt and Angelina Jolie's past relationship: how much older is Pitt? 
Though Brad Pitt has aged well, and he could mesh seamlessly with a group of young men, that doesn't mean he wasn't over a decade older than Jolie when they met. Brad Pitt was born on December 18 in 1963, making him 56 years old. The fact that this eligible bachelor is nearing 60 would be a surprise to many!  
On the otherhand, Angelina Jolie was born on June 4 in 1975, making her 44 years old. When the two began fiming Mr. and Mrs. Smith, Angelina Jolie was just a sprout, still in her late 20s, as there is a 12 year age gap between the two Hollywood heartthrobs. Though twelve years is substantial — and not too be ignored — it's quite modest when taking into account other Hollywood couples. From George and Amal Clooney to Katherine McPhee and David Foster, several A-listers boast much larger age differences. 
While Pitt and Jolie met while Pitts' career was already on the up and up, he met Aniston while the two were still finding their footing in Hollywood, except Aniston, was already part of one of the biggest shows on television! However, neither was ready for the paparazzi that would contribute to the chaos inherent to their relationship. When looking back, they were one of the first duos to be plastered across magazines and rumored about in a neverending, all-corners-covered cycle. However, an age difference was not something the two had to really combat. 
The age difference between Brad Pitt and Jennifer Aniston 
Jennifer Aniston was born on February 11 in 1969, making her 51 years old. It was all over the news when Pitt — post-divorce from Angelina Jolie — attended the actress's big 50th birthday bash. 
Jennifer Aniston and Brad Pitt boast a modest five-year age gap, which is virtually negligible when considering life stages, especially after the "do we want kids?" phase is in the past. While they always seemed like the perfect couple to fans, it's time we let these two live their separate lives….right?