There Is Only 1 Thing Standing in the Way of Another 'And Just Like That…' Season
And Just Like That… wrapped its first season on February 3. While fans met the series with plenty of criticism, it was considered a largely successful reboot by streaming service provider, HBO Max. Still, though, HBO Max has not announced a second season. Some fans assume that a second season is less and less likely as more time elapses since the finale. That might not be the case, though. The chief content officer explained what is standing in the way of a second season of the Sex and the City reboot. 
'And Just Like That…' is HBO Max's most successful streaming content to date
And Just Like That… was heavily criticized by fans and television experts. Viewers might have ripped into the reboot and its more controversial storylines, but they still returned week after week. Returning viewership is a significant marker for success for HBO Max, and the content team is thrilled with the way And Just Like That… performed.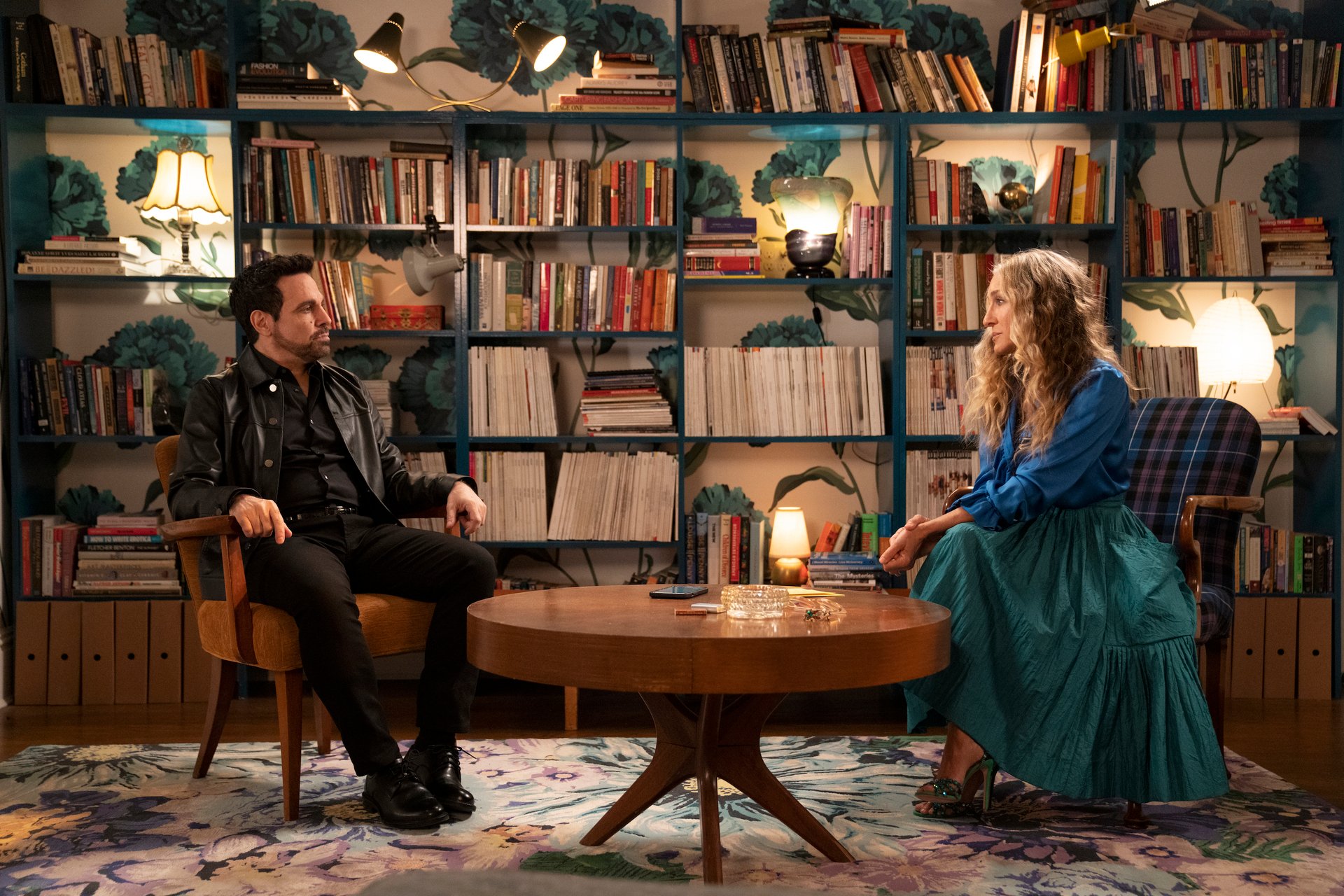 Chief content officer, Casey Bloys, spoke to Variety and revealed that the reboot is the platform's most successful original project, at least so far. He said that everyone involved in the project pretty much expected much of the criticism seen in the media and from fans. Still, Bloys insisted the series performed phenomenally.
Casey Bloys said the streaming provider is just waiting for the cast's buy-in to confirm season 2
Bloys' praise for the series didn't stop at his interview with Variety. He recently sat down with TV Line to discuss what's next, and it just might excite fans of And Just Like That… Bloys told the publication that HBO Max is totally on board for a season two. In fact, they are just waiting for Sarah Jessica Parker and Michael Patrick King to decide if they'd like to continue the storyline. 
Bloys told the publication that he's confident it will happen. It may be already in the works. While neither King nor Parker have come right out and said season 2 will happen, both hinted at a sophomore season for the reboot that was originally billed as a limited series. Bloys seems to think the team is working through the creative process right now. 
Which cast members are willing to return?
Bloys insists that HBO Max is just waiting for the buy-in of the show's key players. If that's the case, a second season seems like a lock as long as everyone is willing to return. So, what exactly has the cast and crew said about returning for a second season? Surprisingly enough, they've been more than willing to talk.
Since before the show premiered, showrunner, Michael Patrick King has been teasing a second season. In November 2021, King told E! that he saw no reason to stop at one season if there was more story to tell. He reiterated the sentiment in later interviews. Sarita Choudhury, the actor who portrayed Seema Patel, has also expressed an interest in returning for another season. Seema quickly became a fan favorite.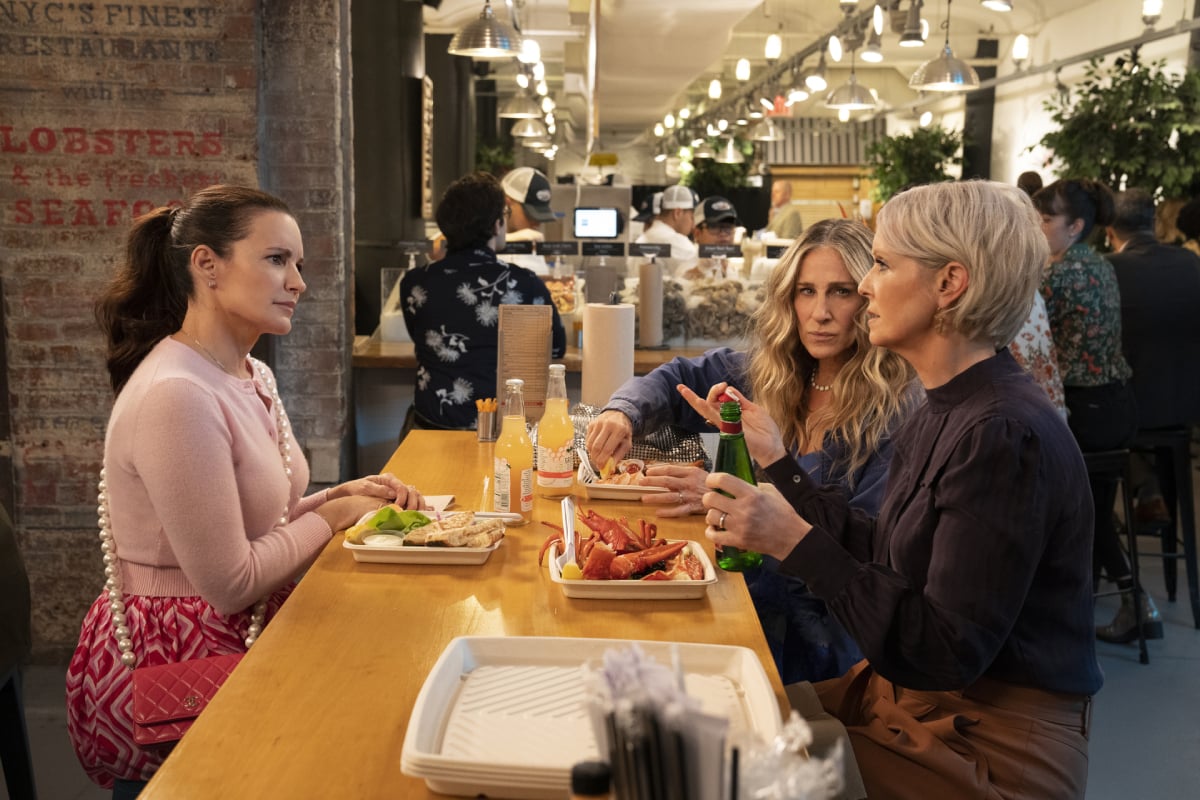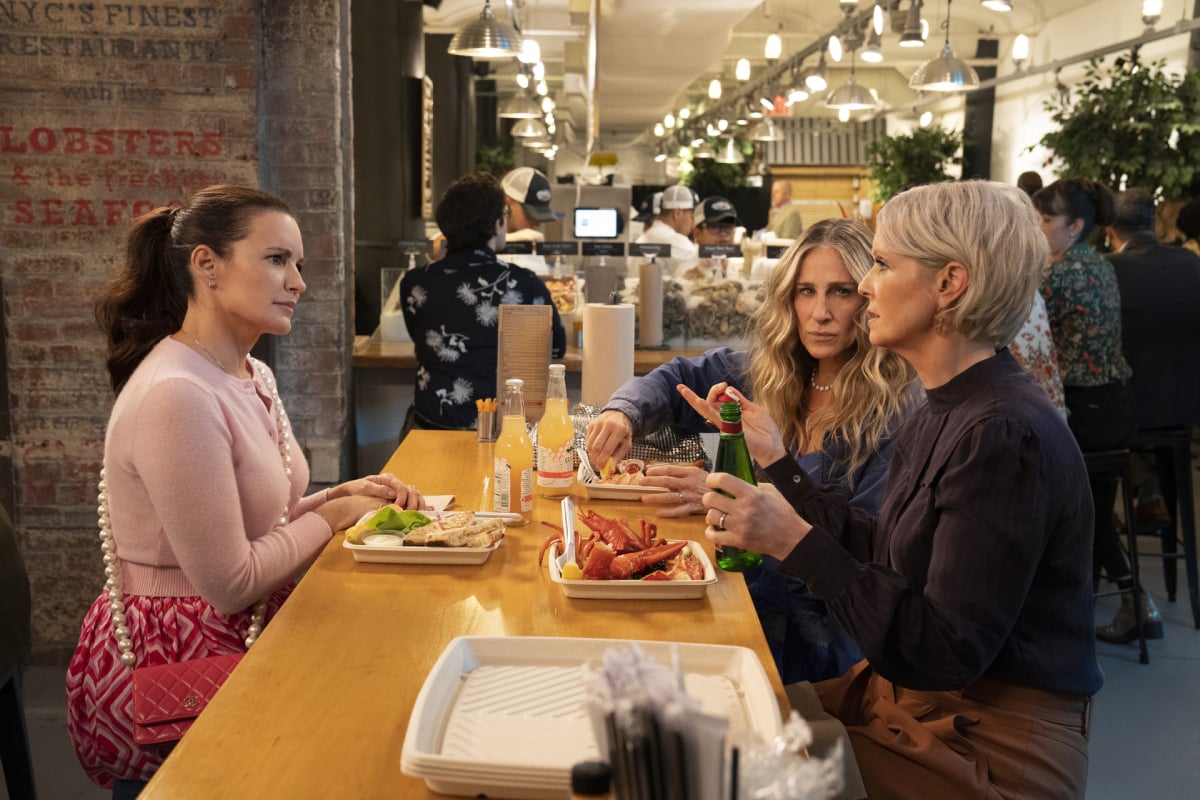 More recently, Sarah Jessica Parker teased the second season of And Just Like That… during an appearance on Watch What Happens Live with Andy Cohen. Parker said, "anything is possible," when questioned about the possibility of John Corbett appearing in the reboot at some point. Corbett sent fans into a frenzy when he joked that he would appear in the show. His character, Aidan Shaw, was a no-show in season 1. 
RELATED: 'And Just Like That…' Is HBO Max's Most Successful Original Content to Date, Says Chief Content Officer