These Classic Rock Bands Are Still Touring
Find out what classic rock bands are still going after all these years.
As the great George Harrison once said,  "All things must pass." As such, many of classic rock's greatest acts are no longer able to tour, either because they have passed on, broken up forever, or don't want to go on stage every night at an advanced age. Despite all this, there are a handful of classic rock bands who are willing and able to continue performing for fans. Here are three of them.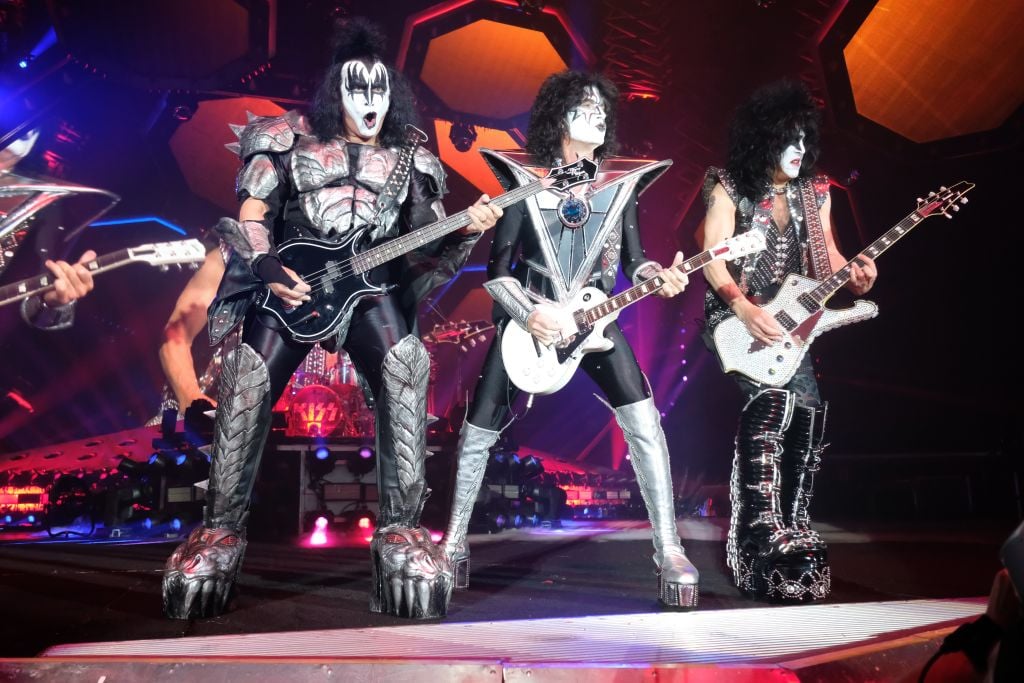 The Rolling Stones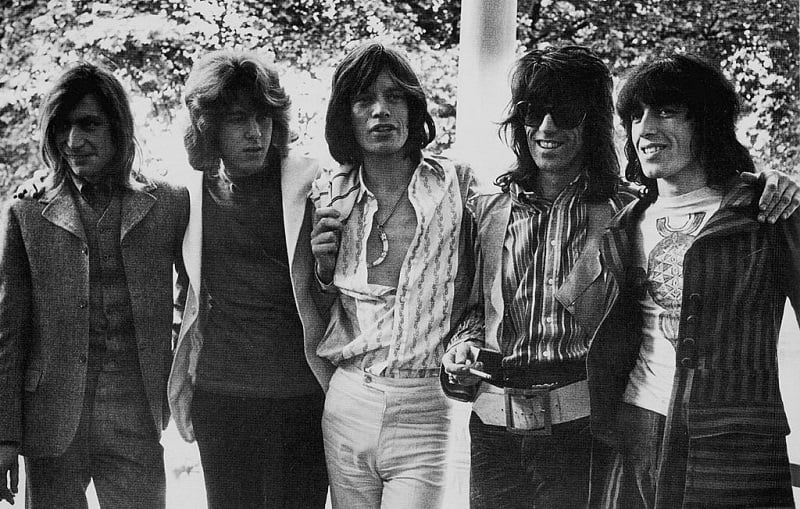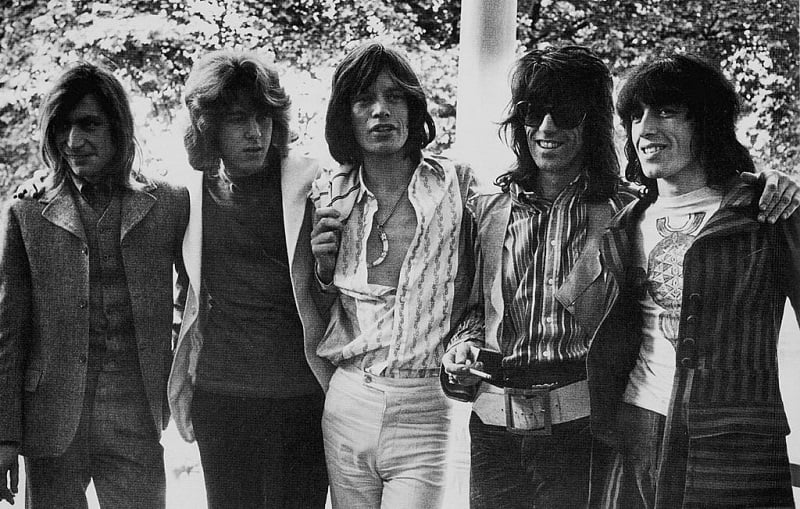 When it comes to longevity, few bands hold a candle to The Rolling Stones. Not only did the band and its front man, Mick Jagger, have a long initial run of hits on the pop charts, the band has also been regularly touring for nearly 60 years,  and unlike other iconic acts like Cher and Kiss, The Rolling Stones have never gone on a fraudulent farewell tour only to begin touring again a few years later.
Though other legendary performers like Elvis Presley began to lose their stage presence at some point in their career, Mick Jagger manages to go on stage every night and perform like it's 1969. When it comes to rock star royalty, The Rolling Stones are the complete package…unless you count all of the less acclaimed albums they made from the 1980s onward. Even taking those albums into consideration, the band still stands as one of the greatest, most successful, and most influential groups in their genre. To top it all off, Mick Jagger has been in some pretty good movies over the years.

 Kiss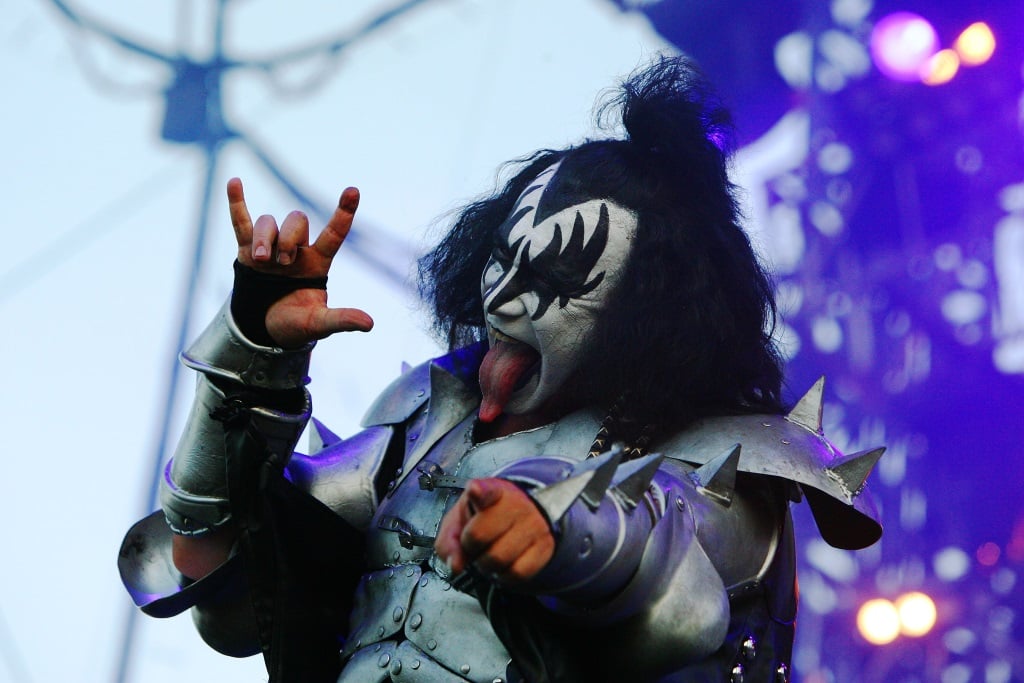 Kiss may have gone on a phony farewell tour, but that is certainly better than Kiss actually retiring… which is what they're going to do soon.  Fret not! The band is going on their (supposedly genuine) farewell tour right this minute, so you still have a chance to see them one last time.  If Gene Simmons is to be believed, the tour could go on for a ridiculous amount of time to make sure that they've catered to all of their fans. 

While Kiss wasn't exactly critically-acclaimed during its peak period of commercial success, the band has only garnered more critical respect over time. The band was recently inducted into the Rock and Roll Hall of Fame alongside many of the bands and artists that inspired them. Meanwhile, Chuck Klosterman, the most respected music critic of our time, recently said that Kiss is his favorite band. While some classic rock fans find Gene Simmons' giant ego and off-stage antics repellent, there's plenty of people who prefer their rock stars to be larger than life – and there are very few rock stars who have a more over-the-top personality than Gene Simmons.

The Who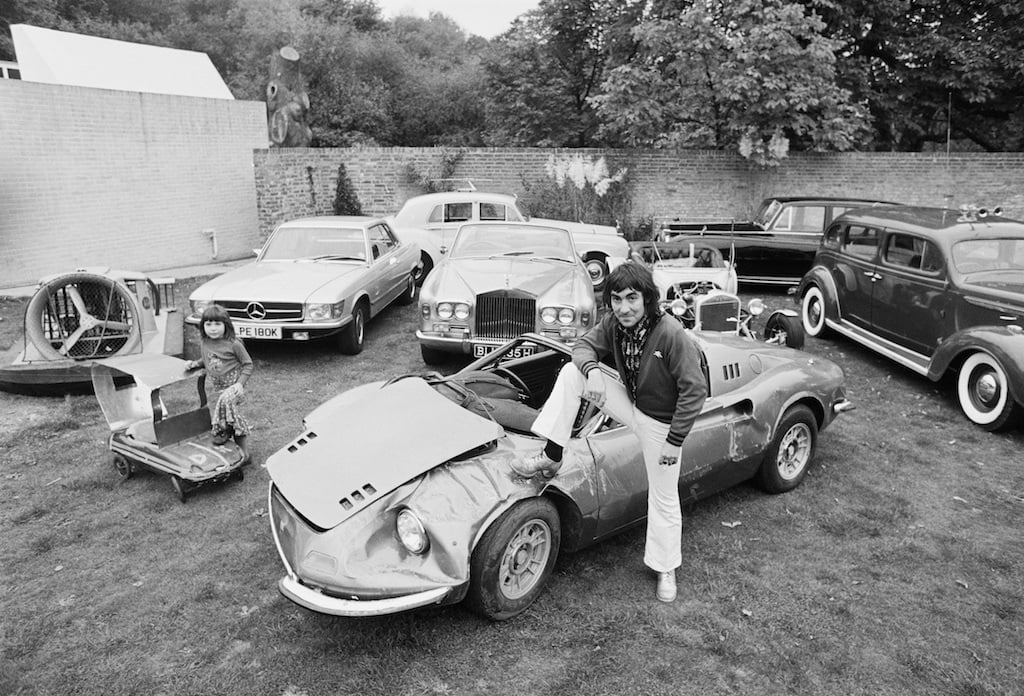 It's often said that British Rock has a Holy Trinity of bands:  The Beatles, The Rolling Stones, and The Who. The Who undoubtedly gets the least attention of the three groups, but that probably has to do with their comparative lack of off-stage drama as opposed to the quality of their music, which is certainly on a par with the other two members of the Trinity. There's certainly more to them than that one song that was used in a Mazda commercial and sampled by One Direction, even if millennials tend to forget them.